September was a big month for us. Adam took me back to New York City for a few days. The first trip we raced from tourist destination to tourist destination, seeing a little bit of everything. This time was much more relaxed. We took our time. We saw some new things and some things we have seen before. Adam goes there fairly often for work, so it's not such a big deal to him. He has seen it all, I think.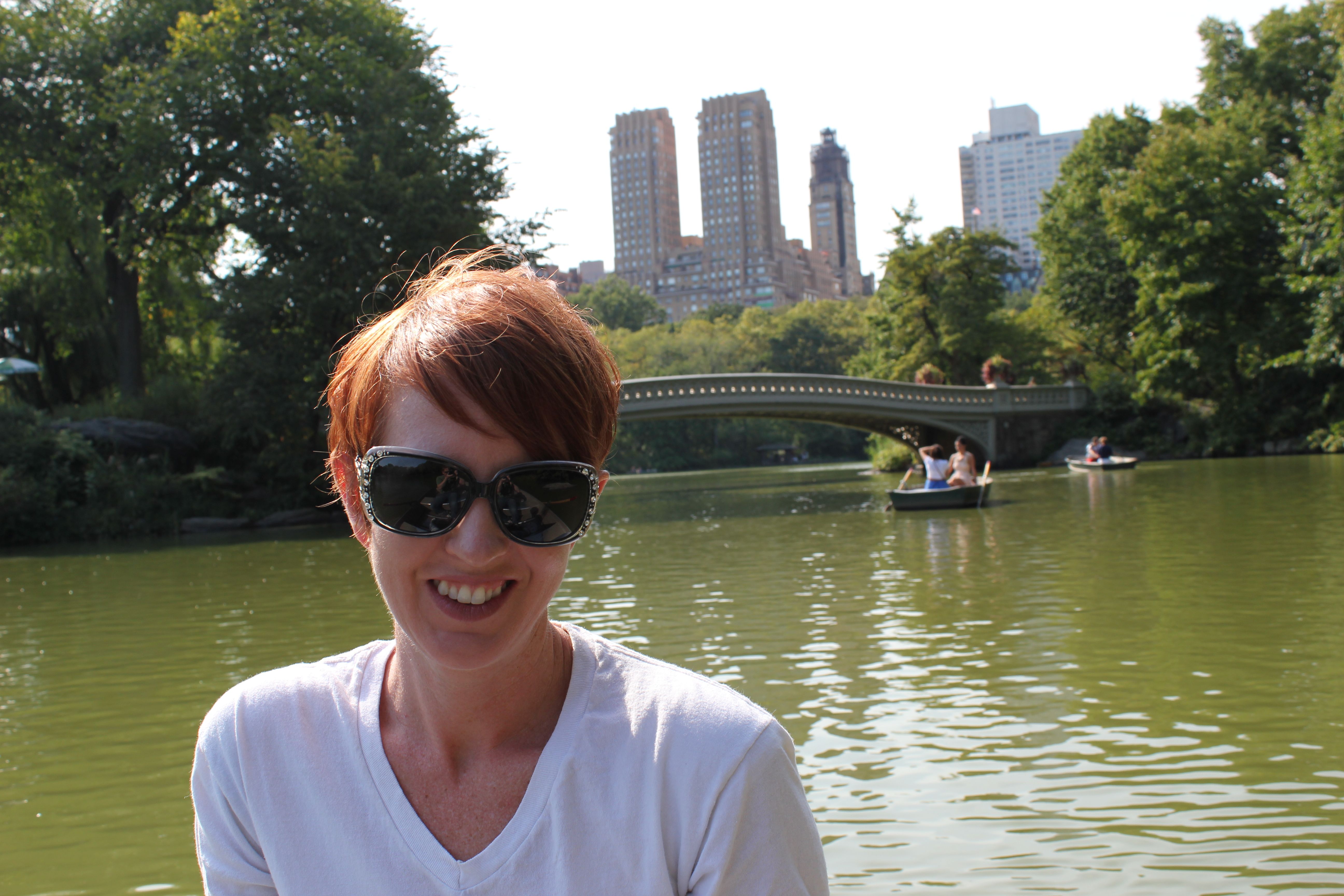 I cut my hair in a pixie again. I've been growing my hair out for about 5 years. I just get so sick of growing it out, and I cut it and start over. I love this haircut on me, but I always forget how hard it is to style hair that short when it is naturally curly. It wants to curl!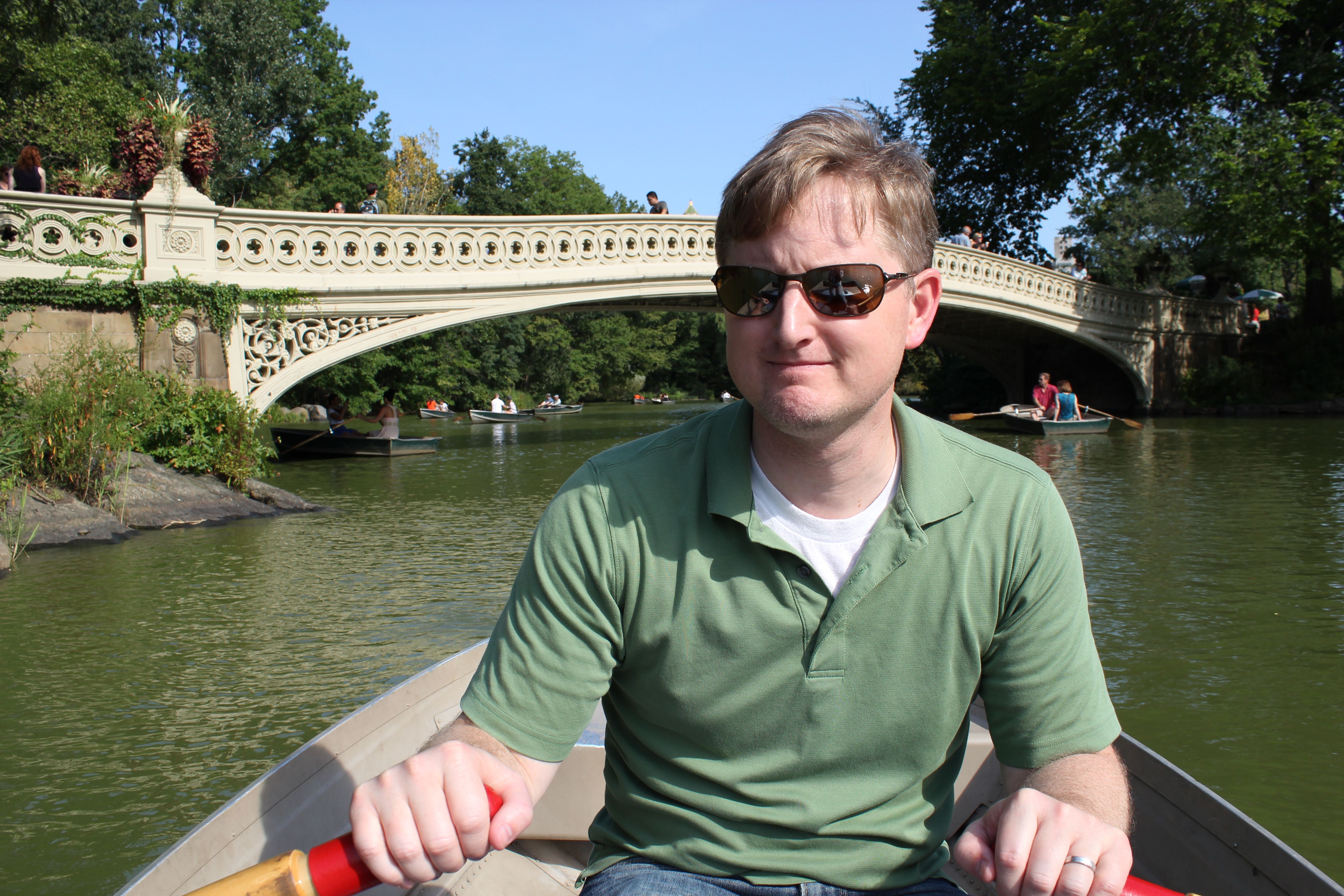 I told Adam I wanted him to row me in a boat on the lake in Central Park. Doesn't he look like he's enjoying it? He was extra happy when he dropped an oar and we had to convince this boat of tween boys to retrieve it and give it back. I wanted him to do this our first trip, but the line was super long, and you have to pay cash, and we didn't have enough and didn't have time to go to an ATM. That was our last afternoon there. Next stop was the airport. So on this trip Central Park was the first thing we did. It was so beautiful. We had lunch at the Boathouse and enjoyed the scene.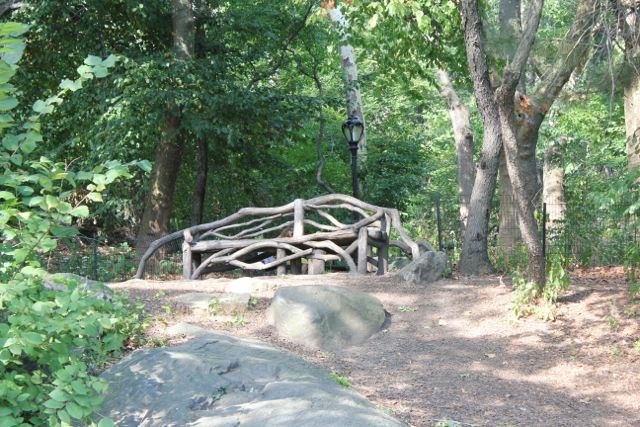 This bench is incredible. I would LOVE to have a bench like this, but it took years to grow. I think it was shaped the way an espalier tree is. So it looks like it is basically growing out of the ground, at least parts of it. I only saw it from the boat so I can't be sure.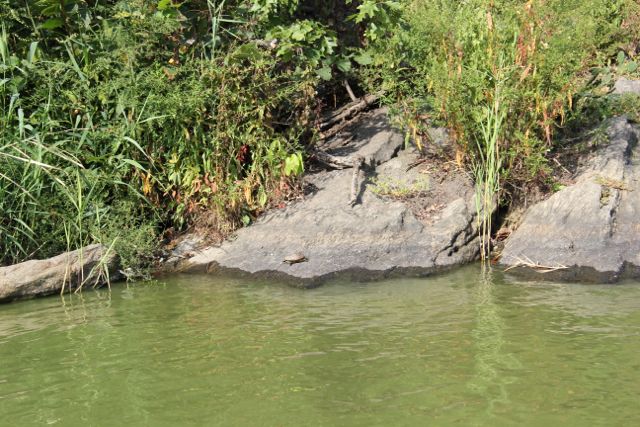 This sunbathing turtle was enjoying the sun as much as we were.
We ended up going shopping and Adam bought me a few new outfits that he picked out, and I love them. My mother will attest that I am difficult to shop for, but Adam has always bought me clothes and always knocks it out of the park. He bought me two skirts, two shirts and a sweater and a pair of shoes. I also got a pair of earrings at Bloomingdales.
That night I wore one of my outfits to dinner at Nobu. Since this is a sushi restaurant, there was quite a variety of things to try, so we did what we often do, which is order several things from the menu and share so we could taste everything. We keep a menu at the table and continue to order. Well our waiter was quite offended because we were doing it out of order. We started with appetizers (permitted), then ordered this amazing sea bass in miso that was just buttery in texture, and then several sushi rolls, and then sashimi and then we wanted something else from the appetizers and maybe another plate of sea bass. Everytime we called him back we got the speech about how appreciating sushi means detecting subtle flavor, temperature, and texture. Start with sashimi, then sushi with rice, then miso soup. He was very agitated. WHY DO YOU CARE? WE LIKE IT. WE ARE PAYING FOR IT. BRING. THE. FOOD.
The next morning we had brunch at Balthazar's in SoHo. It is my favorite. I bought the cookbook while we were there this time. It's a pretty casual place, so when I went downstairs I was surprised to see a restroom attendant who was expecting a tip. I'm sorry, I didn't bring my purse down here. It was awkward, but surely I'm not the only one. I love the eggs benedict, the hot chocolate, the atmosphere and the neighborhood.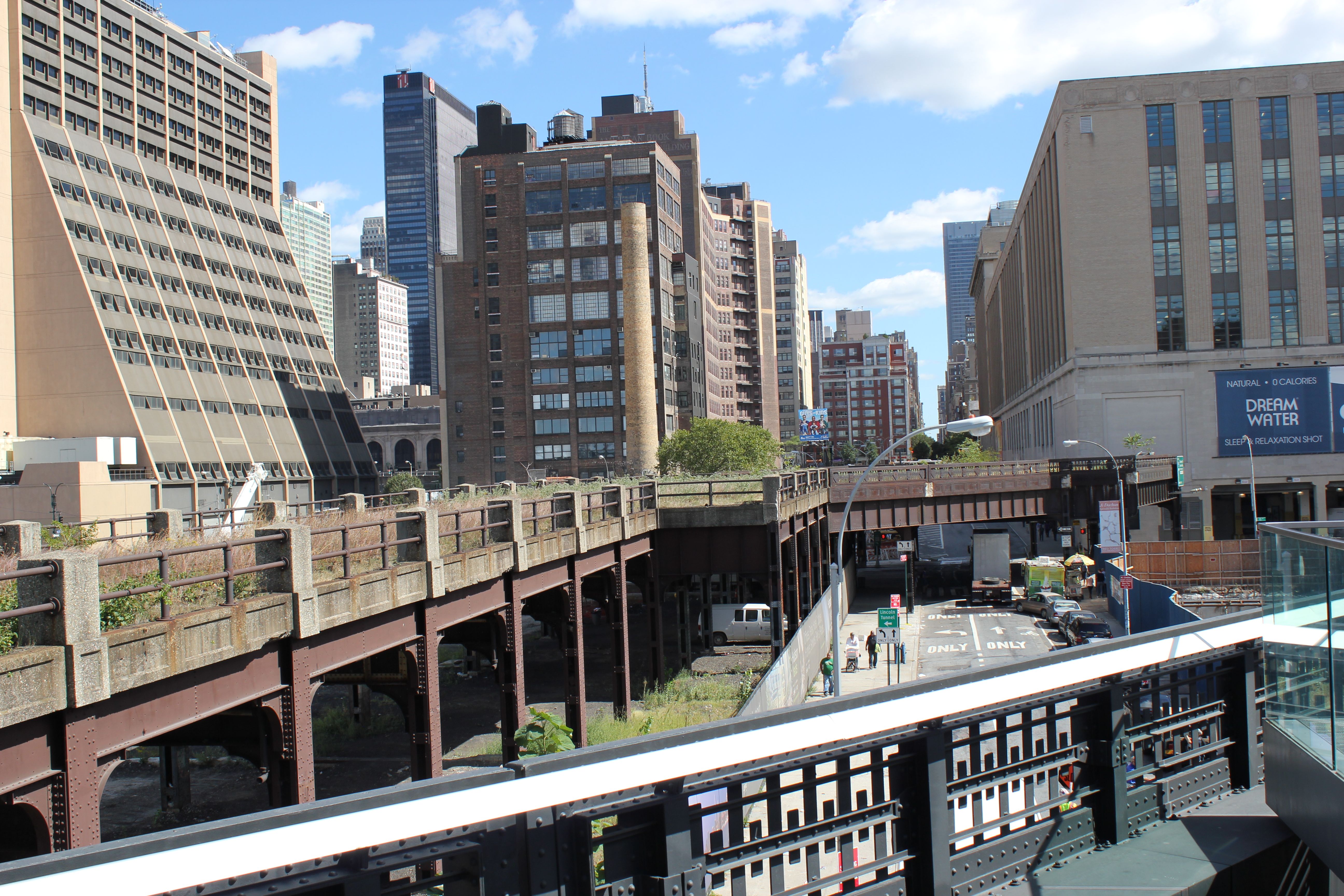 Then we went to walk it off at The Highline, an abandoned elevated rail line that has been turned into a garden. I love gardens, and this was at the top of my list of things to do after reading about it. There was a section still not finished, and I hope to see that next time. There is a cute children's book about it that we got the kids called, "The Curious Garden".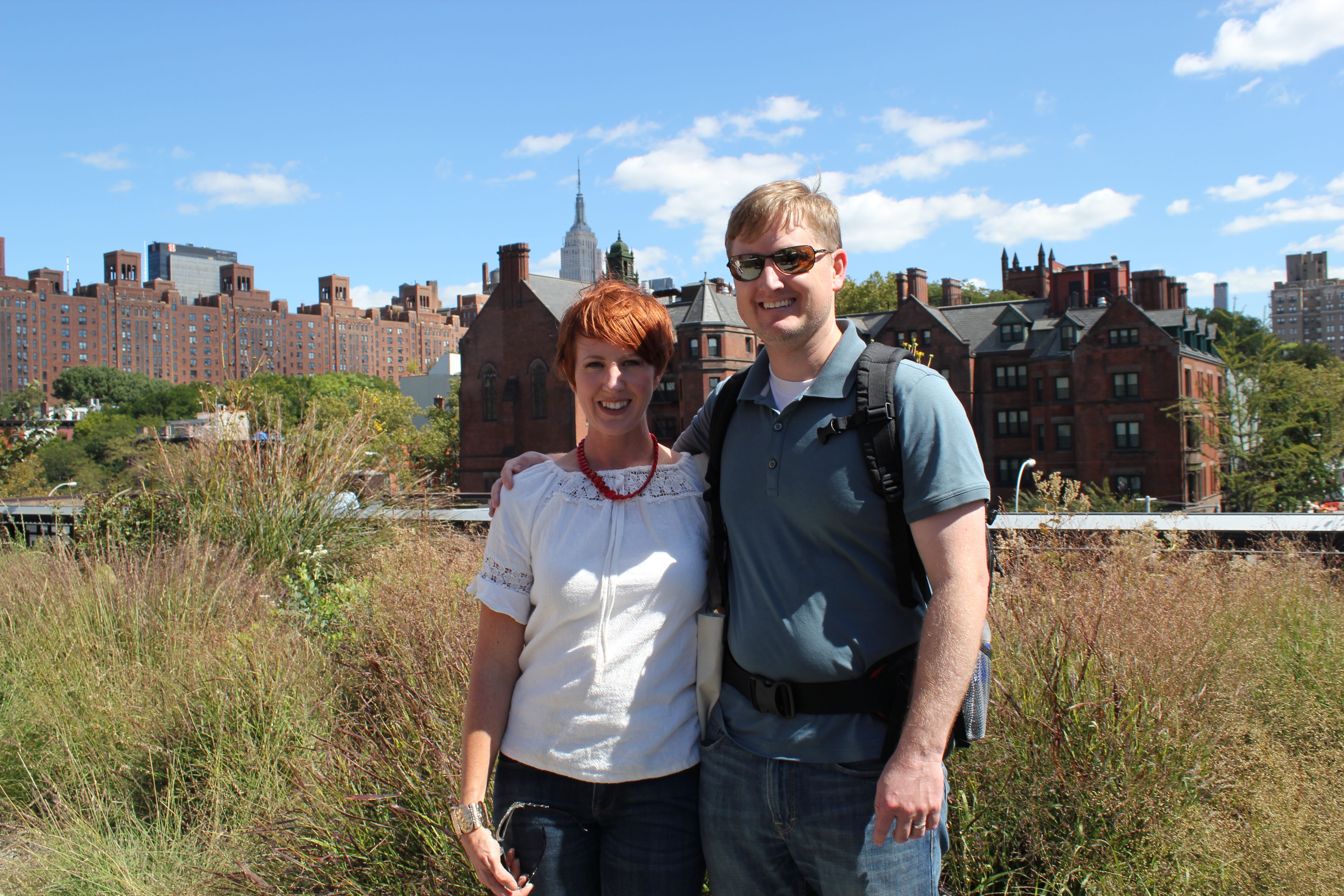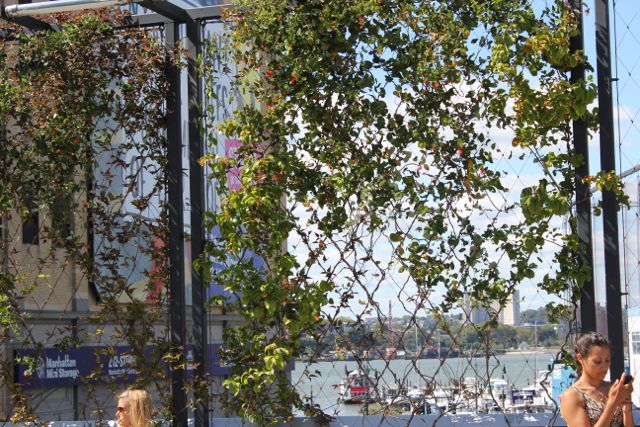 The view is spectacular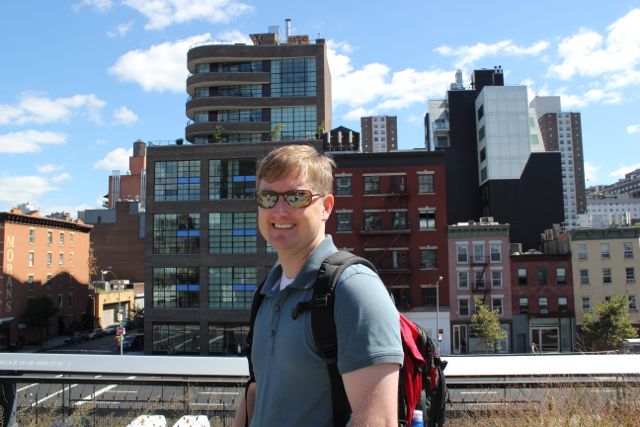 I'm such a lucky girl with such a wonderful (and handsome) husband.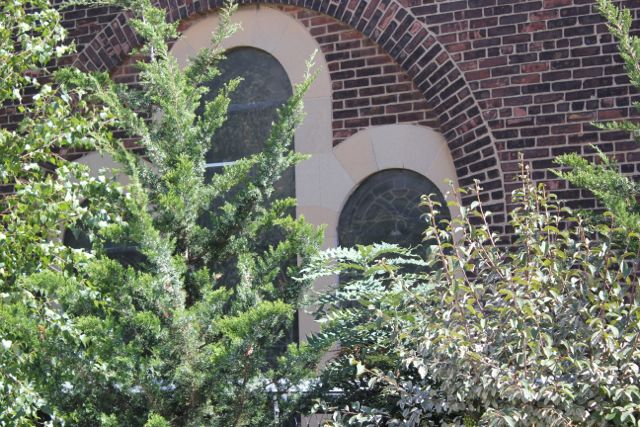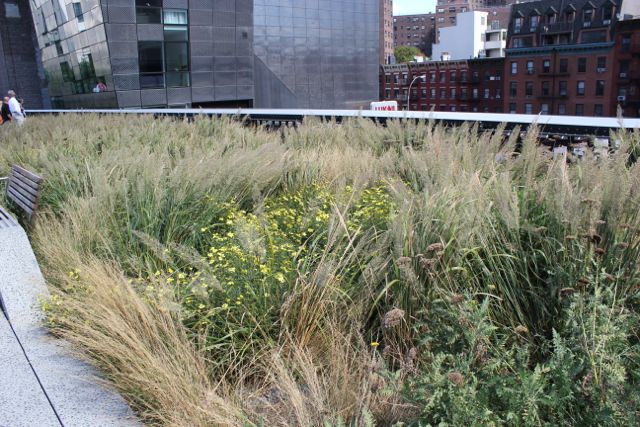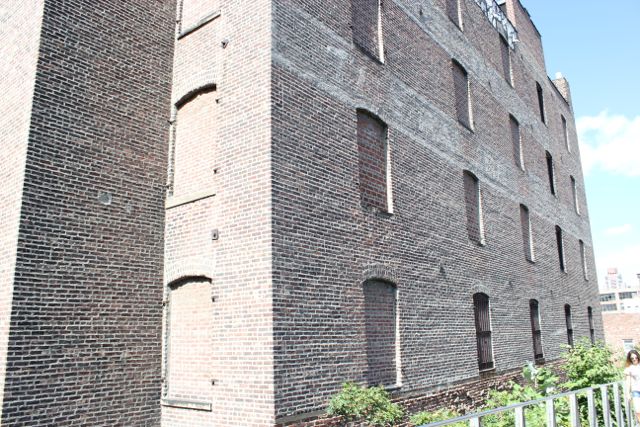 It runs really close to some buildings.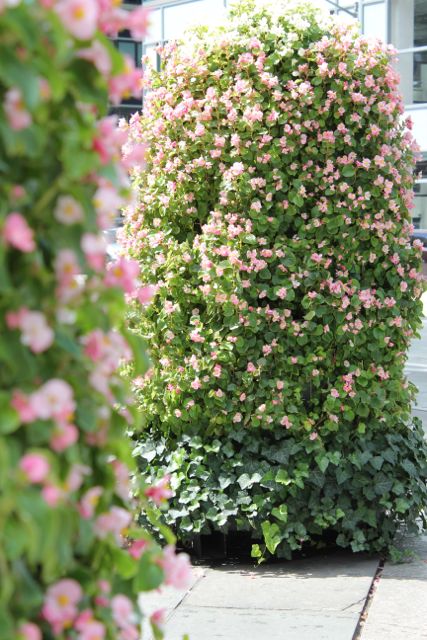 I would love to see it in spring.
This trip we chose to see Evita. We are both big fans, and we were both disappointed. Ricky Martin delivered a very flat and lifeless performance as Che. No passion. His counterpart had the opposite problem. She was over the top on every number. Some numbers are meant to be over the top, brash, obnoxious, but not all of them. She did every number that way. There was nothing of the charm or coquettishness that won over a nation.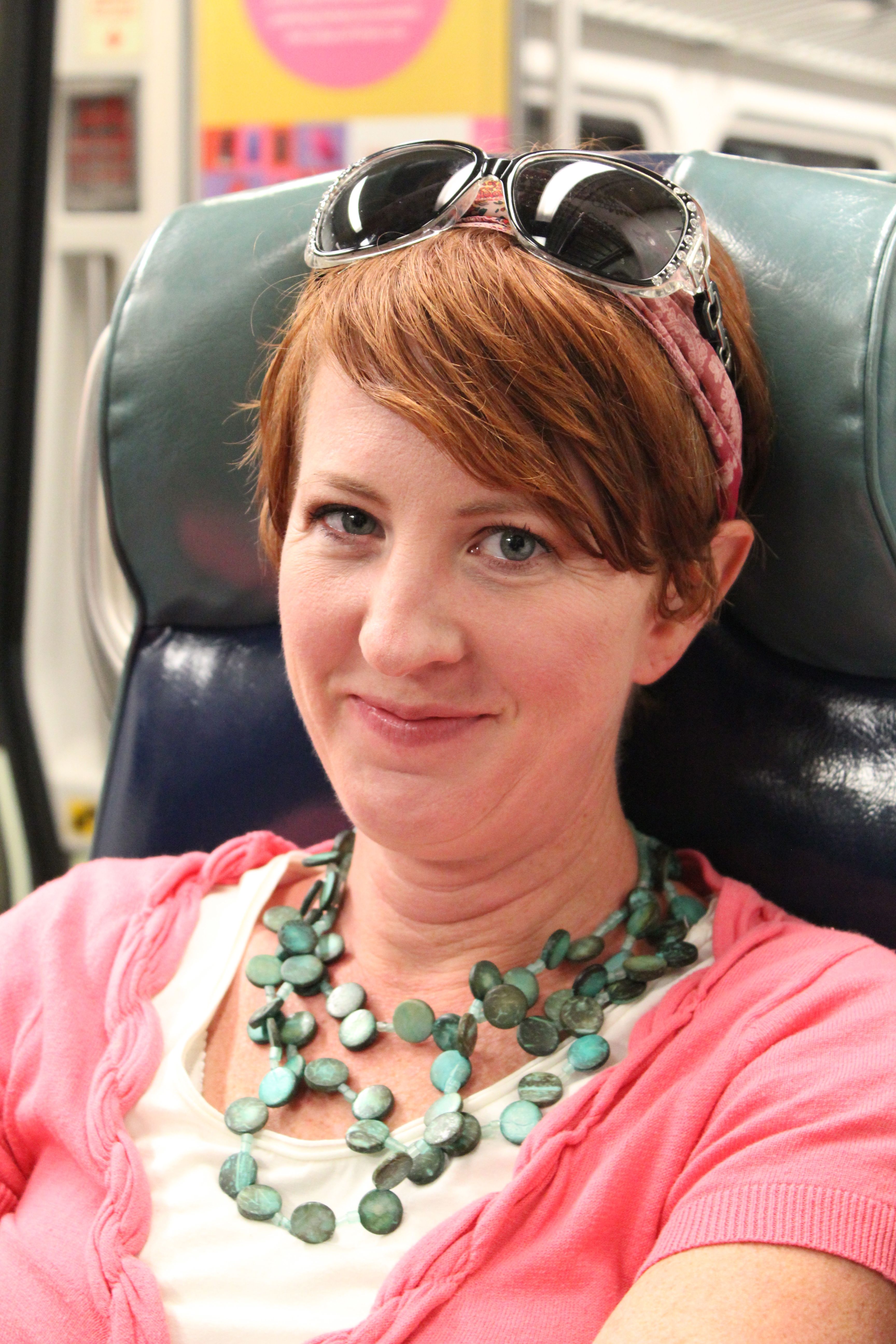 On Sunday we took the train to the New York Botanical Garden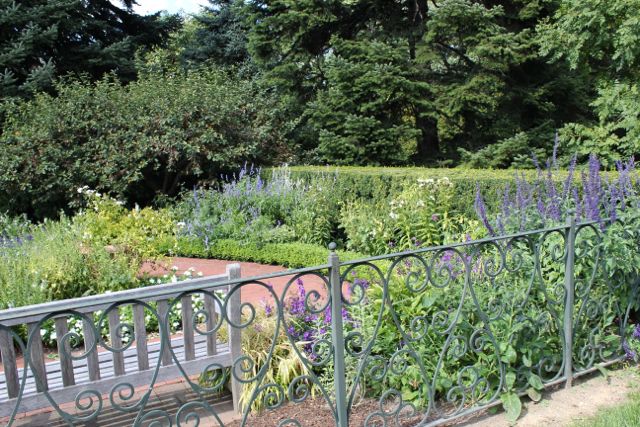 This is the cottage garden look I'm going for in my flower beds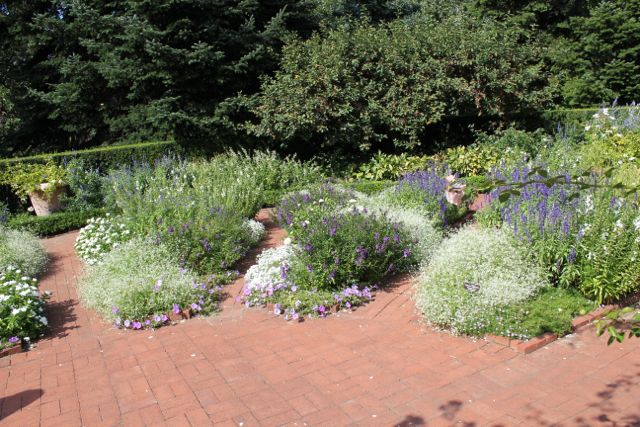 I took a ridiculous number of pictures of flowers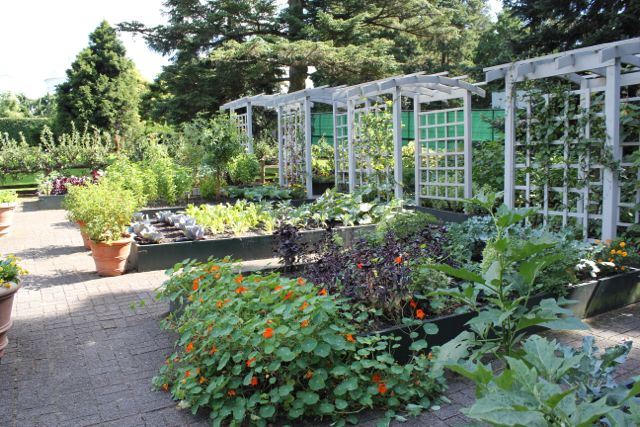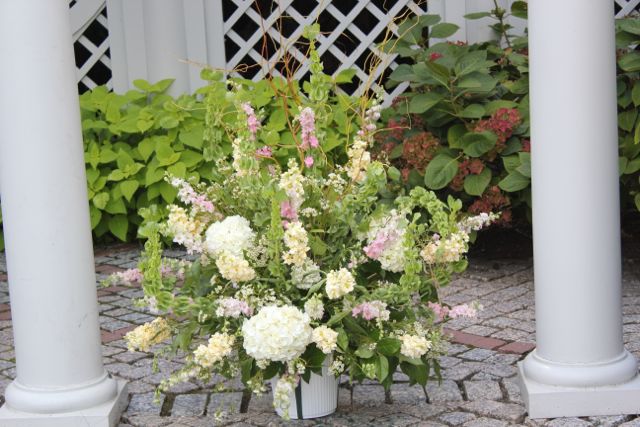 There was a monet garden display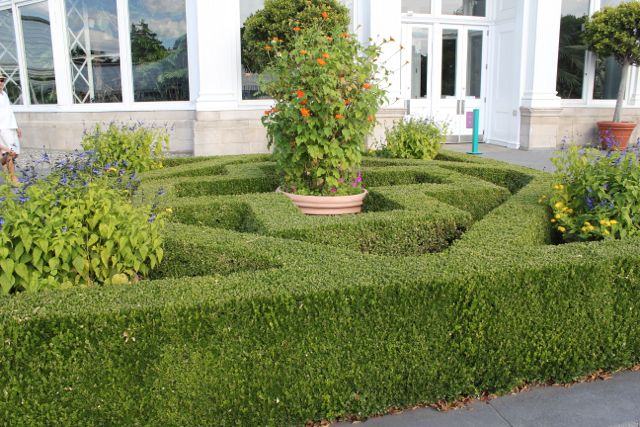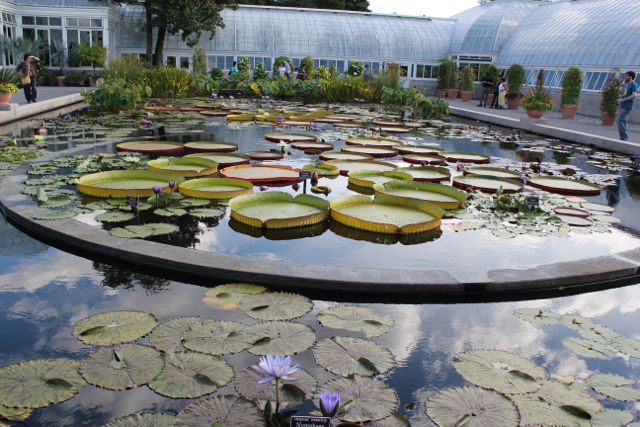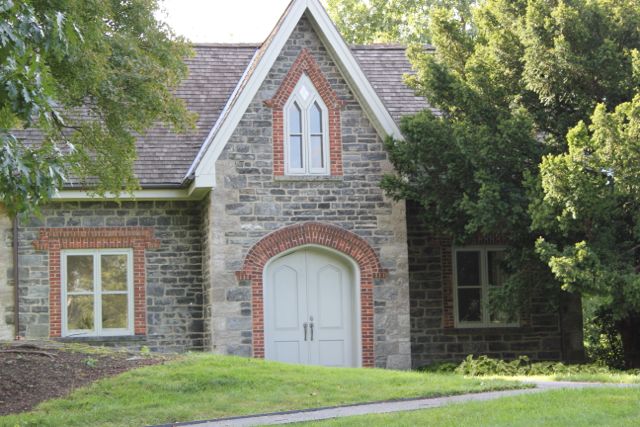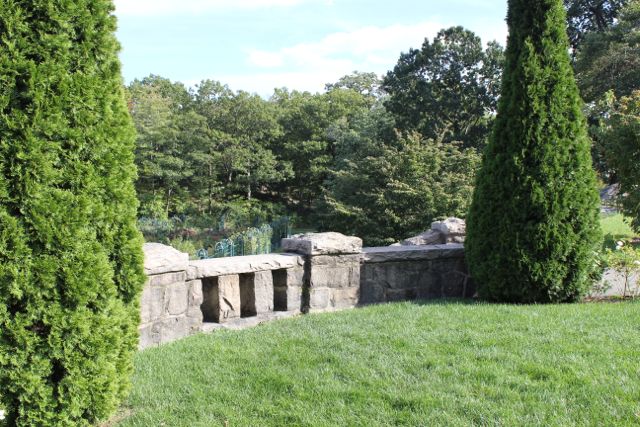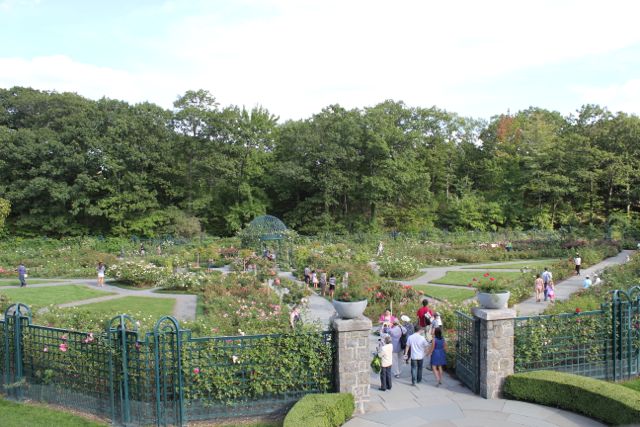 There was an incredible rose garden. I'm sure it is even more spectacular in the spring and early summer.
We ended up having extra time so we got tickets to Spiderman the musical. It was a great production. We enjoyed it far more than we thought we would. Spiderman flies around the theater on highwires and zip lines. Several people play spiderman since he flies from up in the balconies seconds after Peter Parker exits the stage. Turns out a girl I went to high school with is in the cast. I didn't know her well, she was a grade older than me, but I remember from middle school even she was pursuing acting. She did a Wendy's commercial when we were in middle school. I was really impressed she pursued her dream and made it. Good for her. And I thought she gave a great performance.
Monday Adam had a meeting to go to, so I took the opportunity to take a live class at Physique57. I do the videos at home and love them. They are a killer workout. To make the experience even better, my class was taught by Tanya Becker, the founder! On the videos she looks 5'10" to me, but in person she is more like 5'2″. When I took the class her twins her 6 months old. I told her about my triplets + two, and she so sweet and complimentary of my out-of-shape-ness. The truth is, fitness gurus who haven't had kids just don't understand what it means to come back from a pregnancy, especially a higher order multiples pregnancy. It can be a real battle. I could tell that she really had a new respect and understanding of what it does to your body, what it means to be a mom, have a post pregnancy body, and have to juggle your new life and fit in a fitness routine. The class was so hard, but great. I was shaking when I left.
In honor of my hour of fitness I decided to go across the street to the raw vegan shop and feed my health. One chia pudding, one 16-ounce kale juice and a dehydrated power bar later, I was still STARVING. Soooooooooo, I went across the street to a diner. Thank you for the raw vegan meal. It was so nutritious. It was followed by a bacon cheeseburger. And fries. Don't hate me.
Soon after I caught up with Adam and we caught our flight home. We had such a fun, relaxed time. Can't wait to go again!