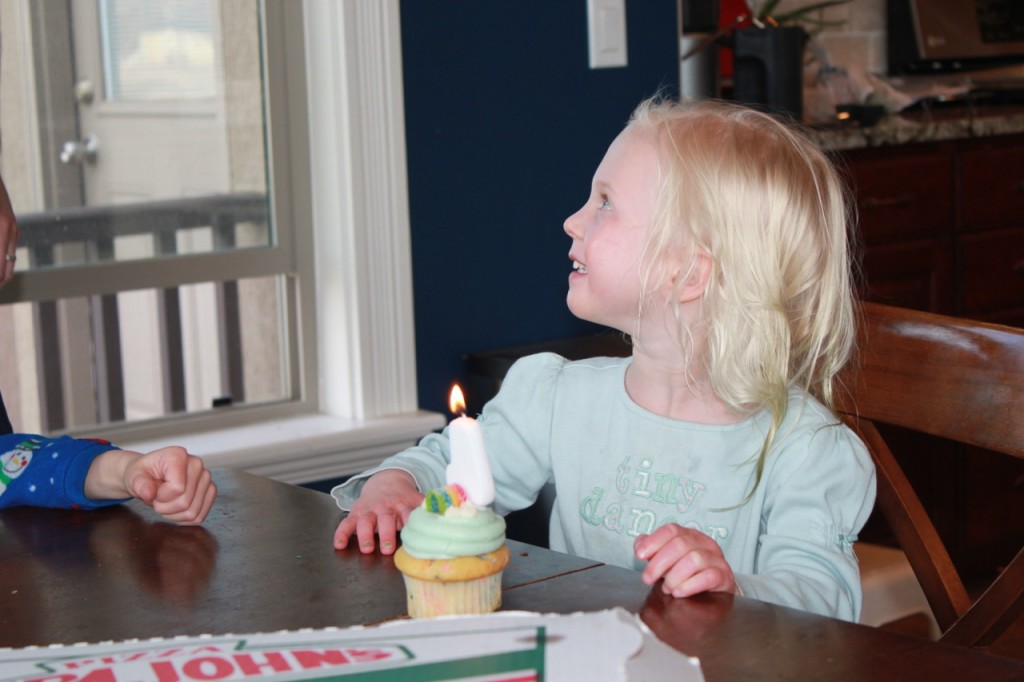 I can't believe our Daisy Doll is four!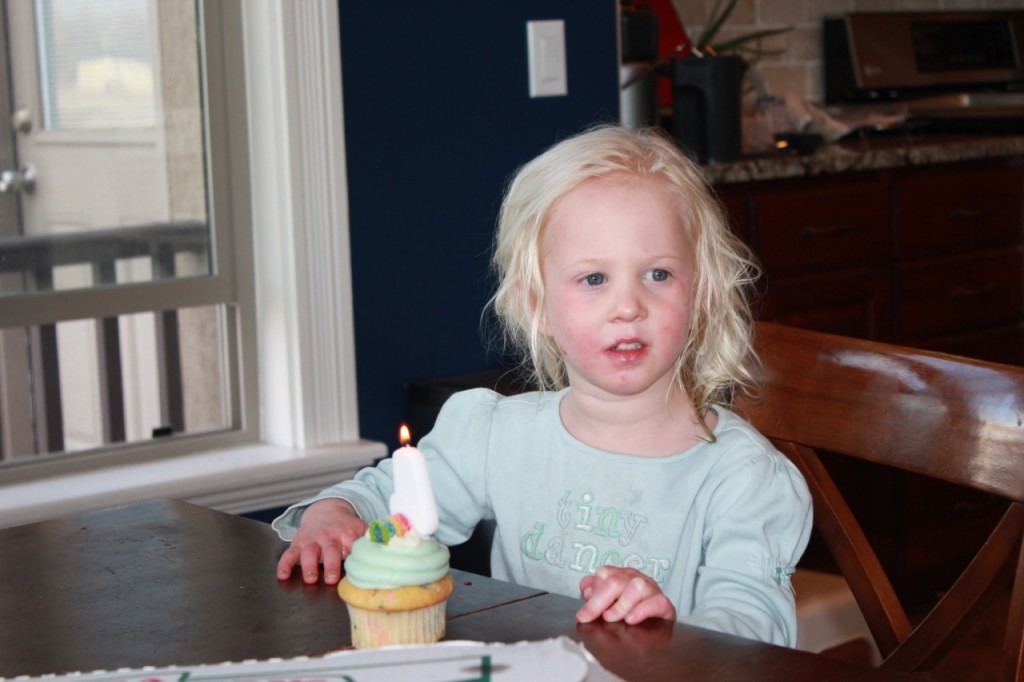 We had a little family party with cupcakes.
I can't believe my little girl is four!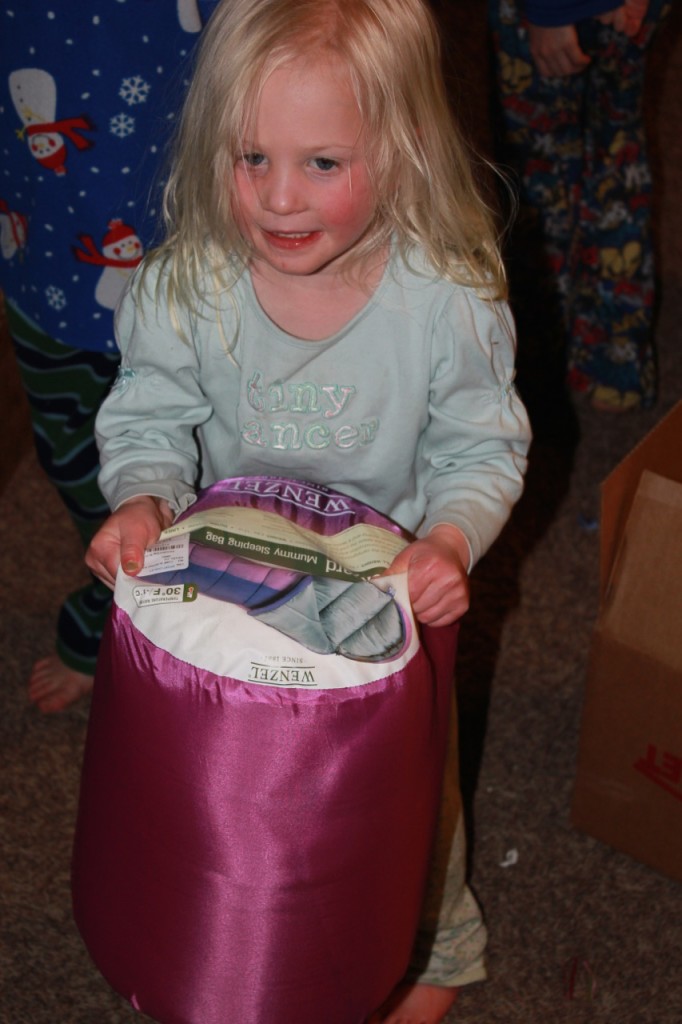 She got a big girl sleeping bag from Gran and Granddad.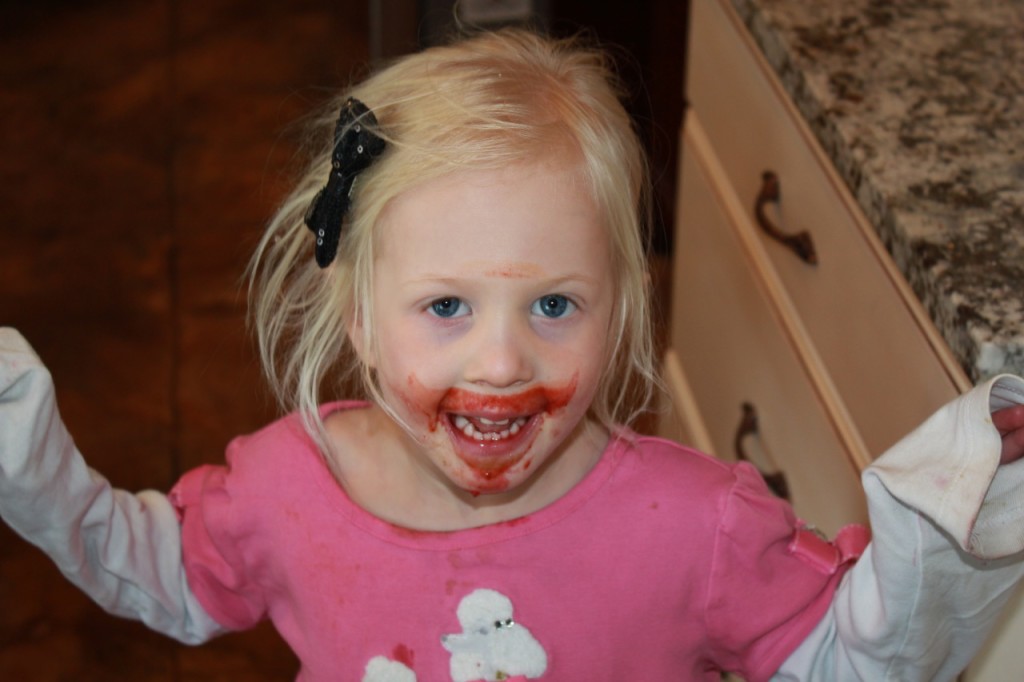 She's not actually a vampire, she is just drinking beet juice. Seriously. But scary picture, right?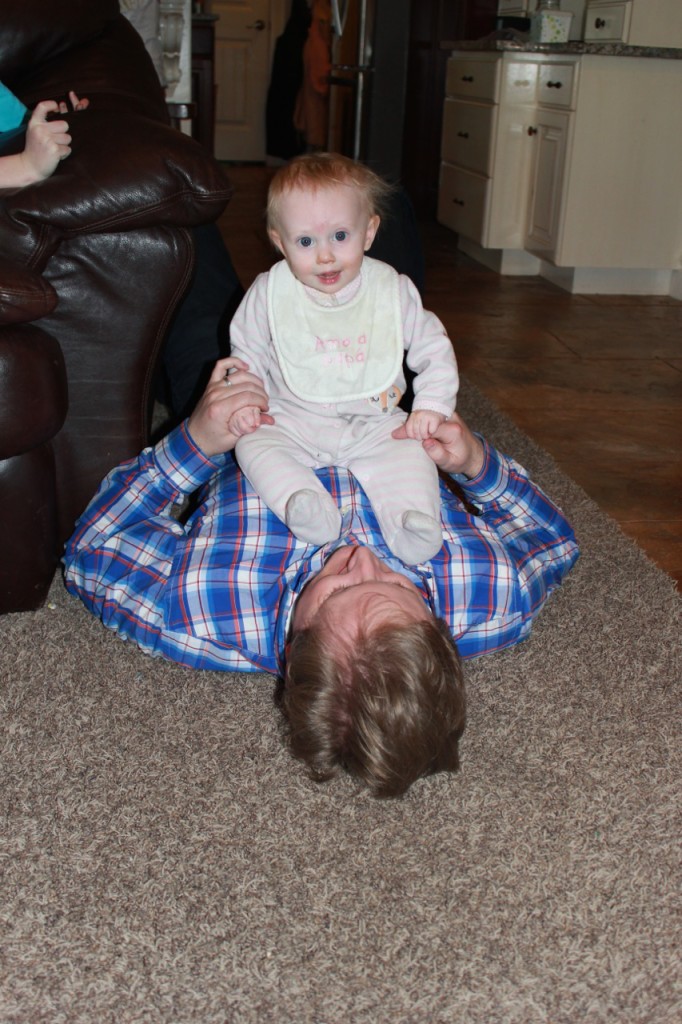 Georgia has started conquering the family. She took down daddy first. Destroy the leader and the rest will fall.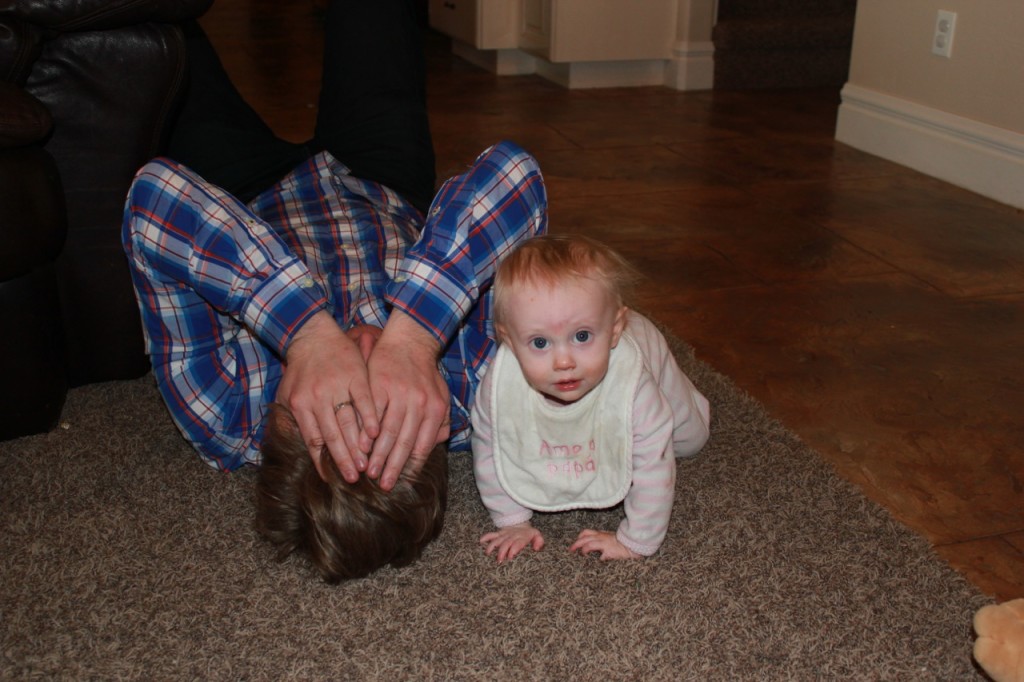 She tried eating Sawyer.
She is the new queen bee.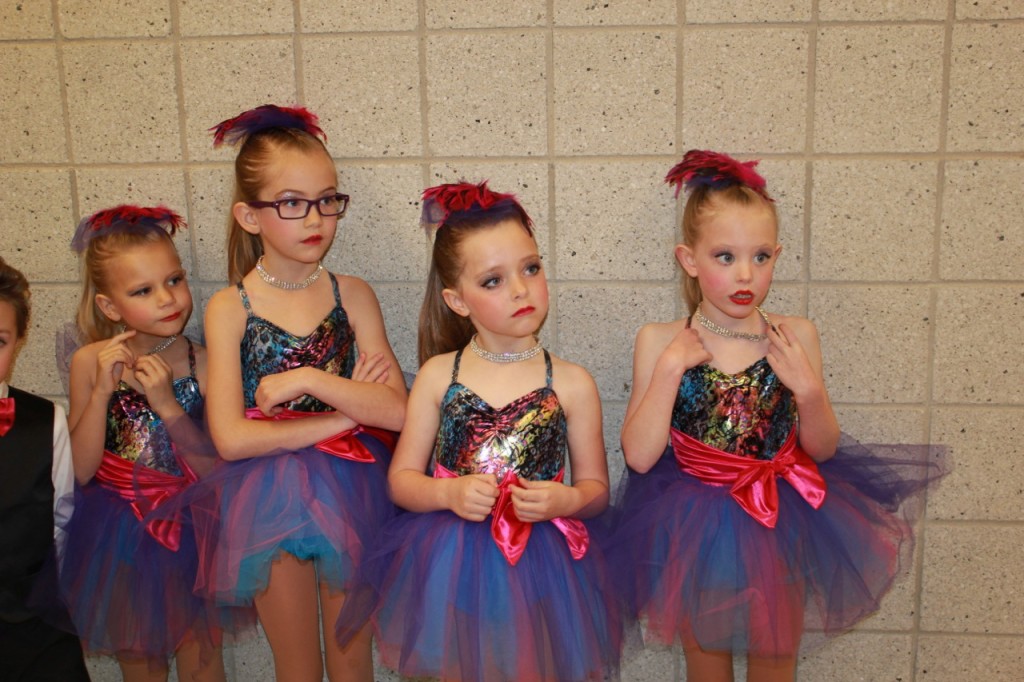 Brinlee's competition season started up again.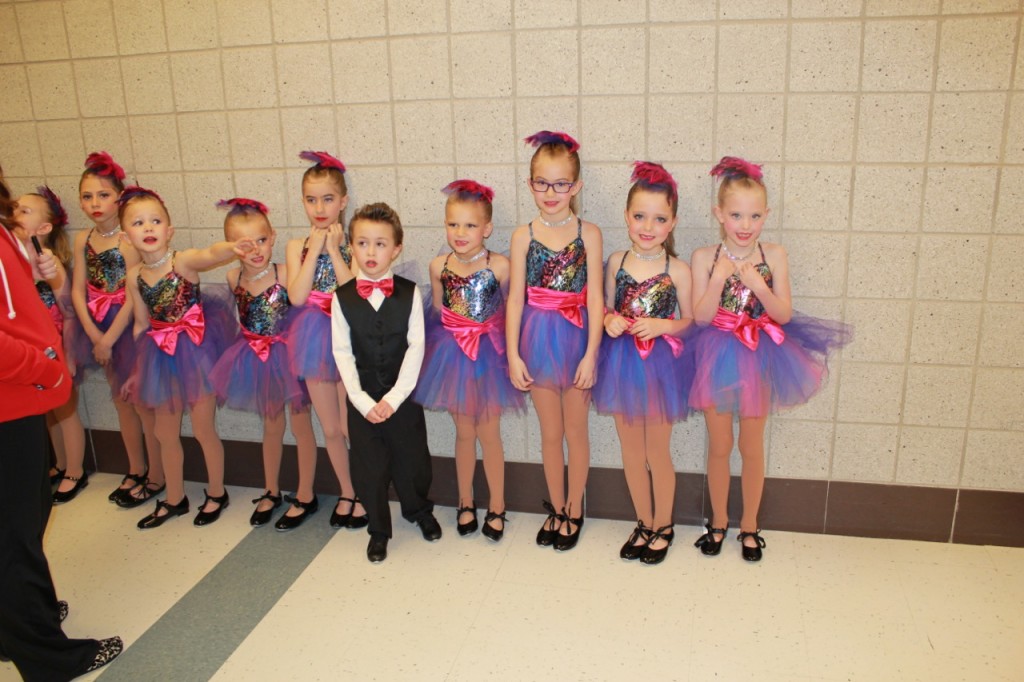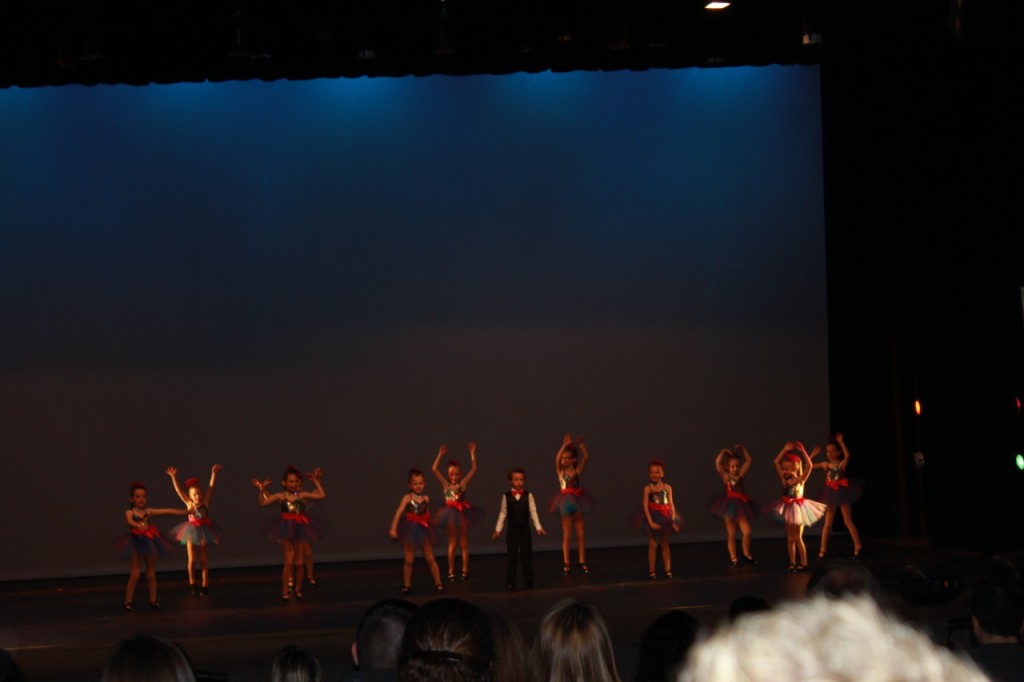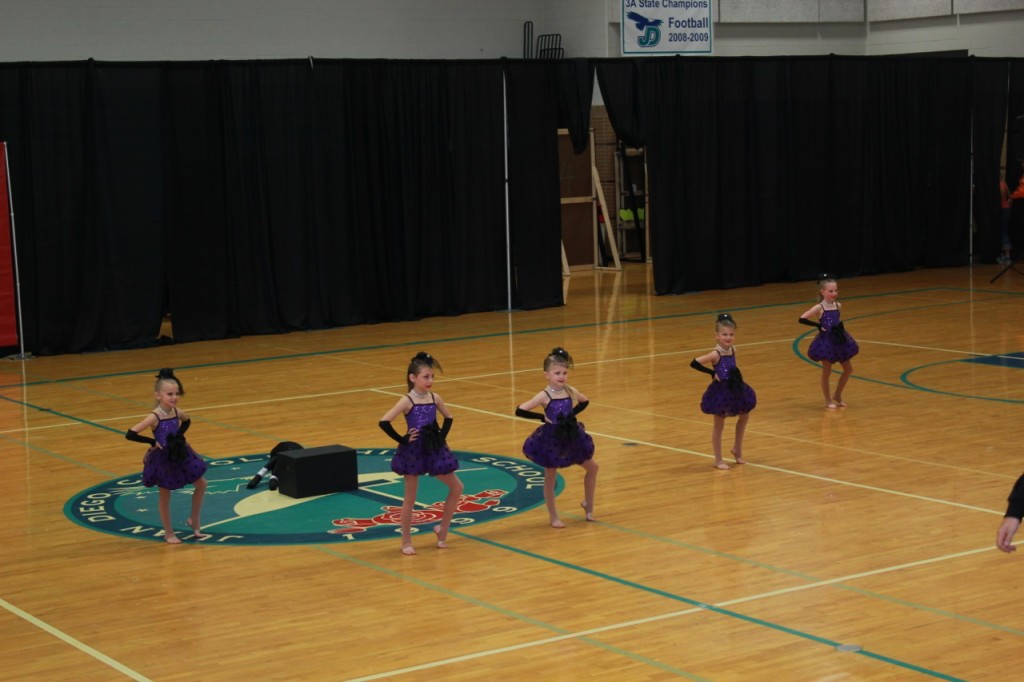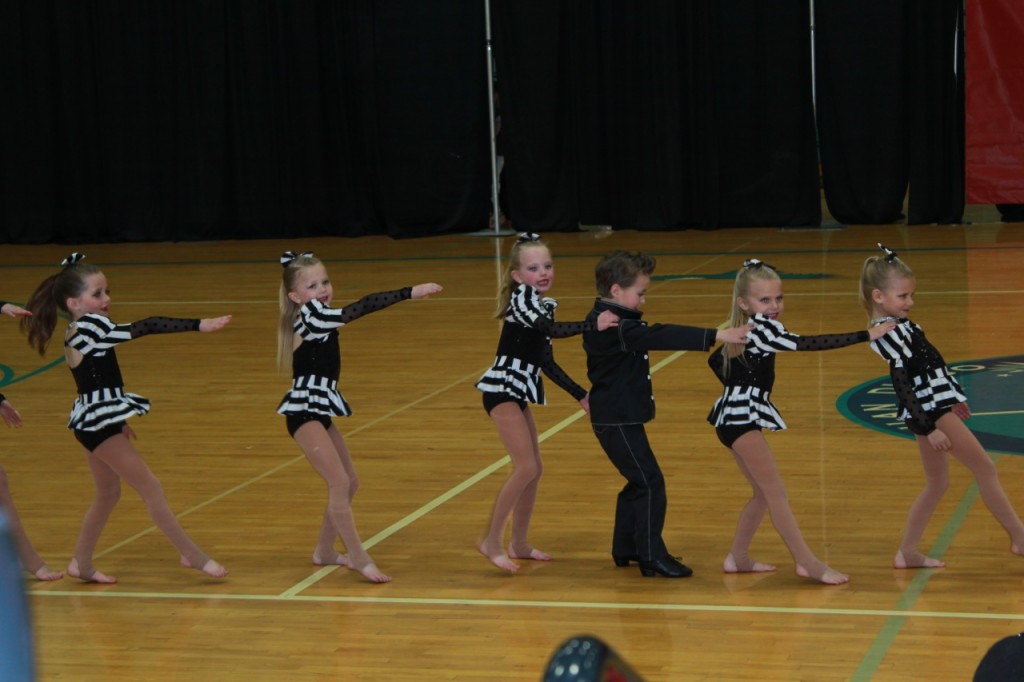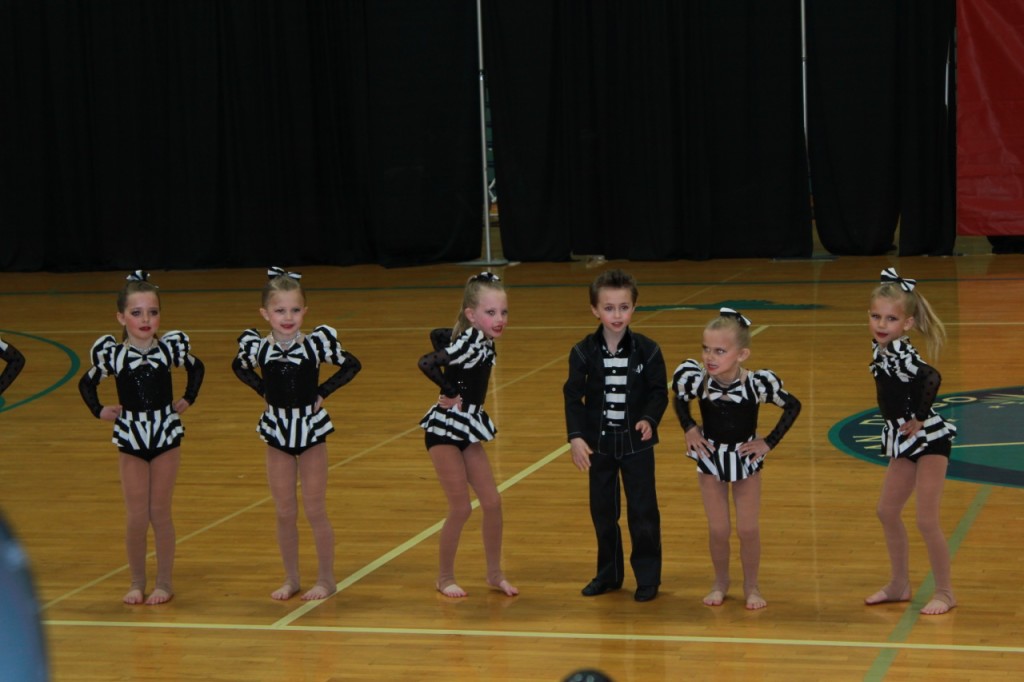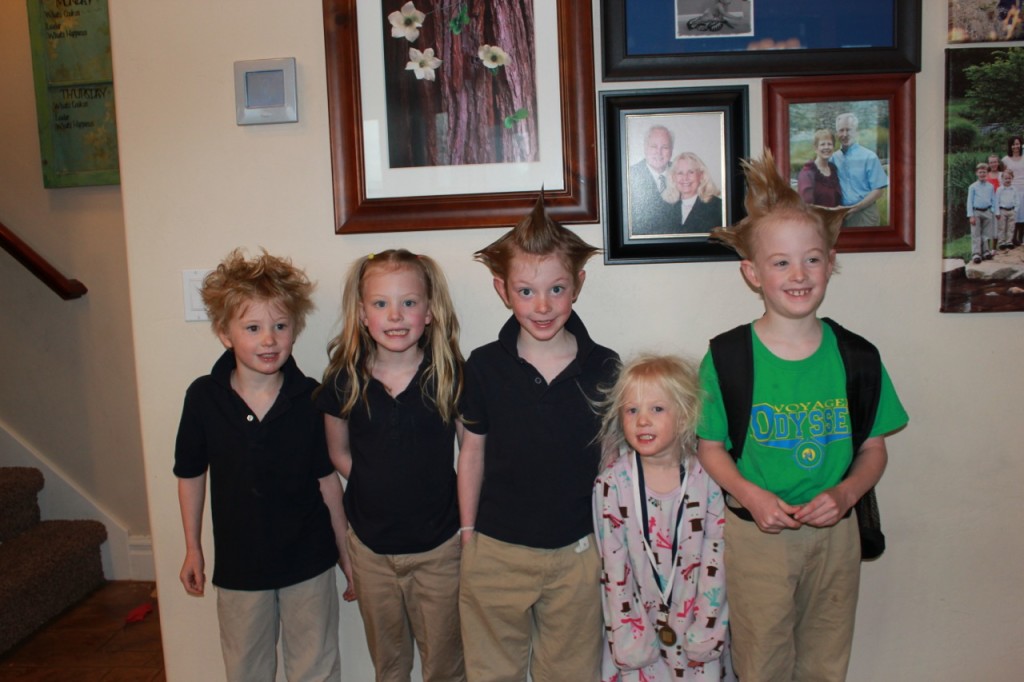 This is what we did for crazy hair day at school.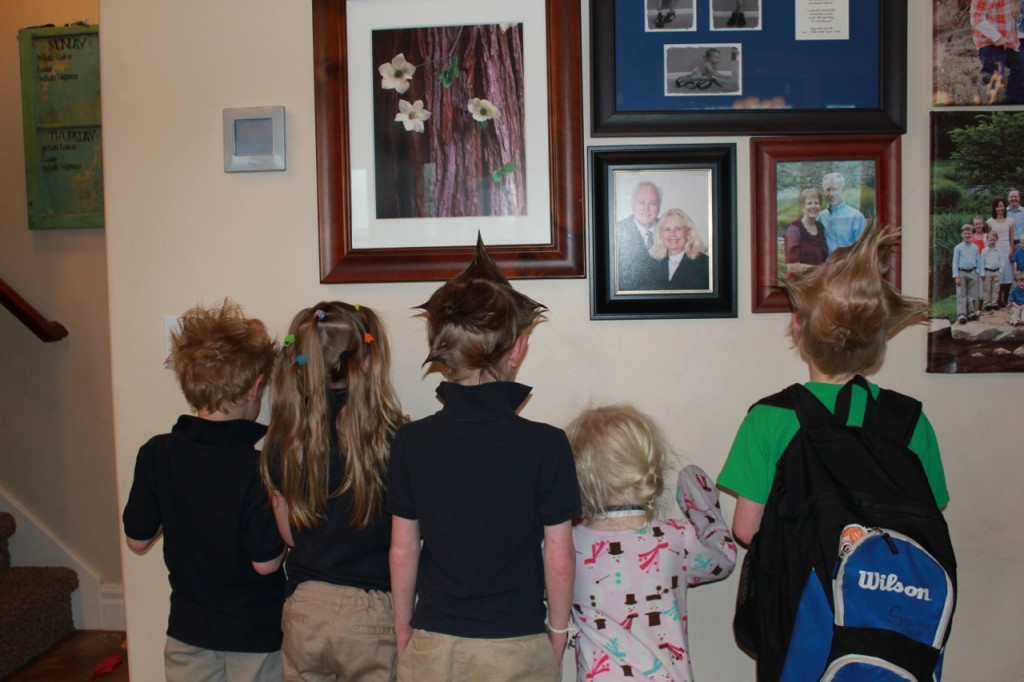 This is actually what Caisen's hair looks like when he wakes up, I just hair sprayed it to maintain maximum volume.
Daisy was feeding Georgia.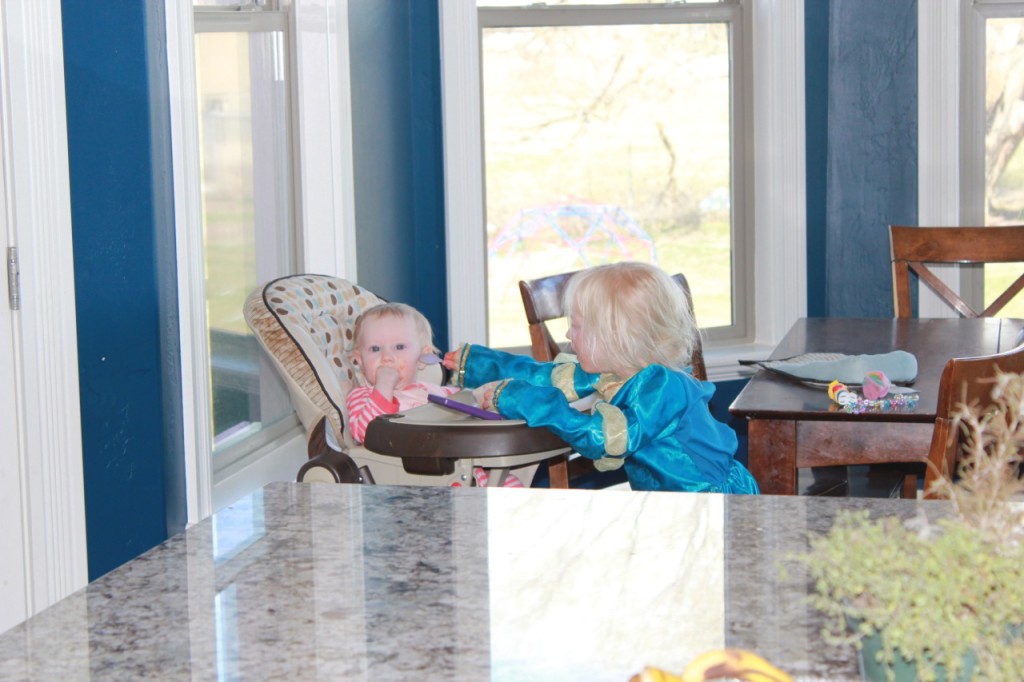 It was so cute.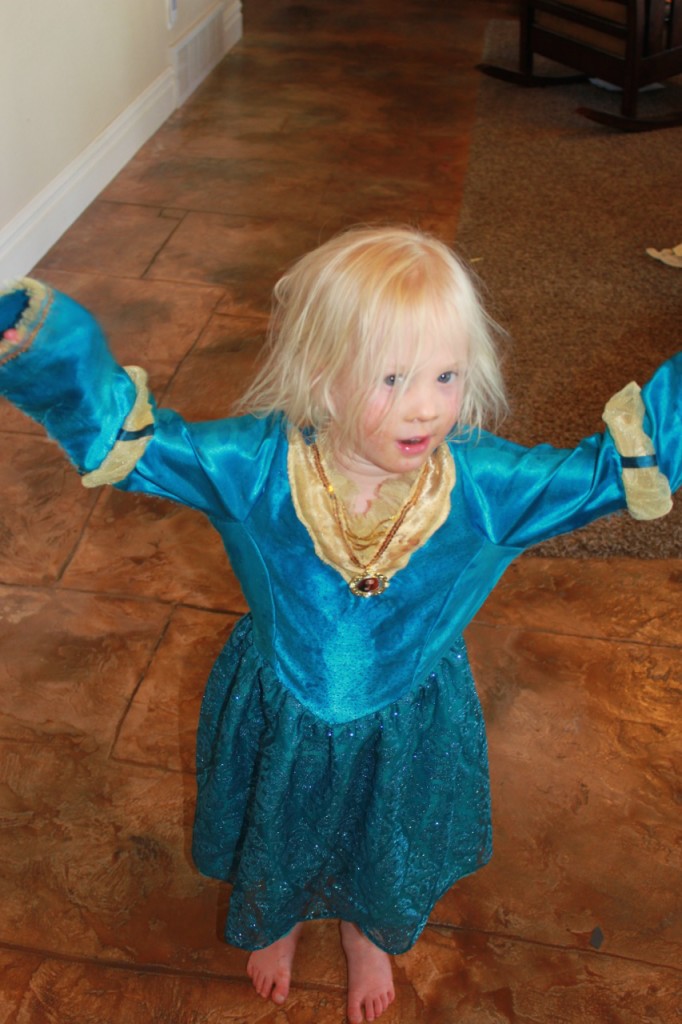 Princess Daisy.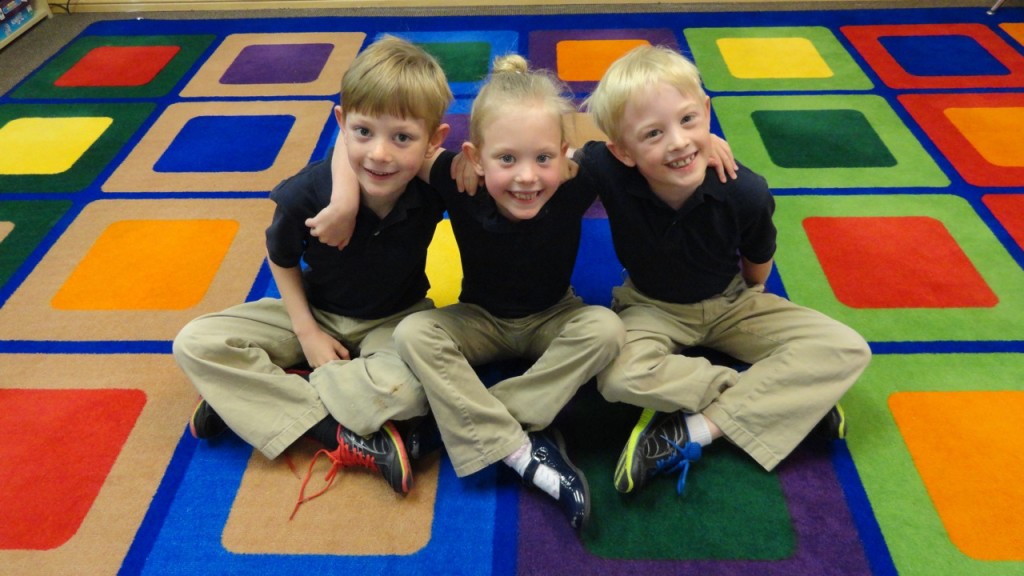 Their teacher took this adorable picture of them at school. Isn't that so cute?
And lastly, school pictures are in!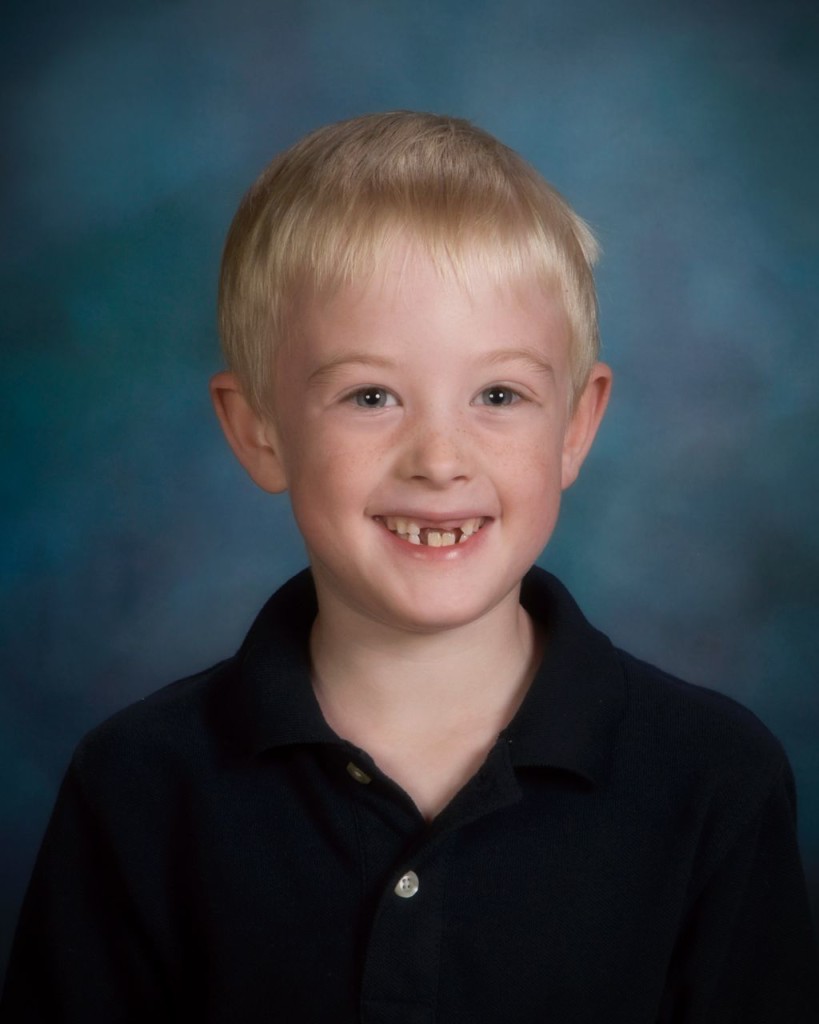 Sawyer – 1st grade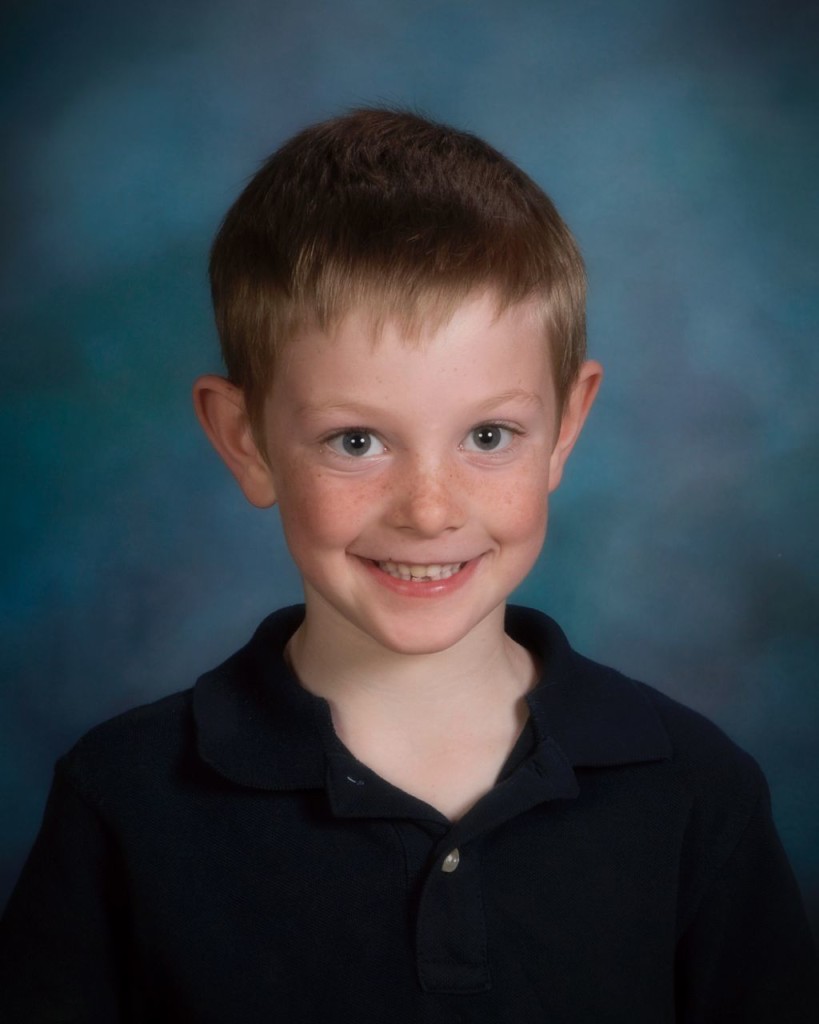 Kimball – 1st grade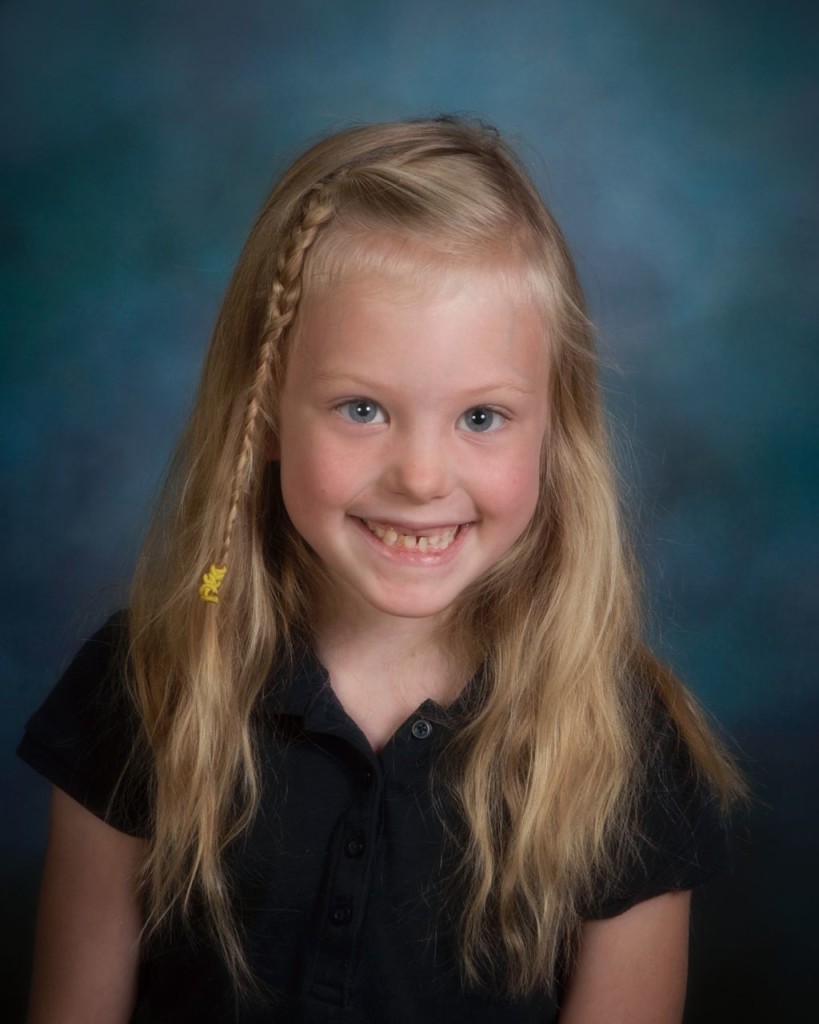 Brinlee – 1st grade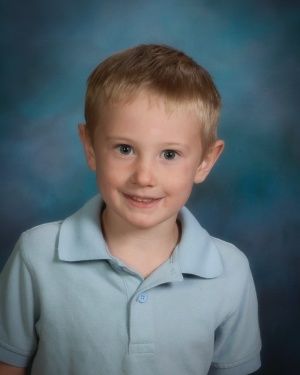 Caisen – 1st grade