October 2010 – When we got to Knoxville on Saturday, we had a birthday party for Brinlee, Kimball and Sawyer again. Gran got them a gigantic cake. Even though they were sick, they were thrilled for another party and another cake. And of course more presents!
/
/
/
/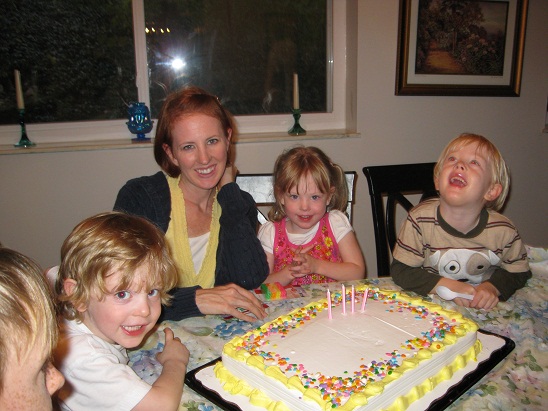 /
/They look like they are feeling better! Cake is better than penicillin.
/
/
/
/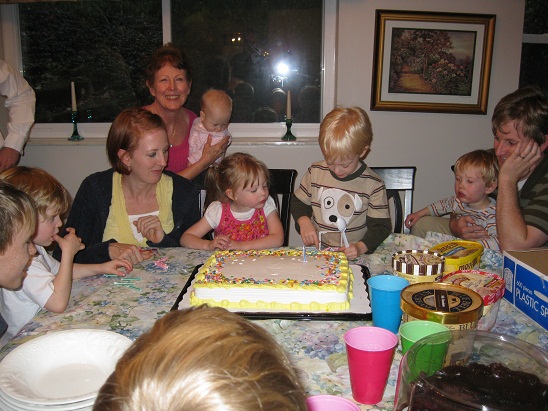 /
/
/
/

/
/
/
/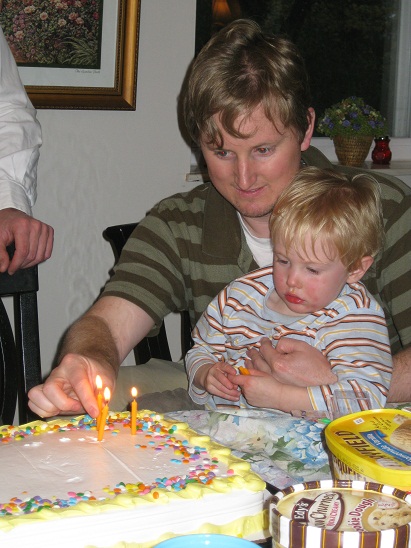 /
/Caisen decided it was his birthday too, and he wanted to blow out all four candles.
/
/
/
/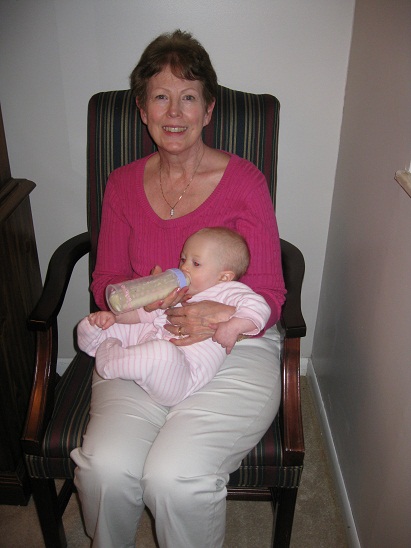 /
/Gran got the cushy job of feeding Daisy.
/
/
/
/Under the advice of Kim and several other triplet moms, we changed our plan from getting them bikes when we reached our destination to giving them Leapster Explorers for the trip across the country. It turned out to be sage advice, and made the trip so much easier.
/
/
/
/We love our big four-year-old kids! They are so funny and fun to be around. We love them each for who they are. Each one has a unique personality and a special place in our family.