August is always a mixed bag. Our garden is always in full swing. We look forward to Bear Lake and spending time with cousins in the water and on the beach, but then school starts right after we get home. This year, we get home on Sunday and school started the very next day, Monday morning bright and early. I had to have everything ready to go before we leave. So the crazy full speed summer will cruise right on into the school year. No breaks.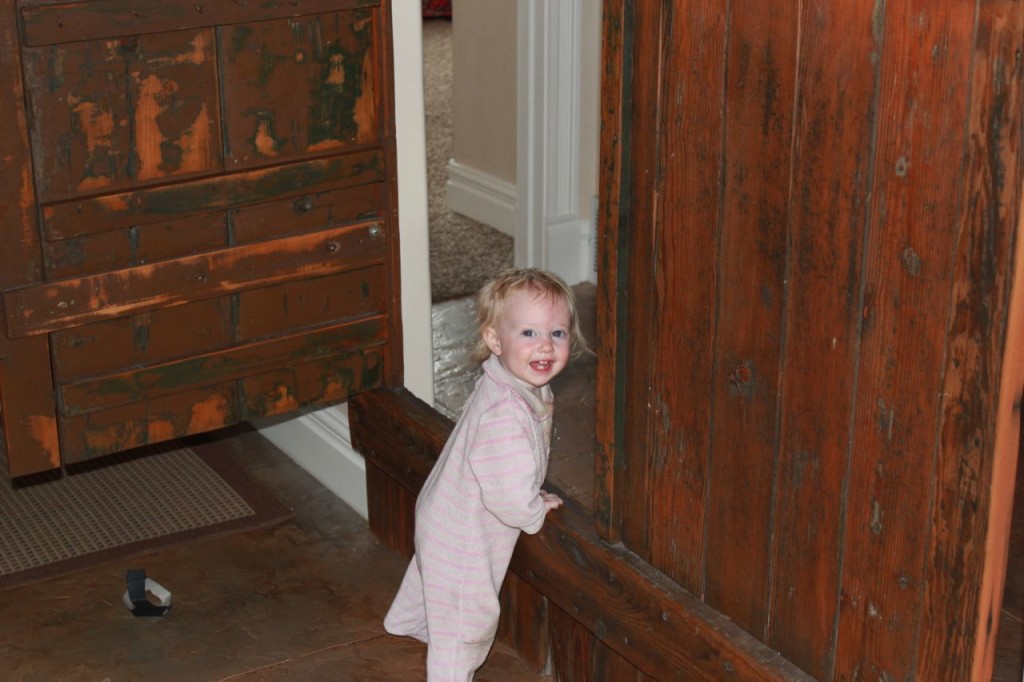 Georgia was trying to get her little leg up and over that door.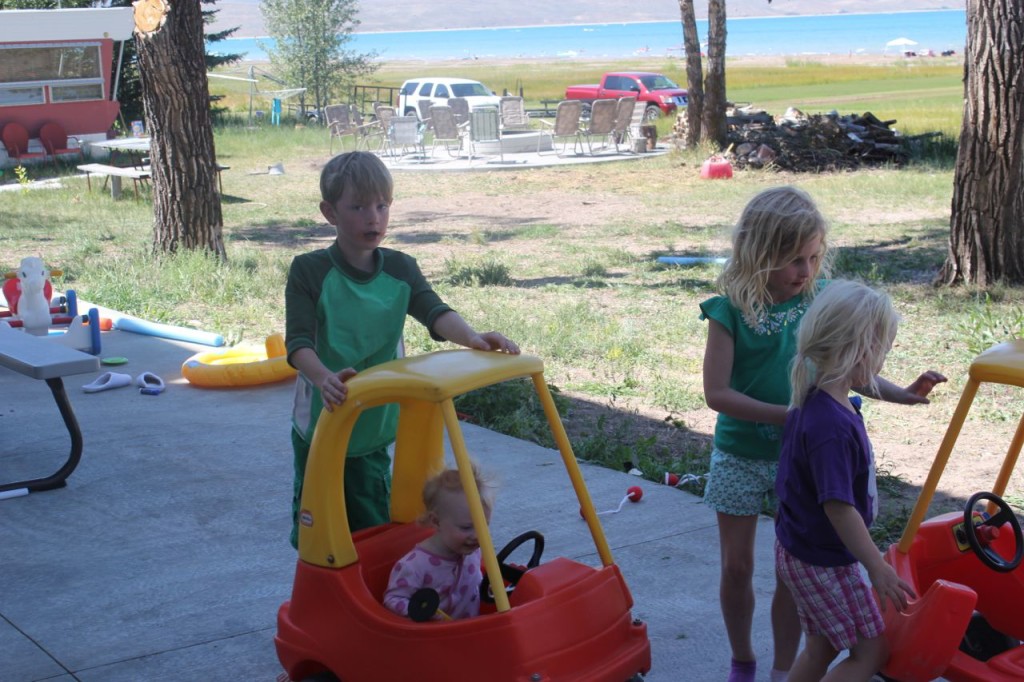 Bear Lake was a blast once again.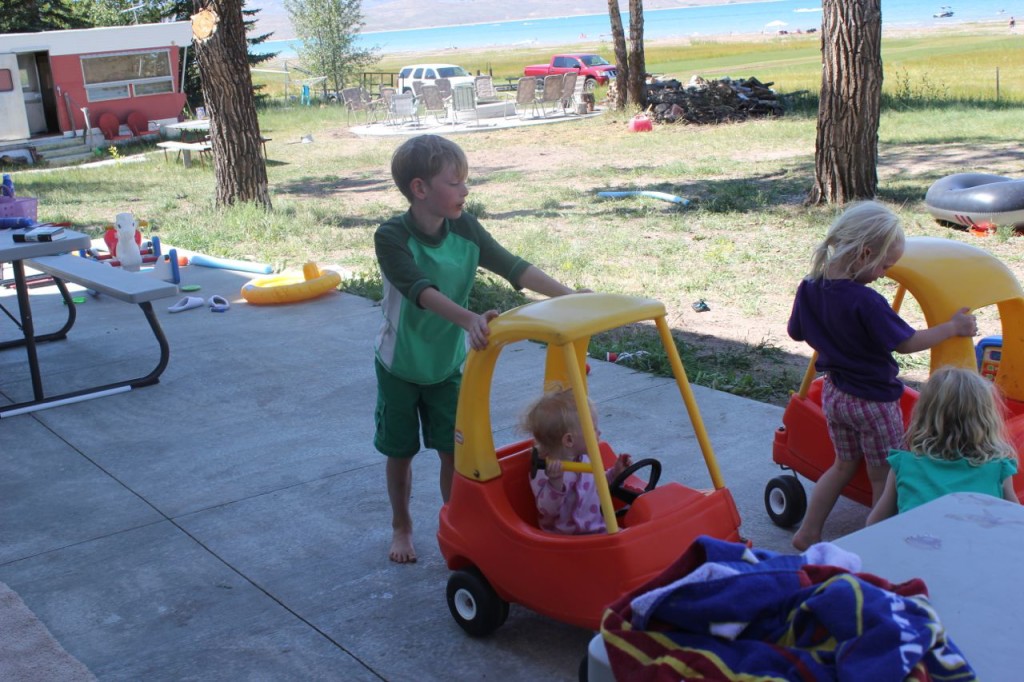 The kids had so much fun.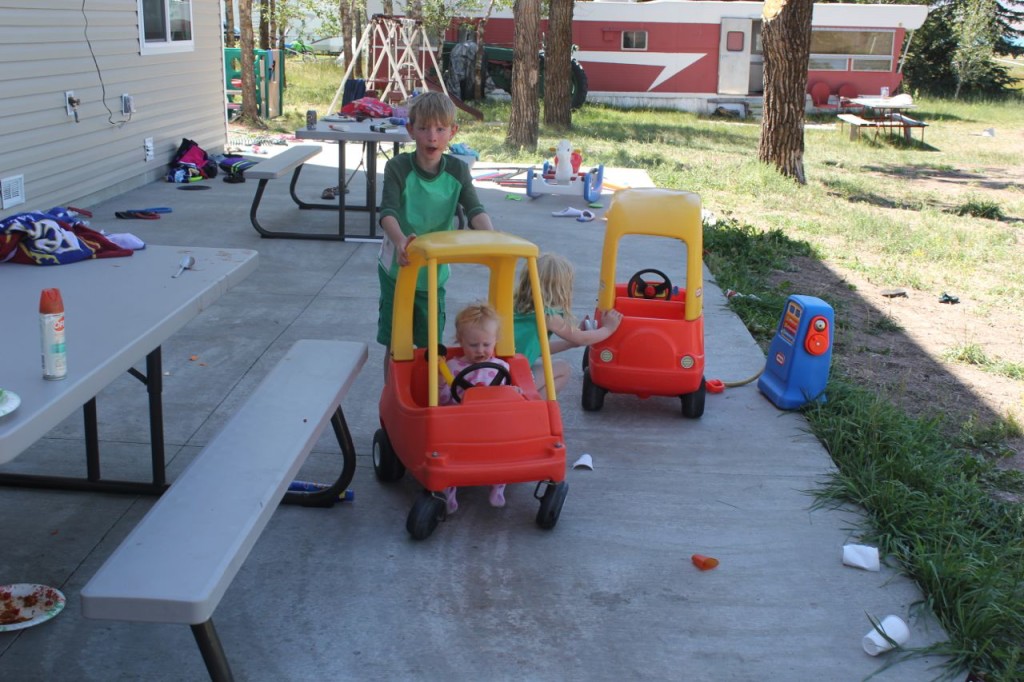 Georgia kind of got to participate.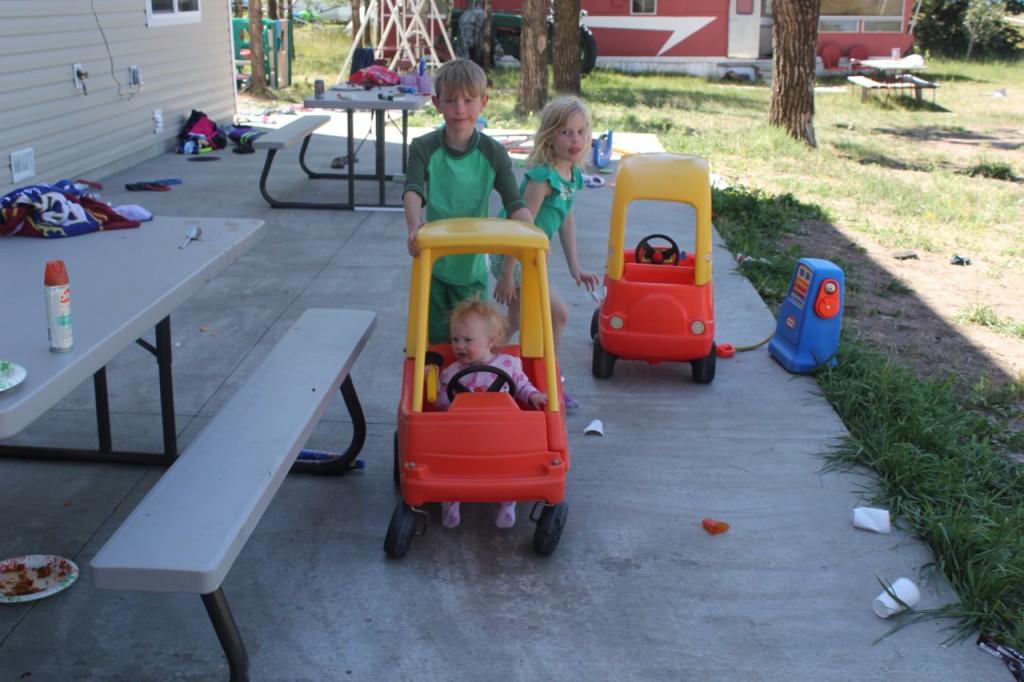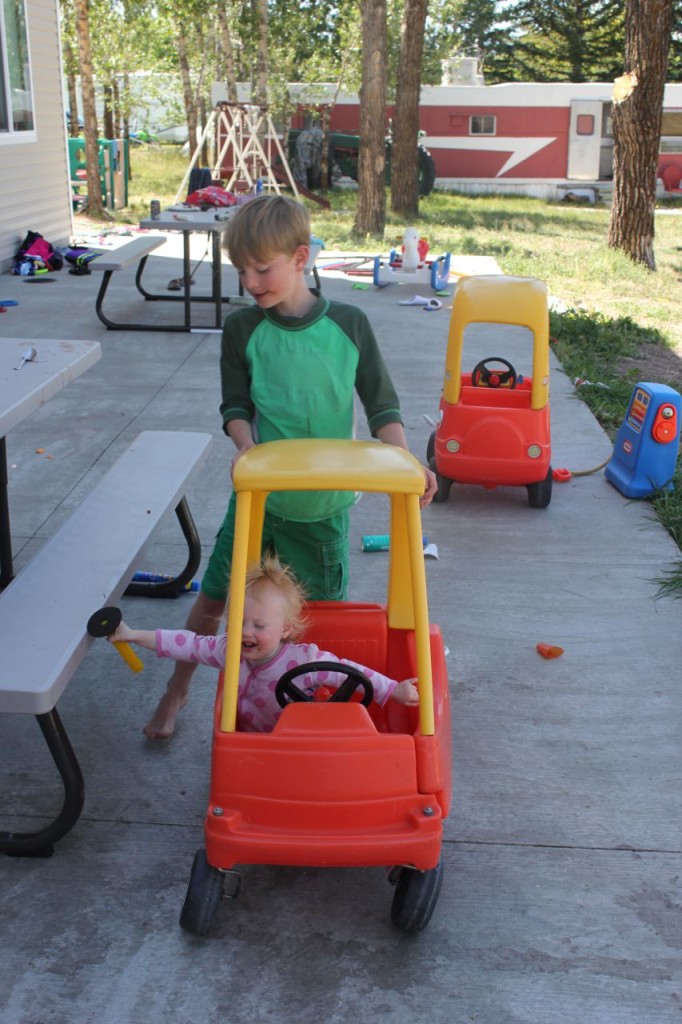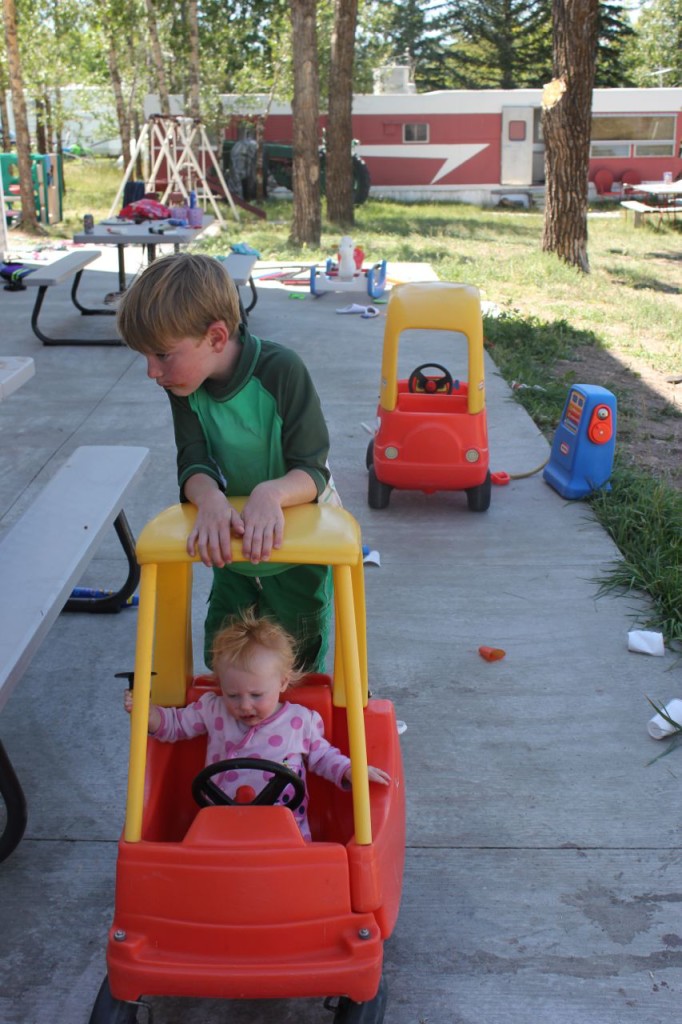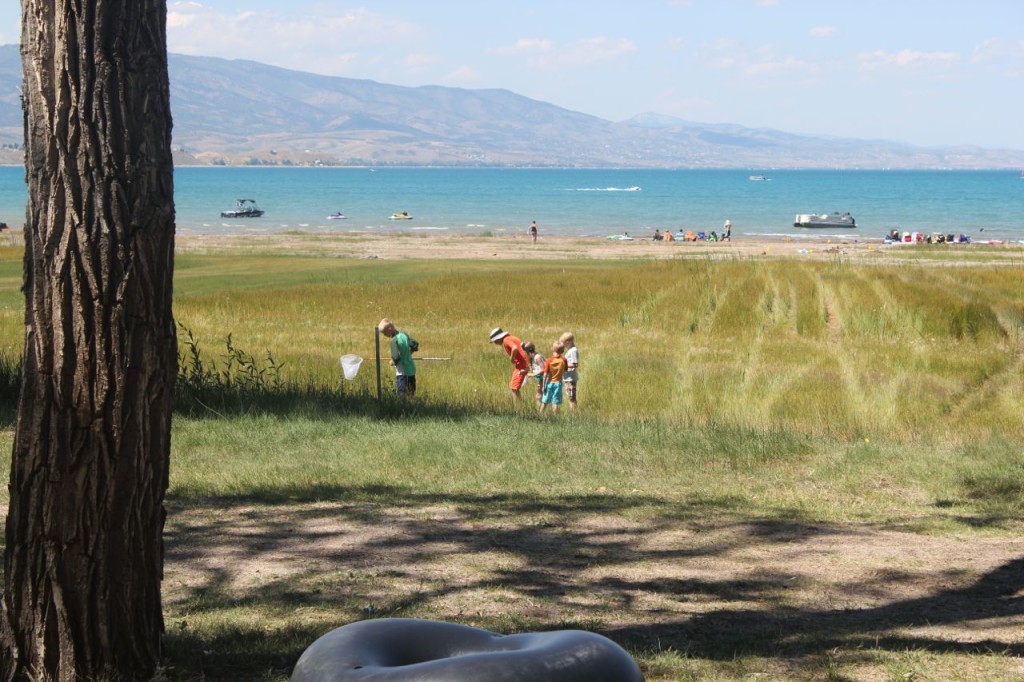 I bought them bug catching kits, and they had so much fun going after grasshoppers and anything else they could find.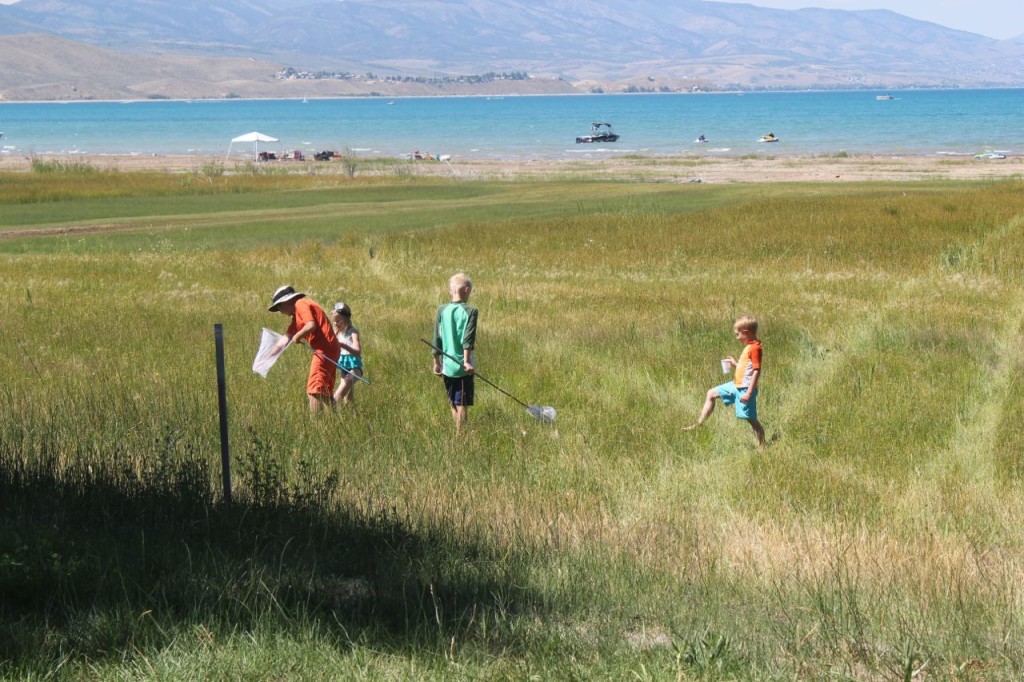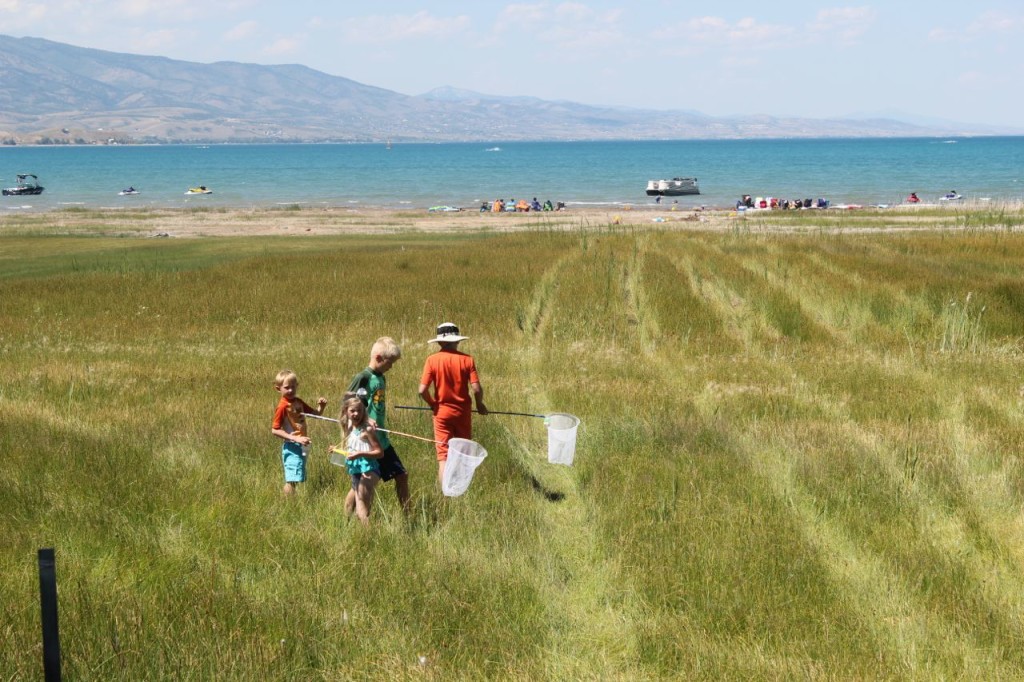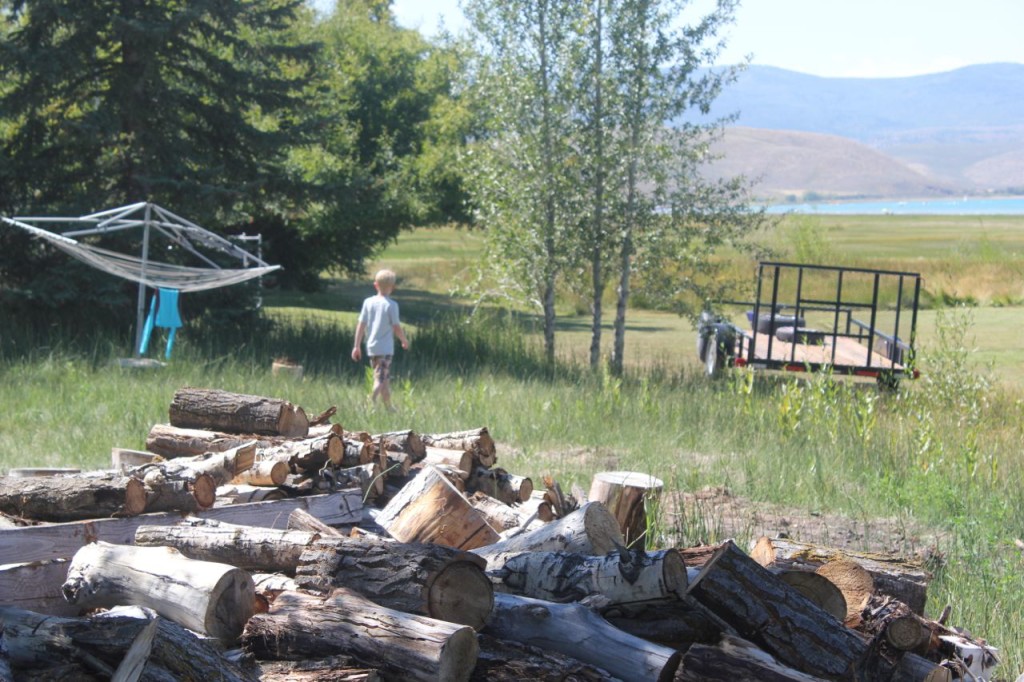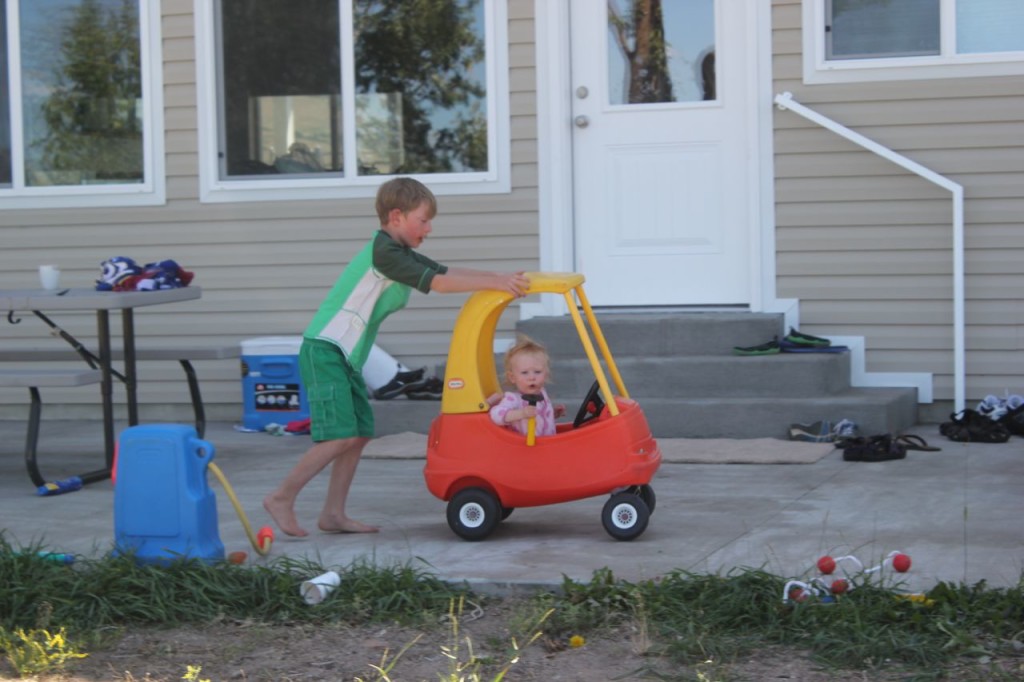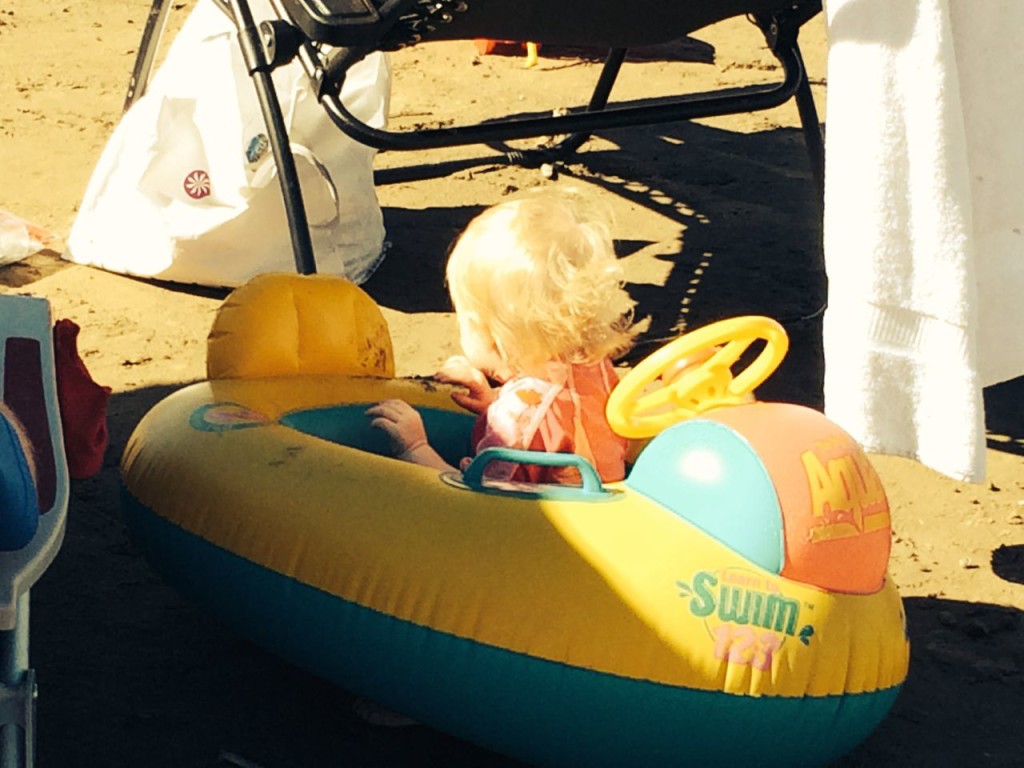 Georgia prefers her boat on dry land.
It's a well known secret that the Bear Lake House is actually home to an exclusive spa. I got a facial.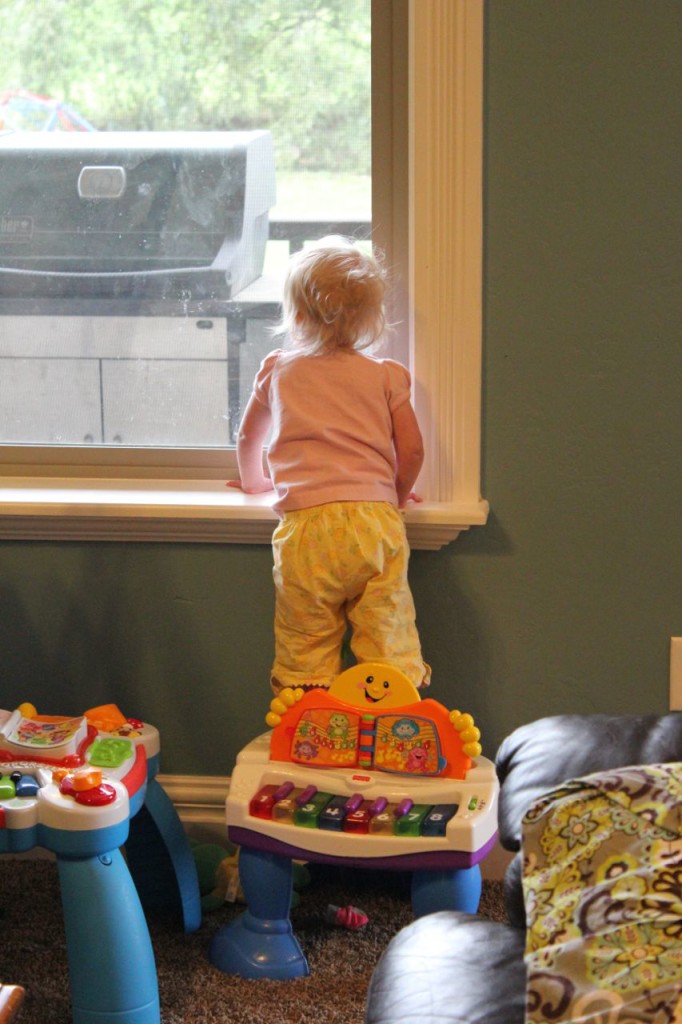 Georgia is getting more adventurous, climbing and looking for trouble.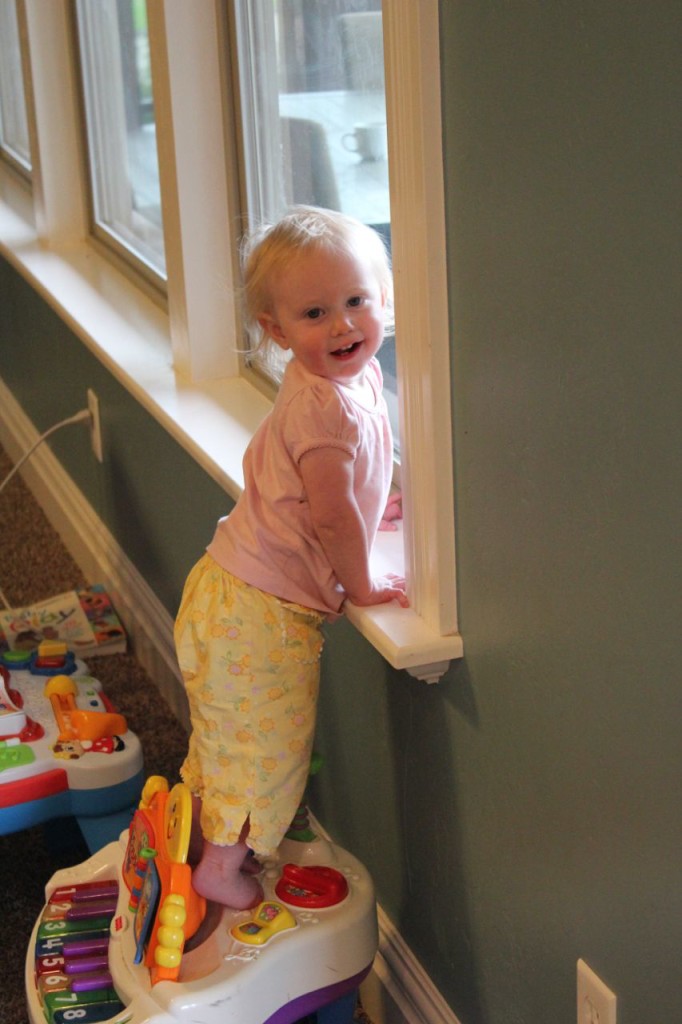 And then school started, and the summer was officially over. Look at my big kids! Three second graders and a first grader and a pre-k kid!
It has been such a busy summer, maybe now that school has started life will calm down a little. Maybe not.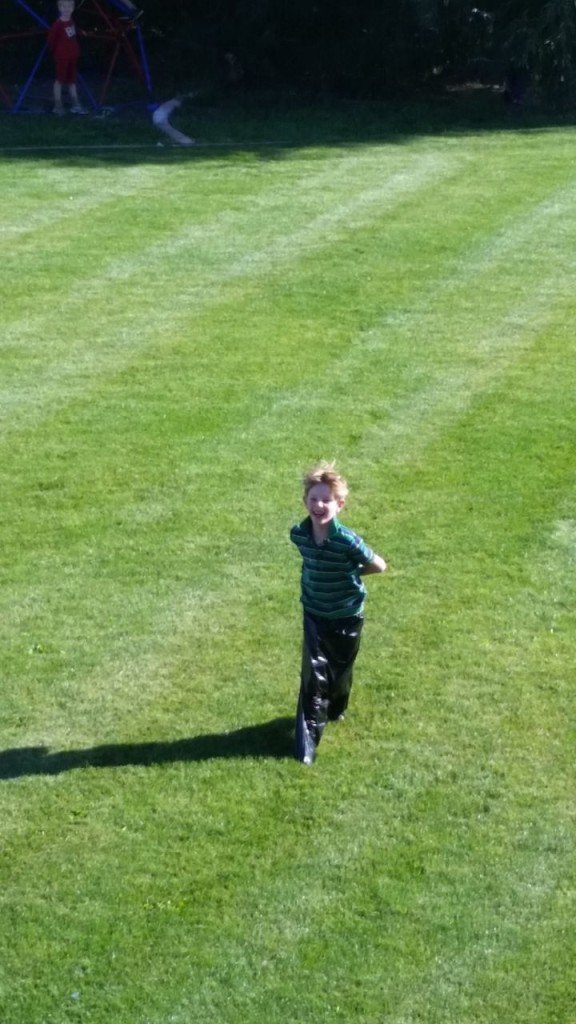 Kimball made a suit out of garbage bags.

Doesn't he realize how hot it is?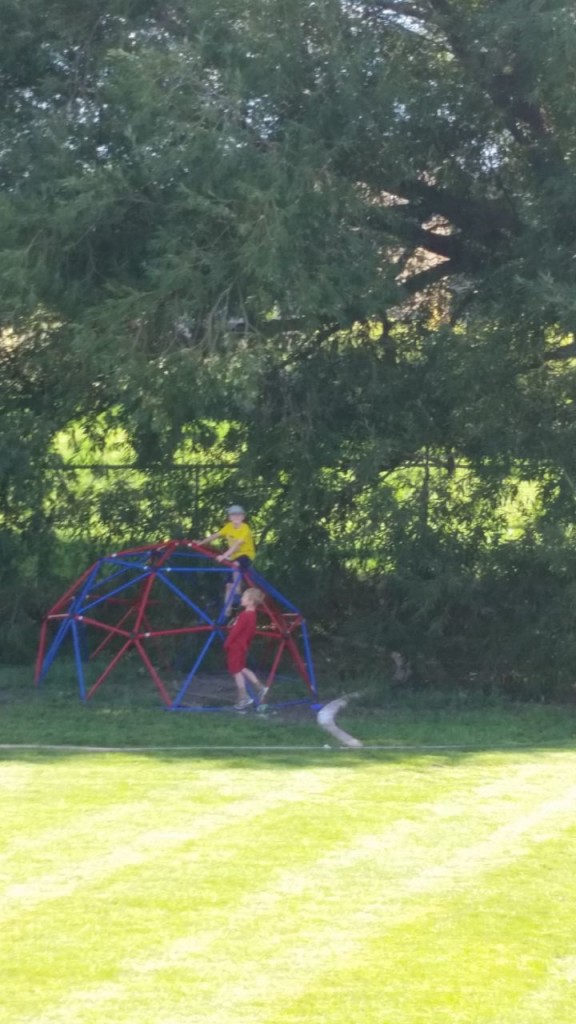 Still squeezing in some outside fun on the weekends.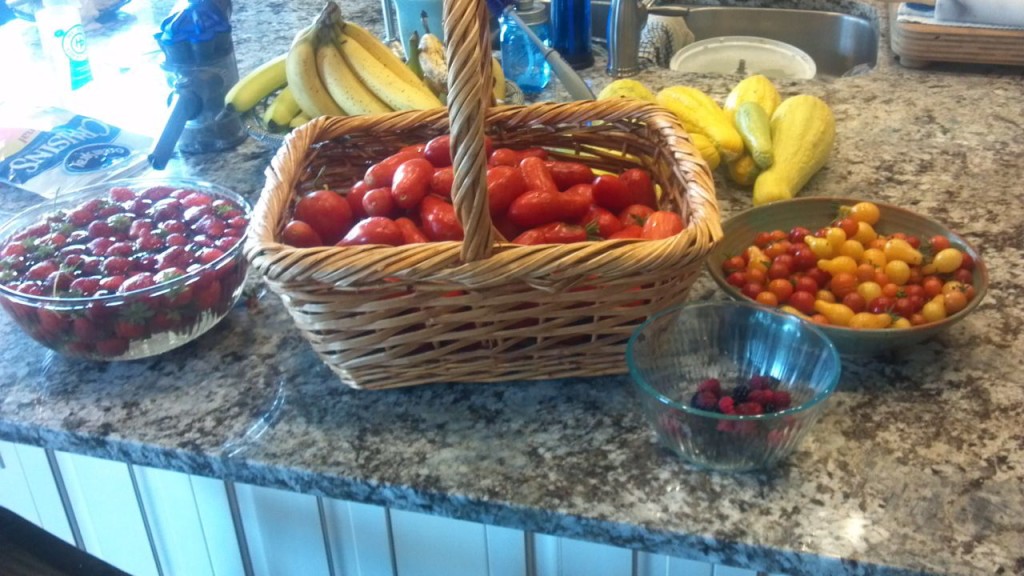 Some of my summer bounty. These babies are going to be roasted tomato soup.The strawberries and raspberries will be gone by lunch time.

Some Georgia cuteness.

After seeing the pediatrician they asked us to have a brain scan on Sawyer at Primary Children's. They also thought it was weird for him to have his first febrile seizure at 7.5.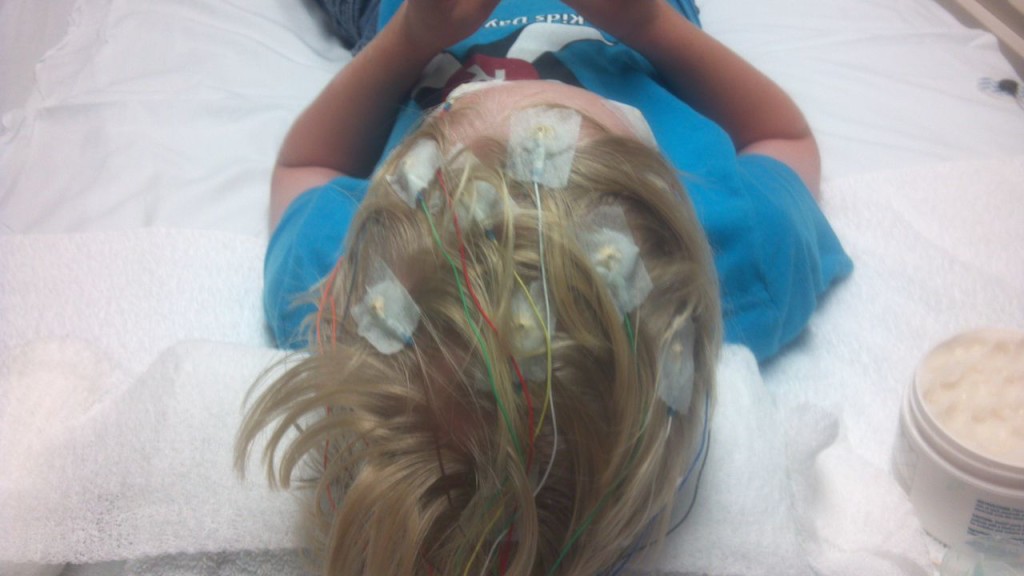 He had to go to sleep for the test, but he can't even nap when he's exhausted.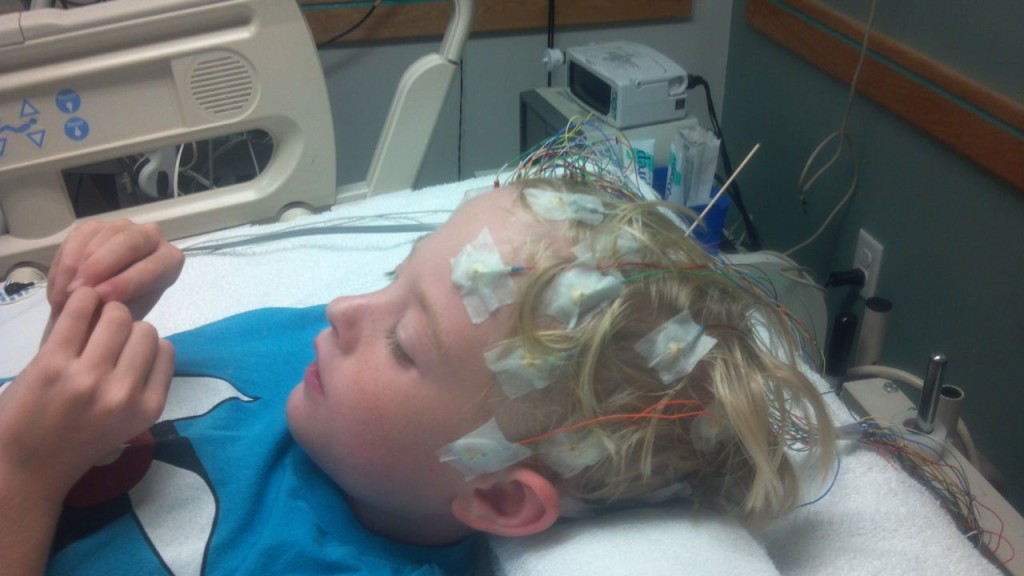 I gave him some magnesium, put some lavender essential oil on his feet, brought his blanket from home, and they turned out the lights.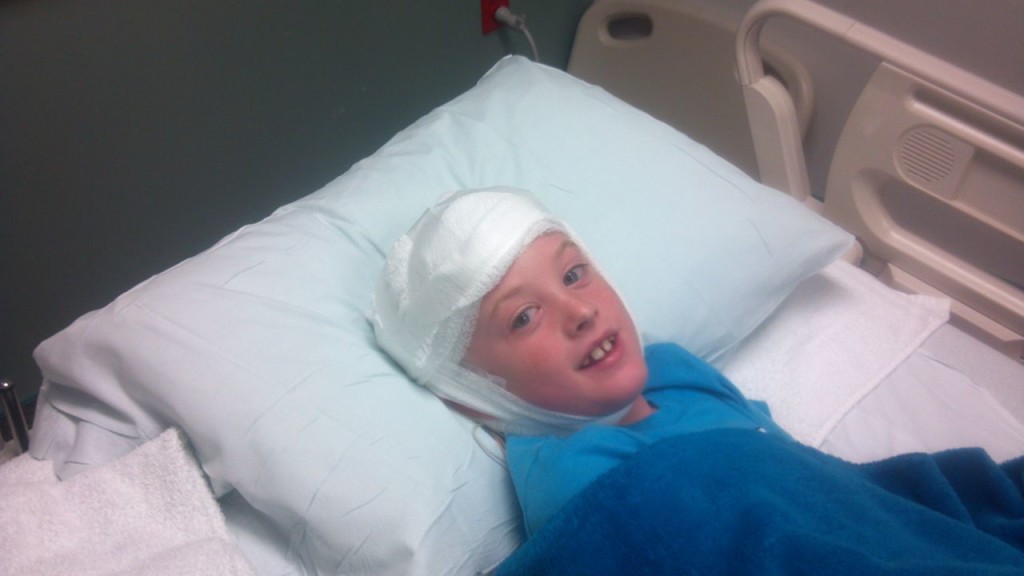 Miraculously he did go to sleep. He only had to stay asleep for ten minutes.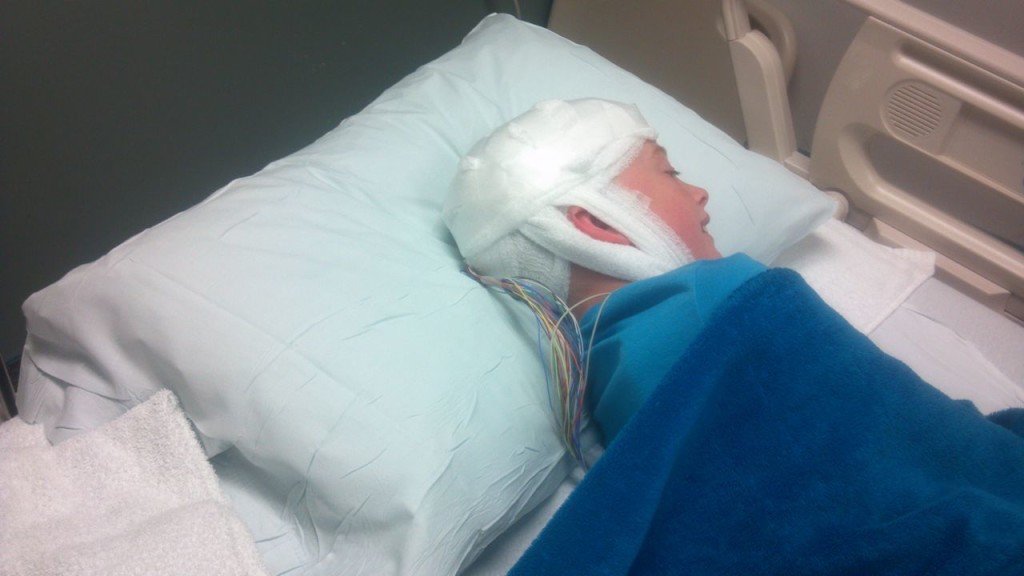 The results came back normal, so they have decided it was a febrile seizure after all.