We have an awesome babysitter, and while we were away, she sent us daily emails with pictures of what the kids were doing.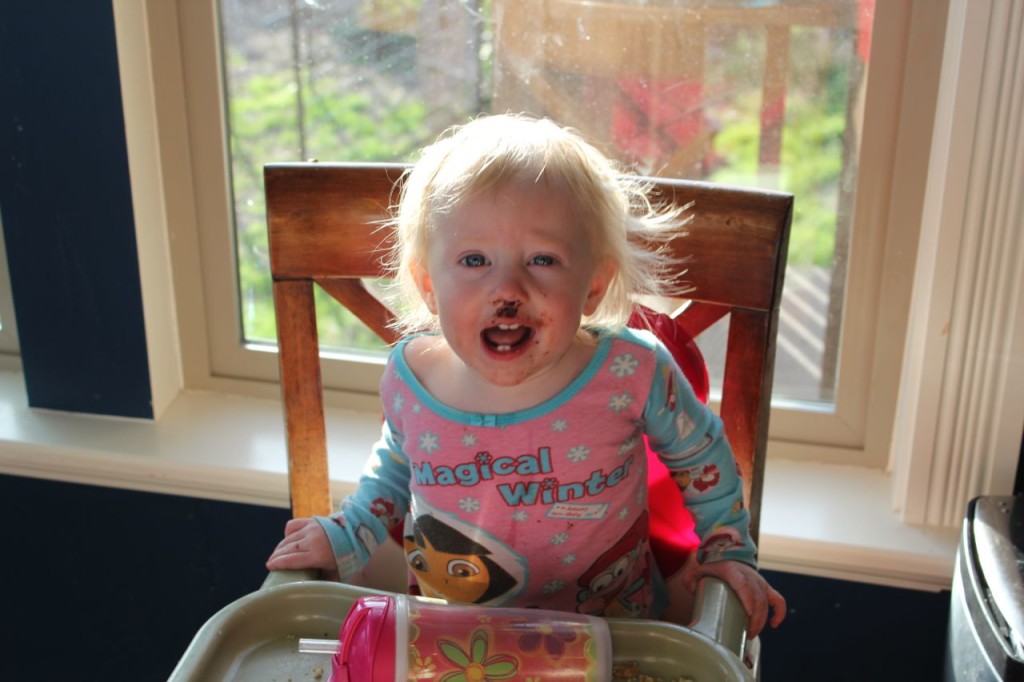 Georgia looks like a baby Adolf.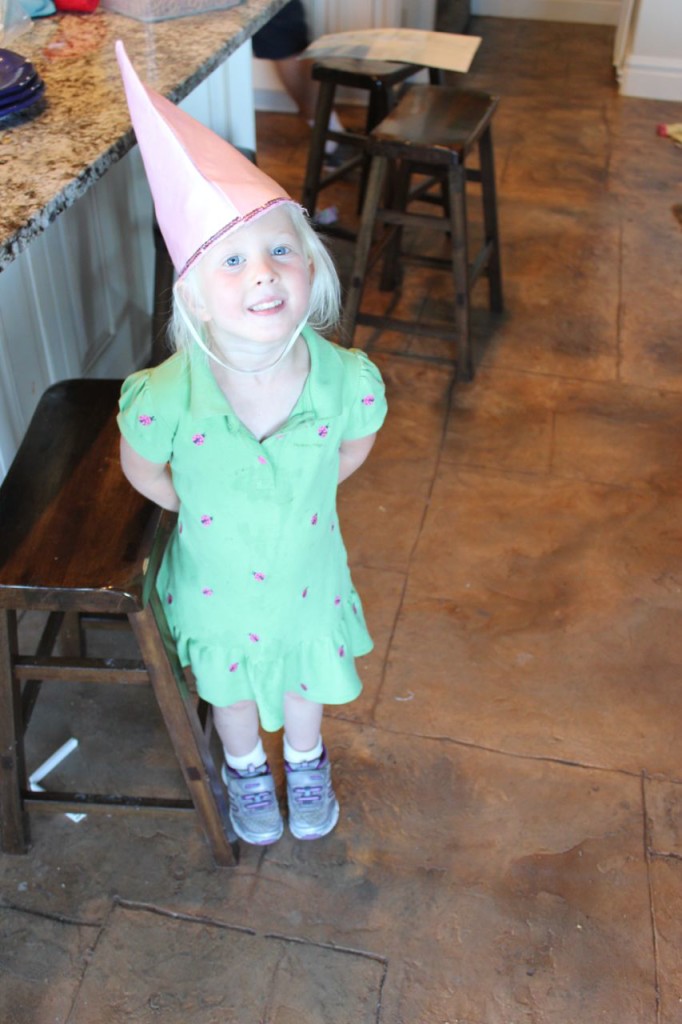 Daisy can rock the princess thing anytime.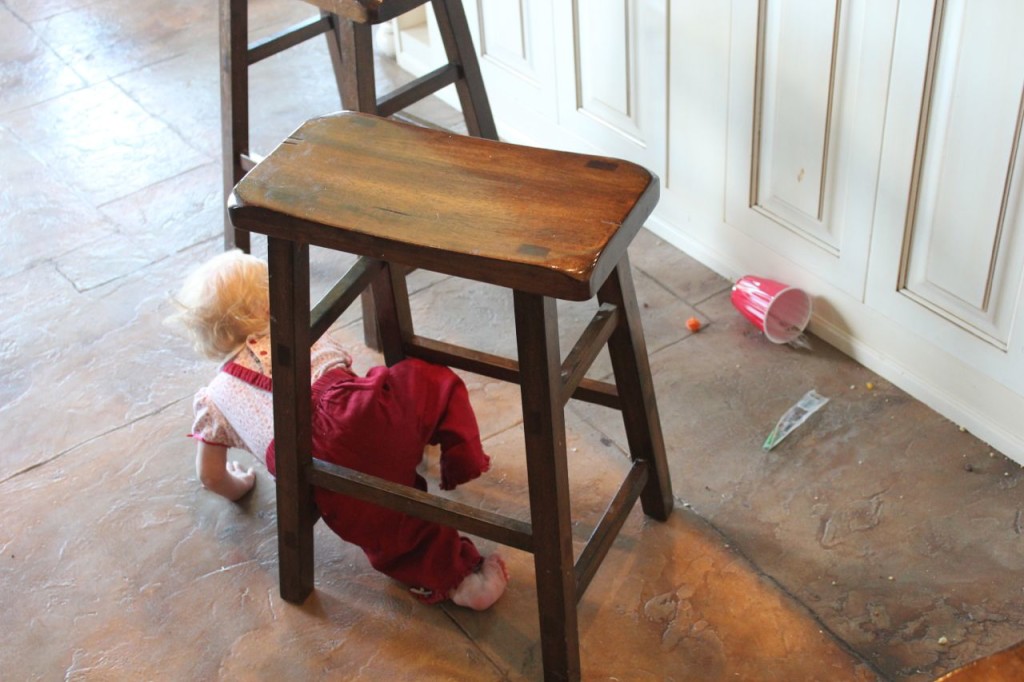 Georgia got herself tangled up under the stool.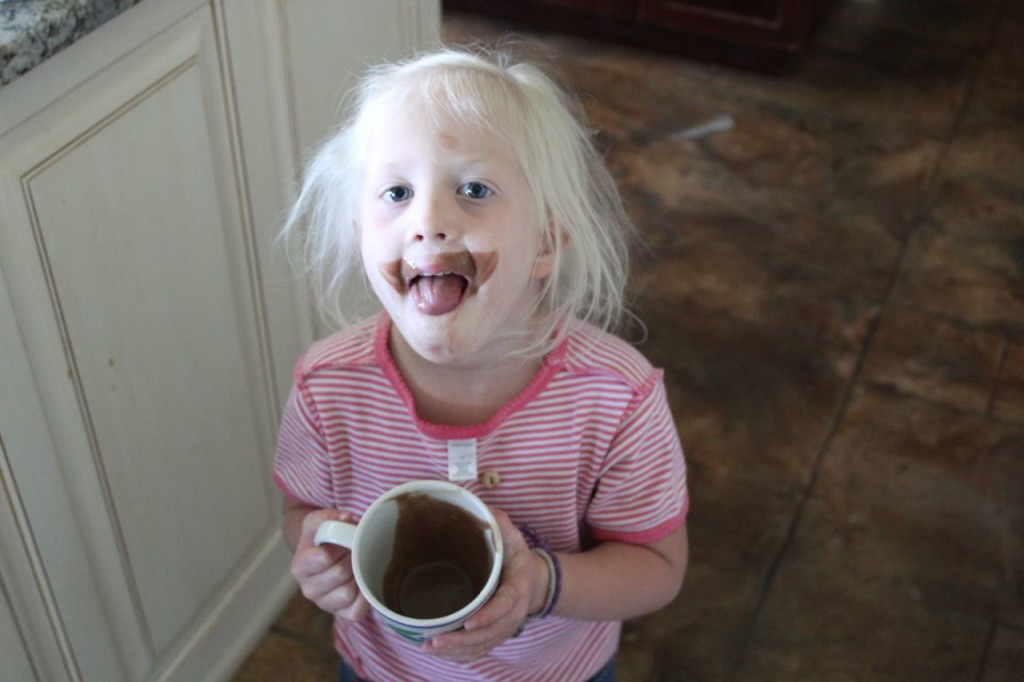 Daisy loves to steal my smoothies and juices.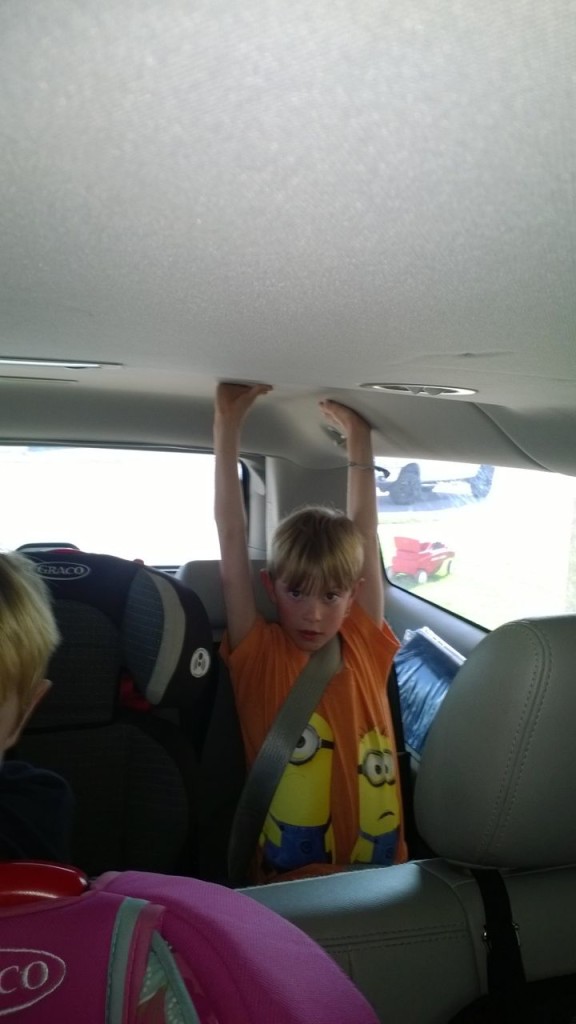 Kimball couldn't keep his hands to himself so I made him put his elbows to his ears and hands to the ceiling. It's my new favorite thing.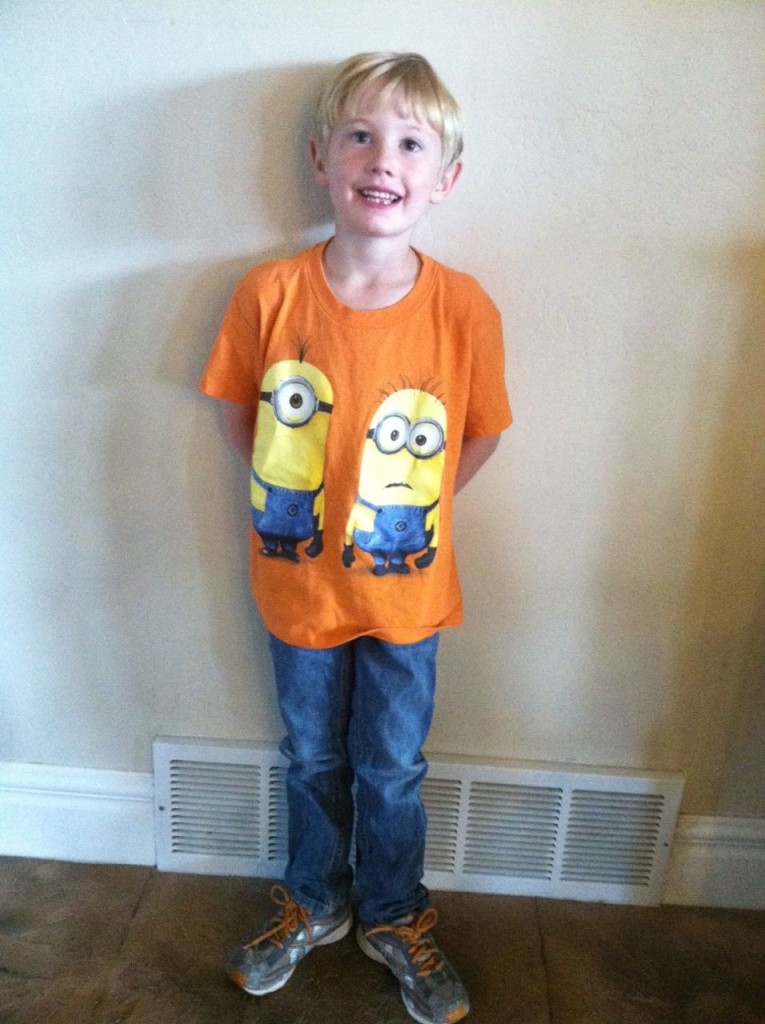 Caisen in his new minion t shirt.
And this is how it went down while we were gone.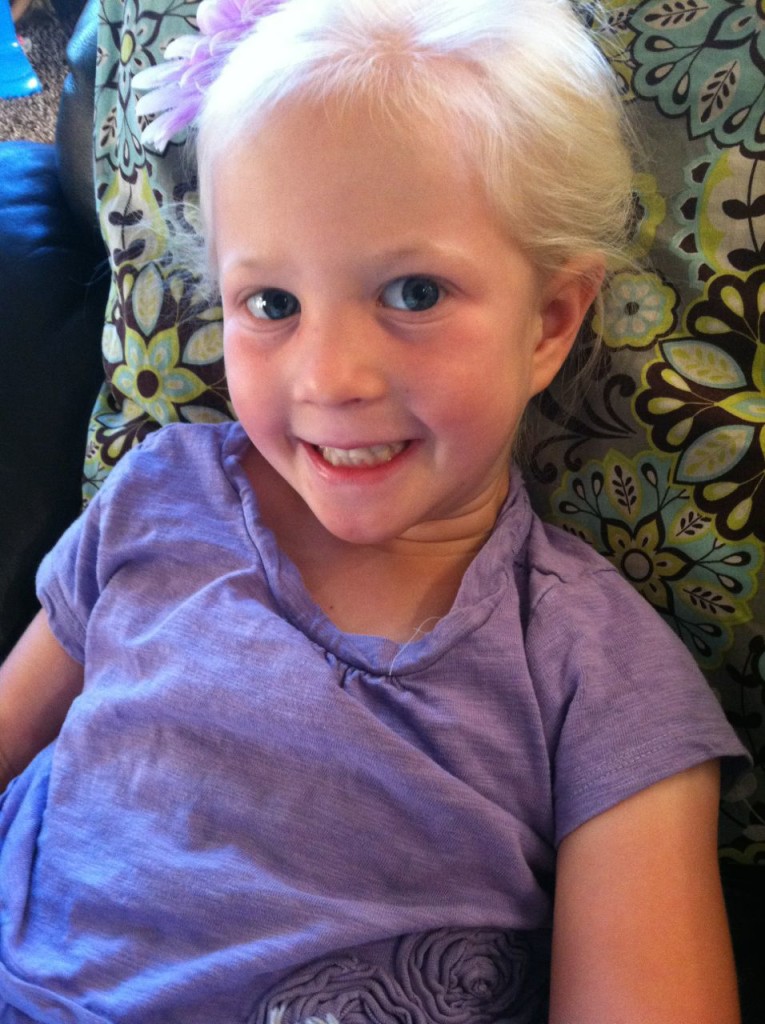 Cuteness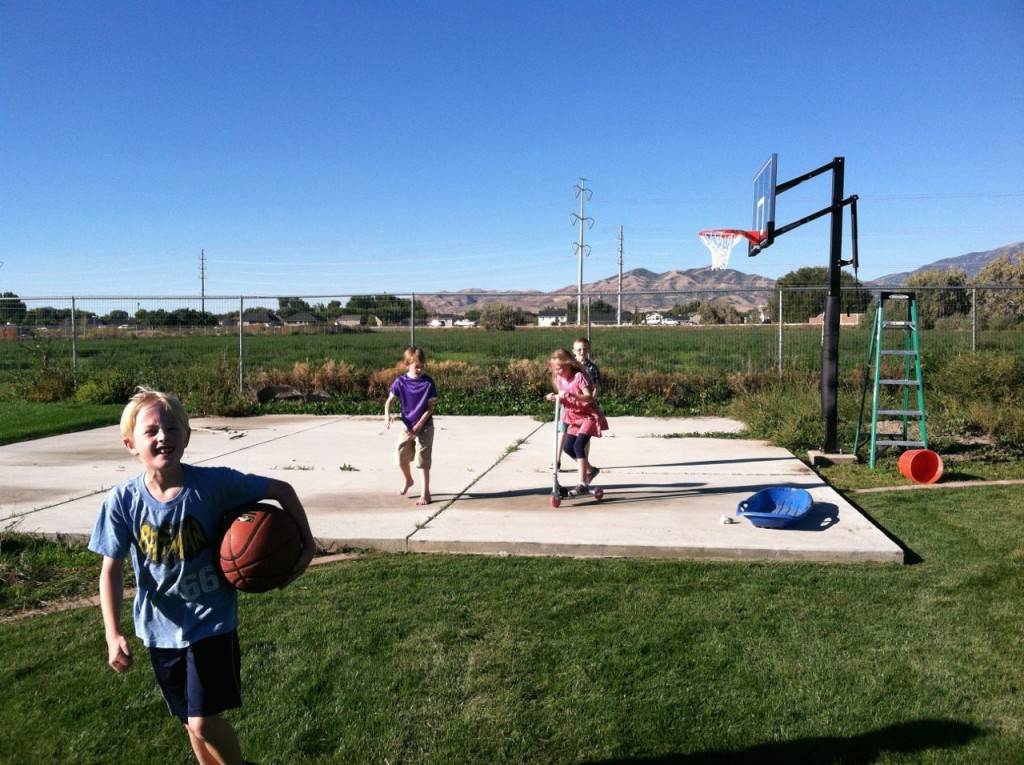 Basketball games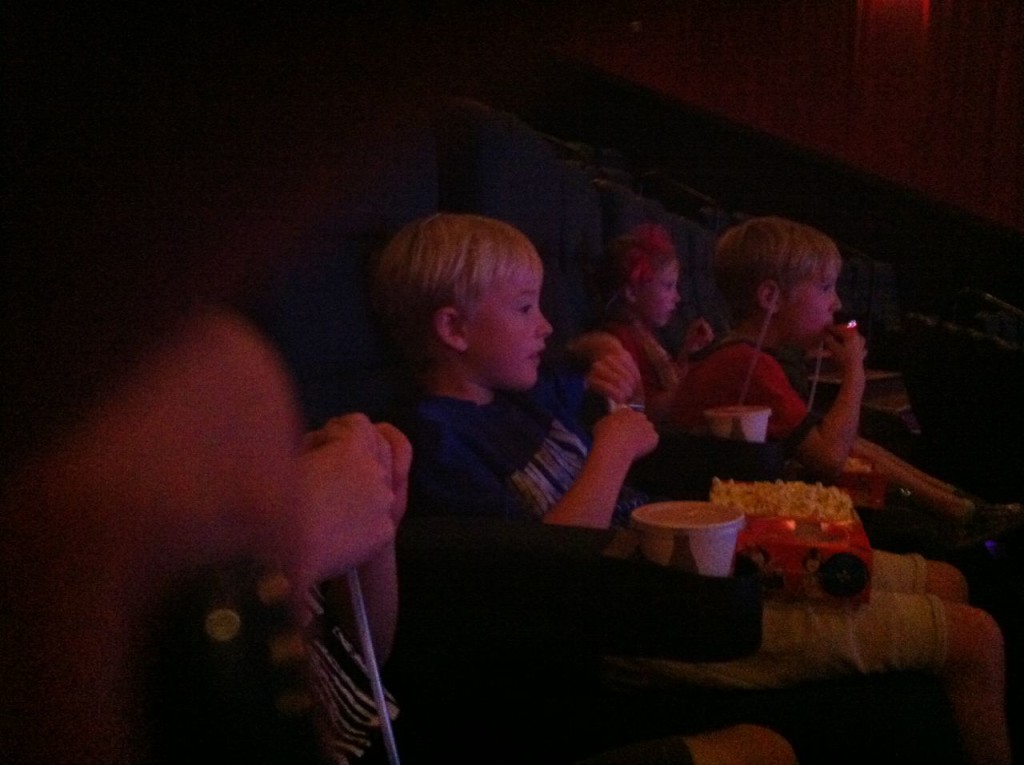 Movies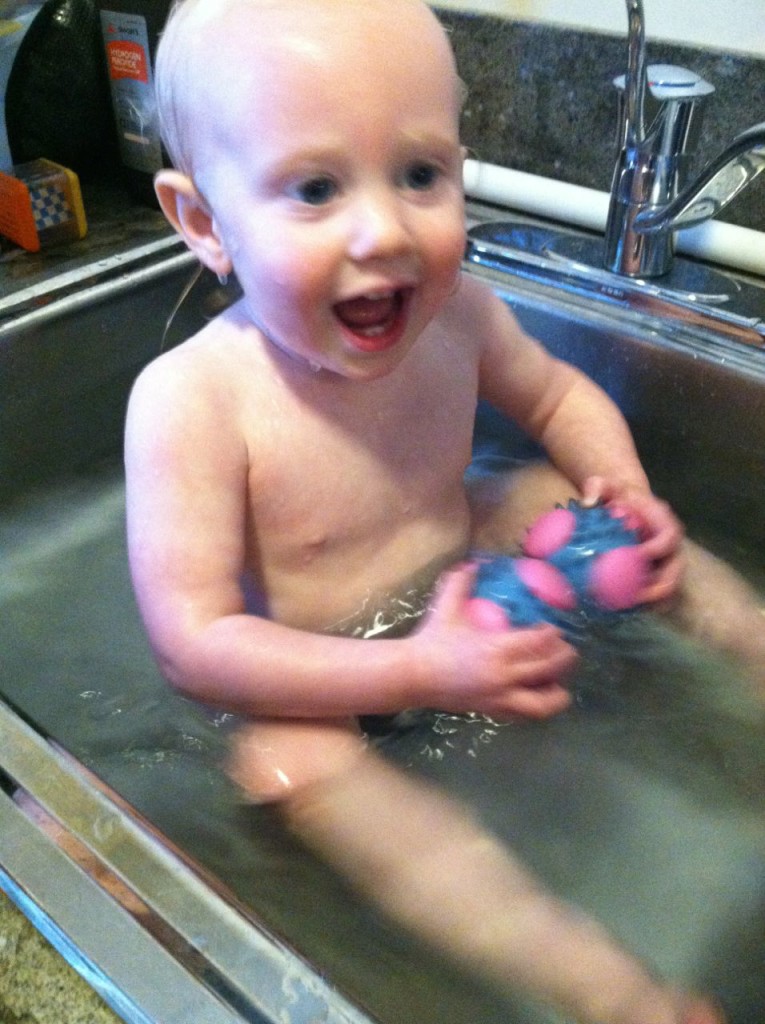 Baths
Soccer games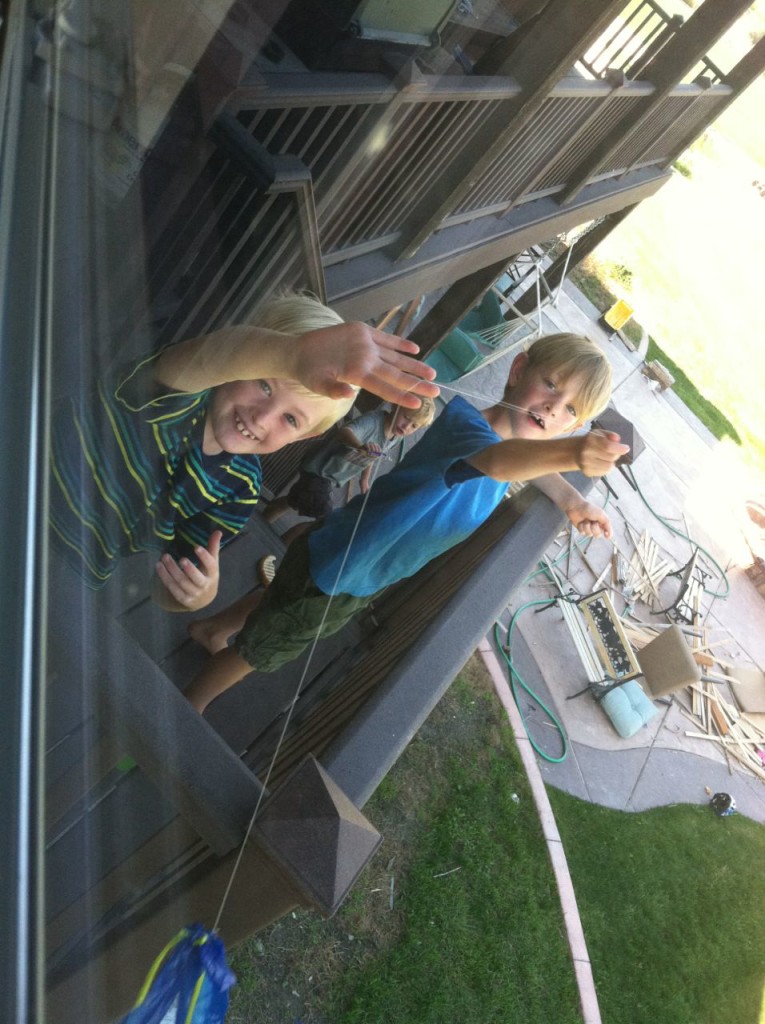 Launching parachutes

Snacks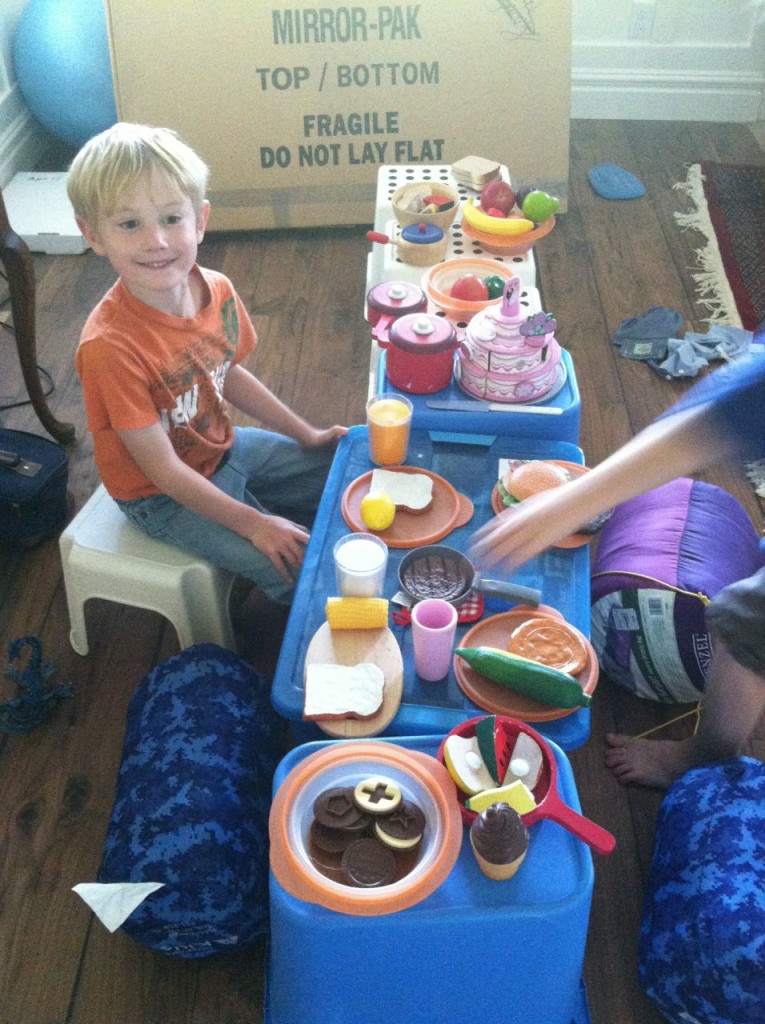 Pretend restaurant games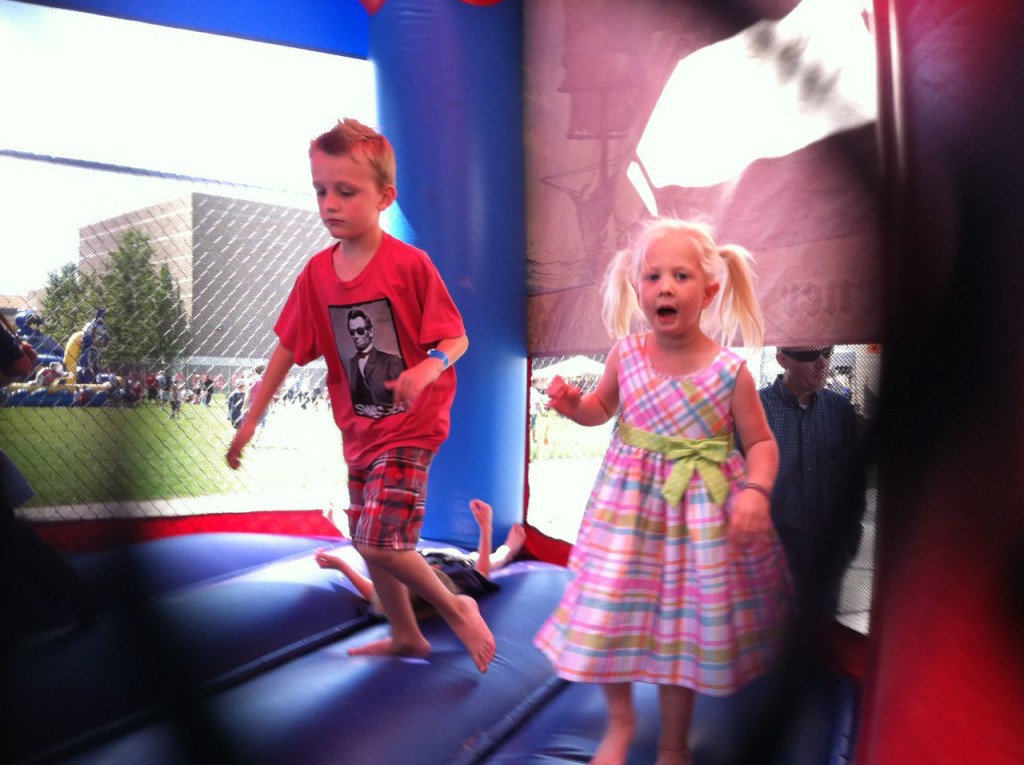 They went to a Brazilian festival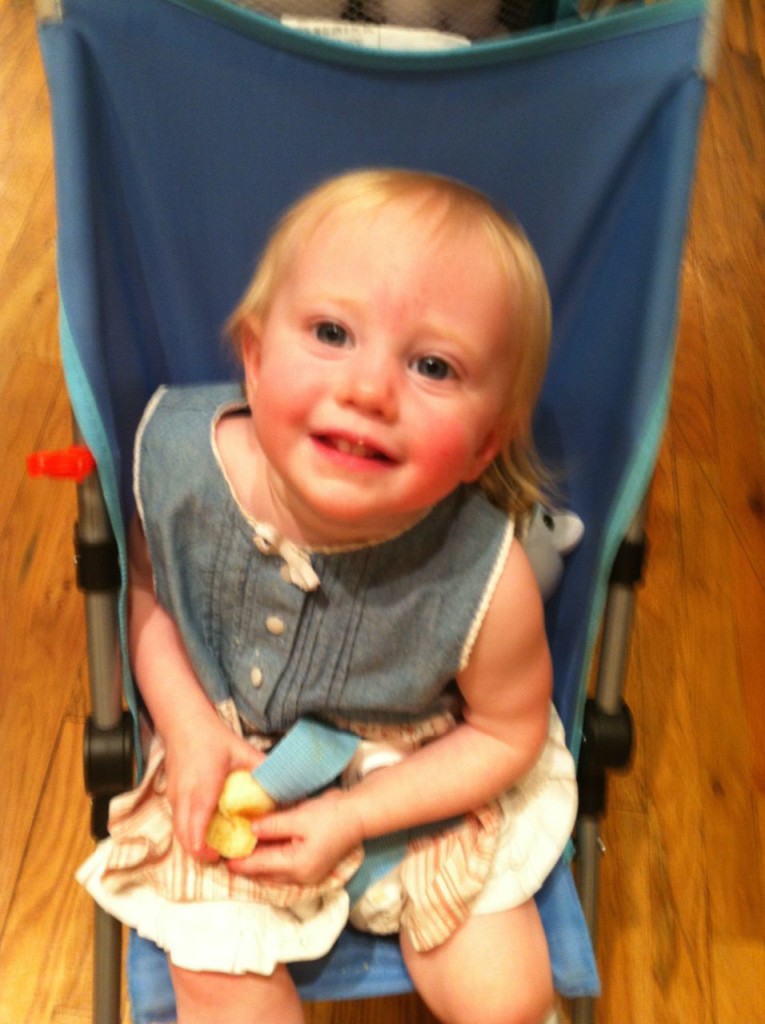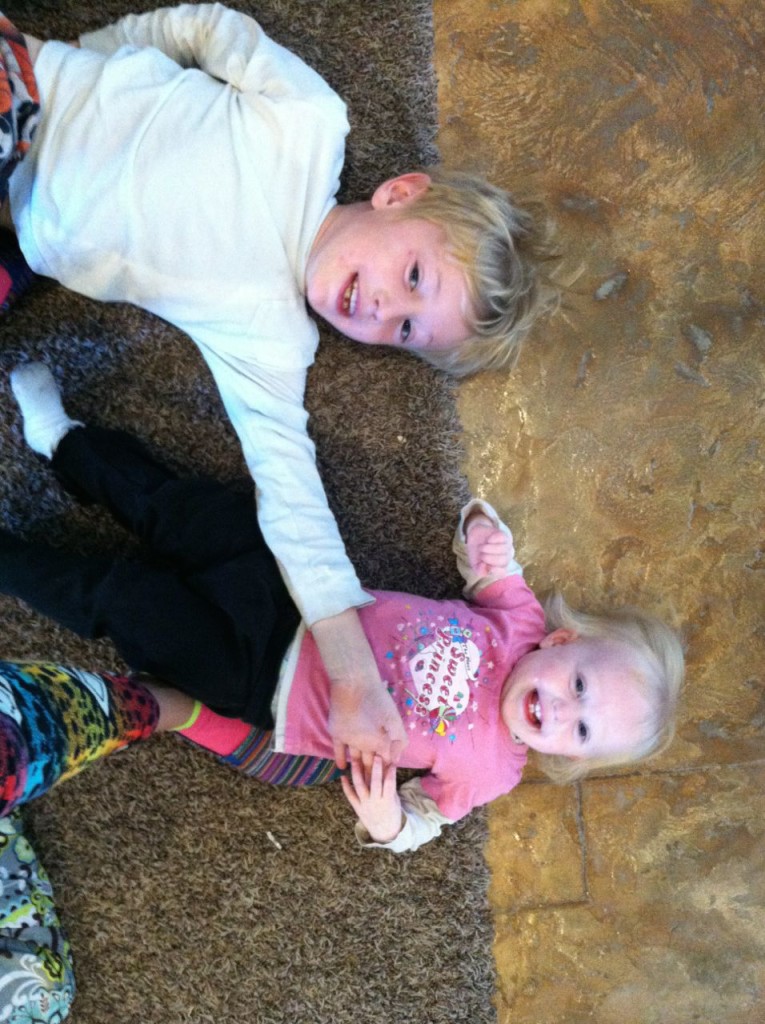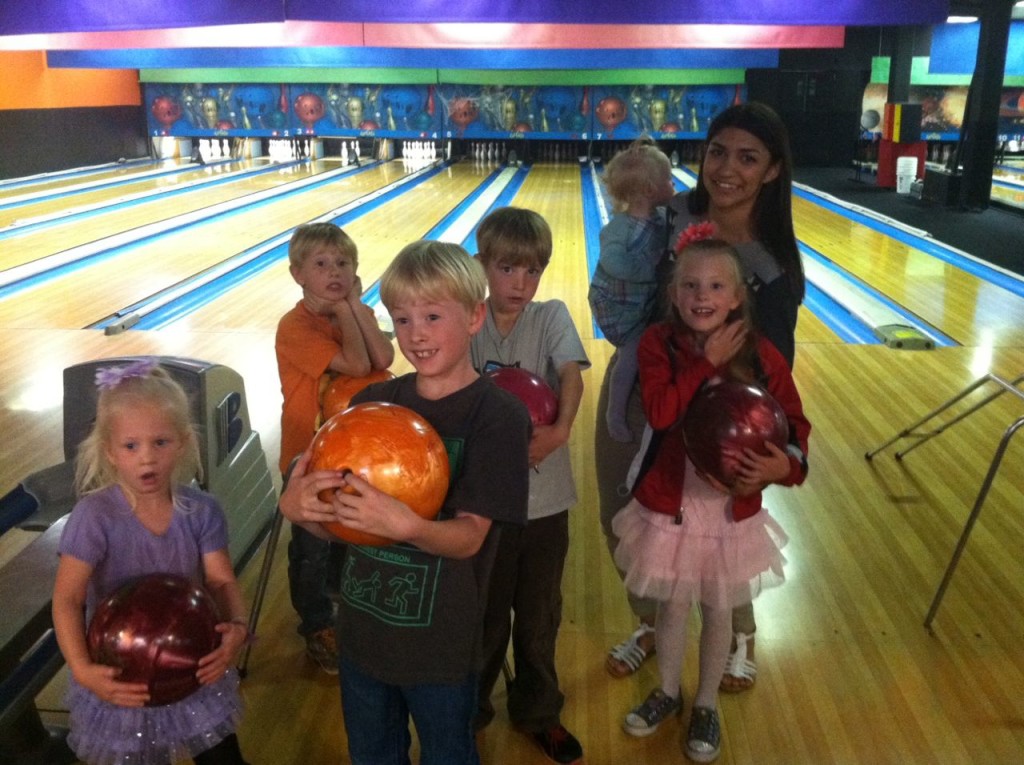 And bowling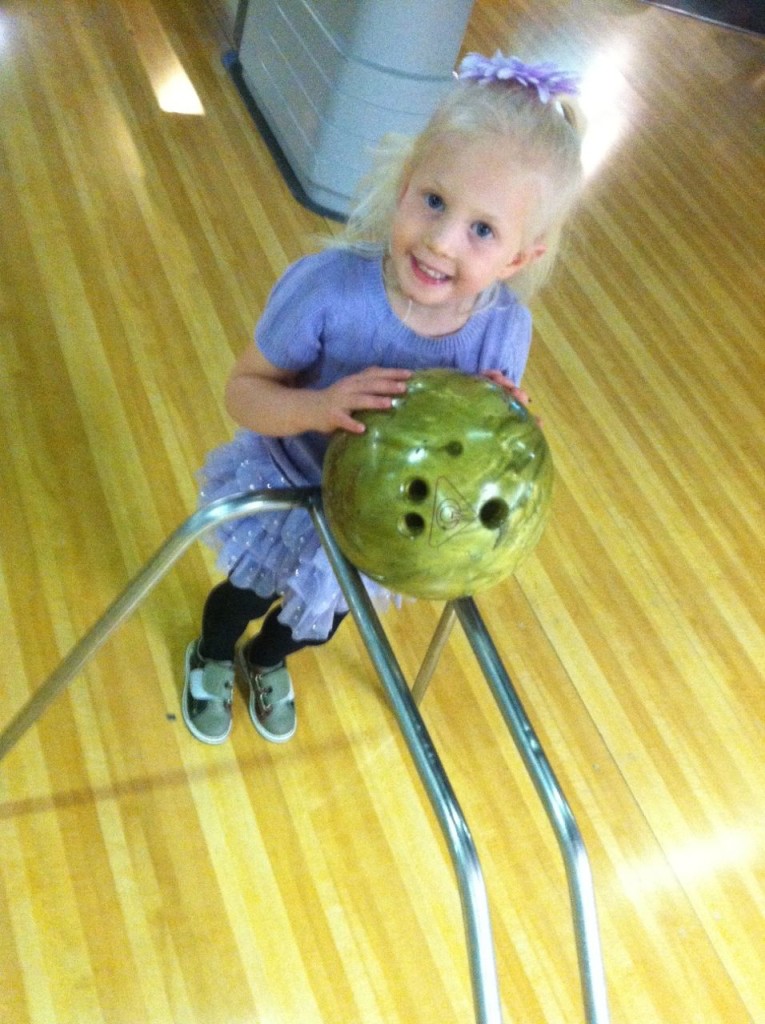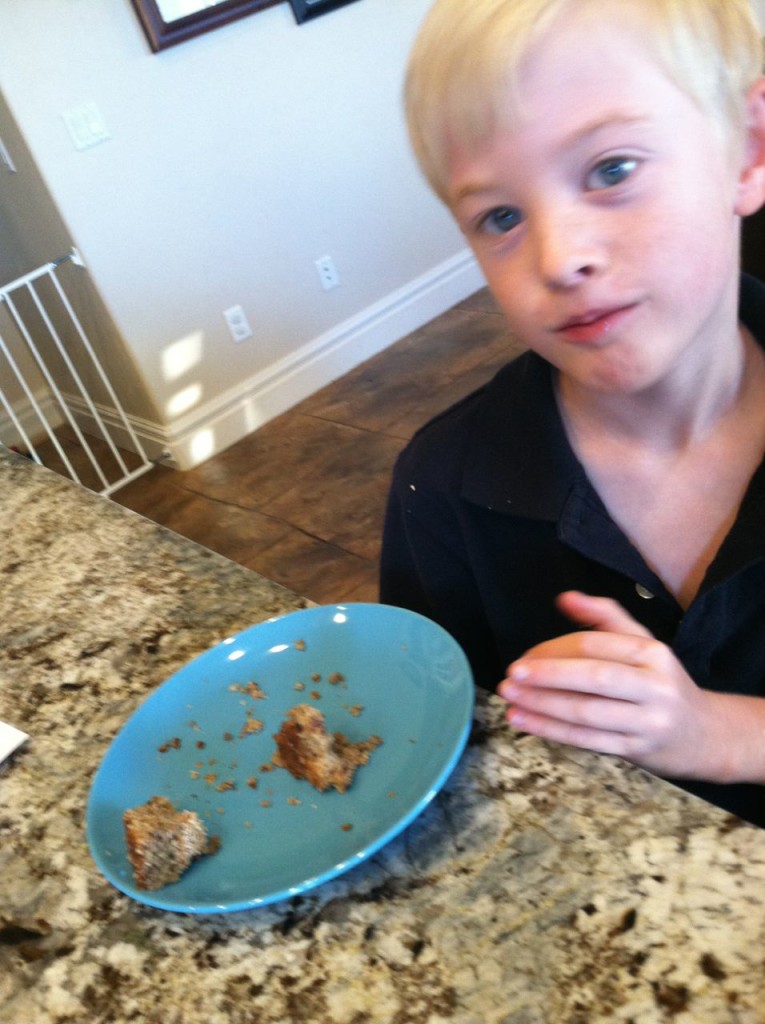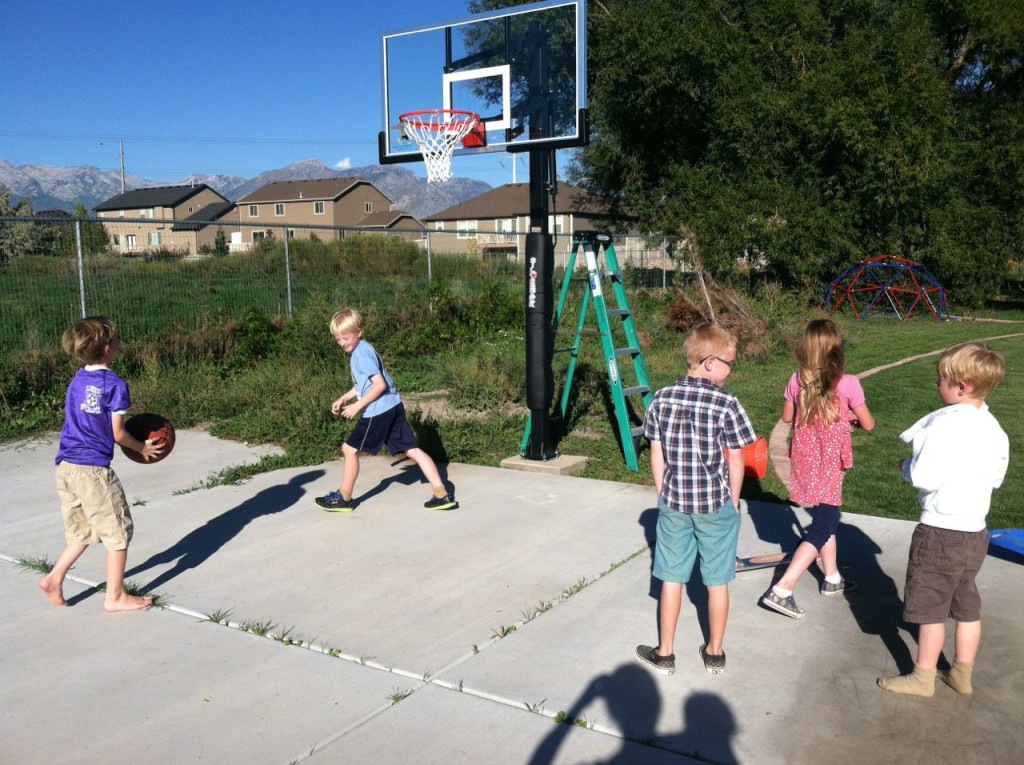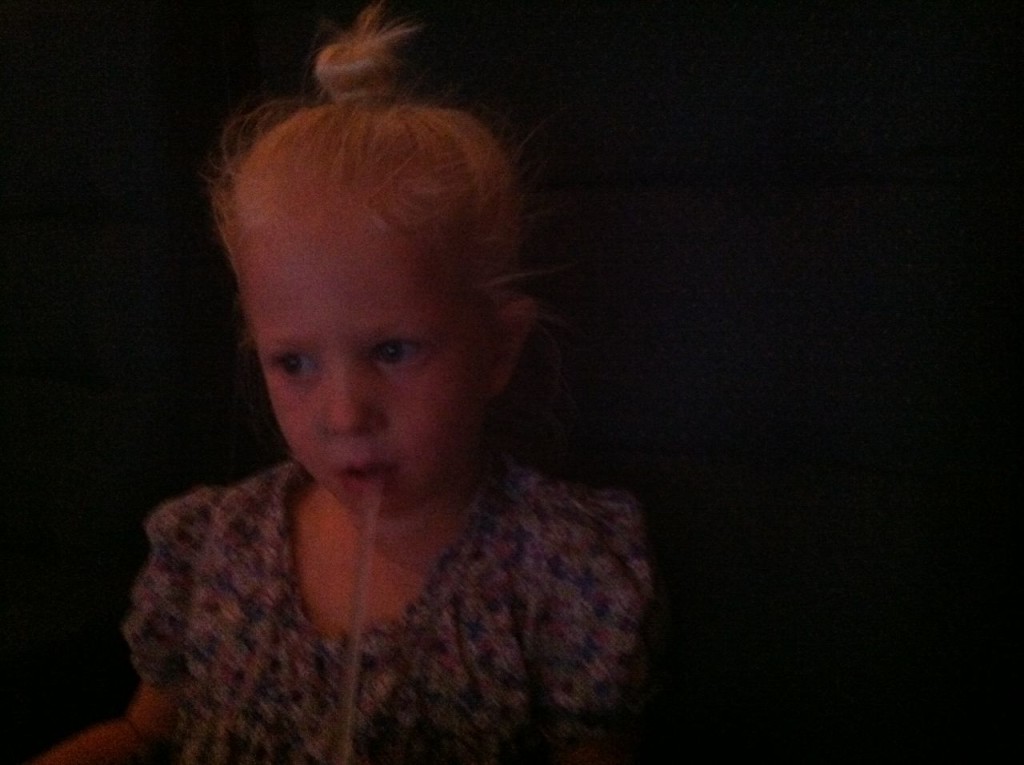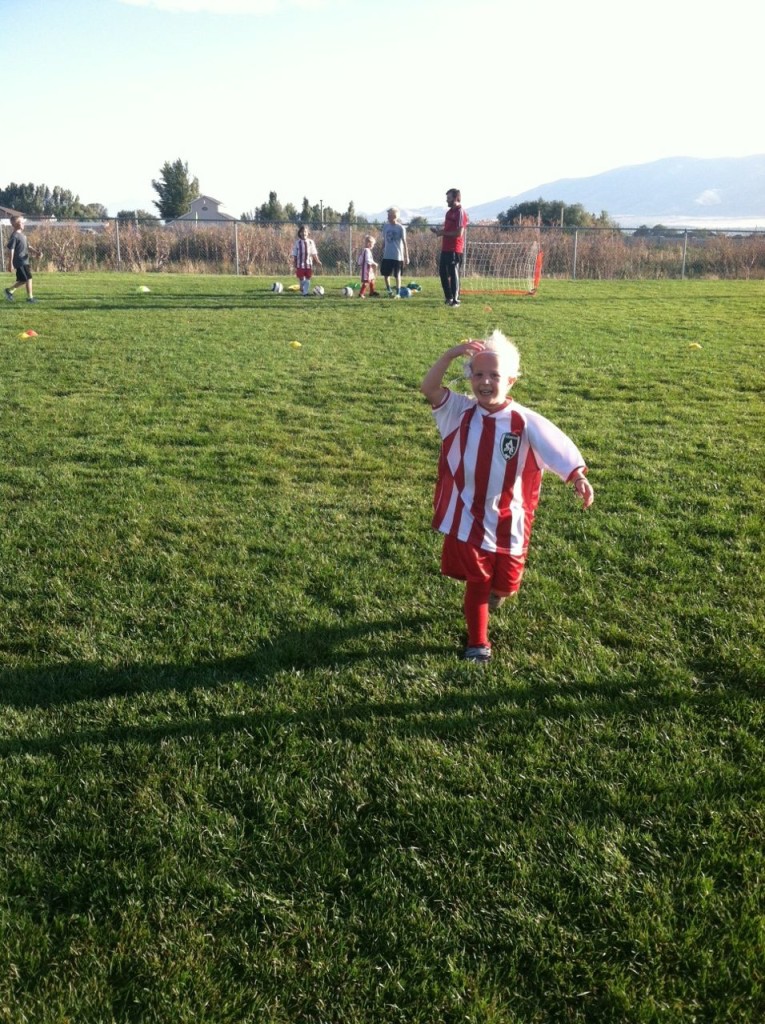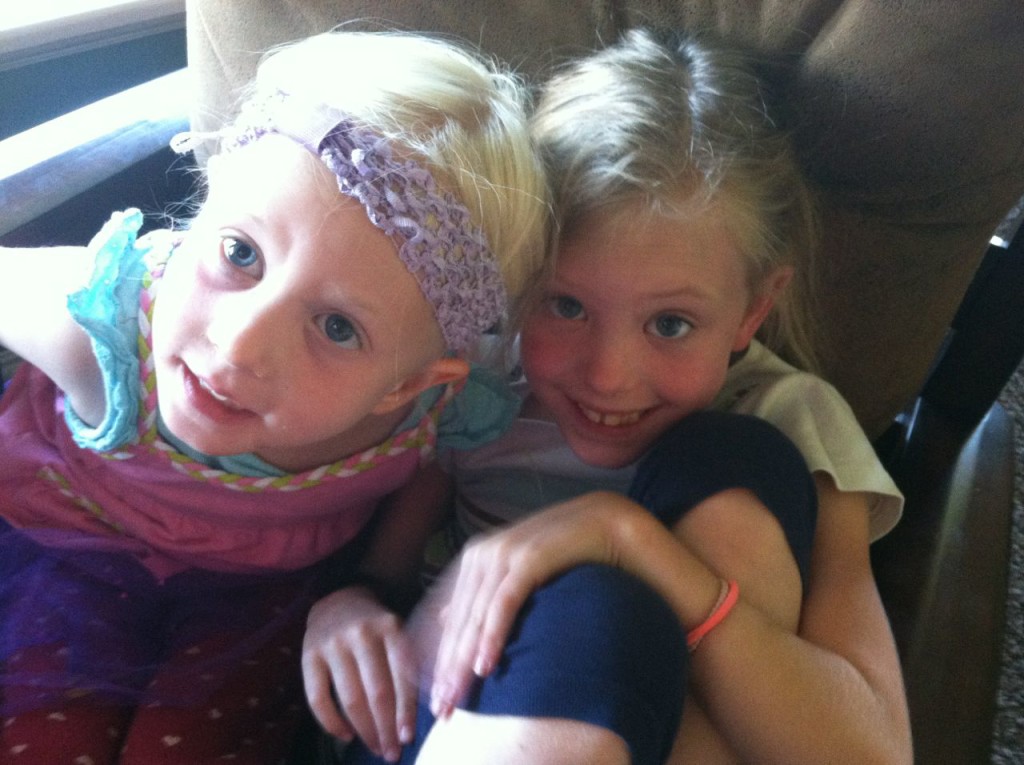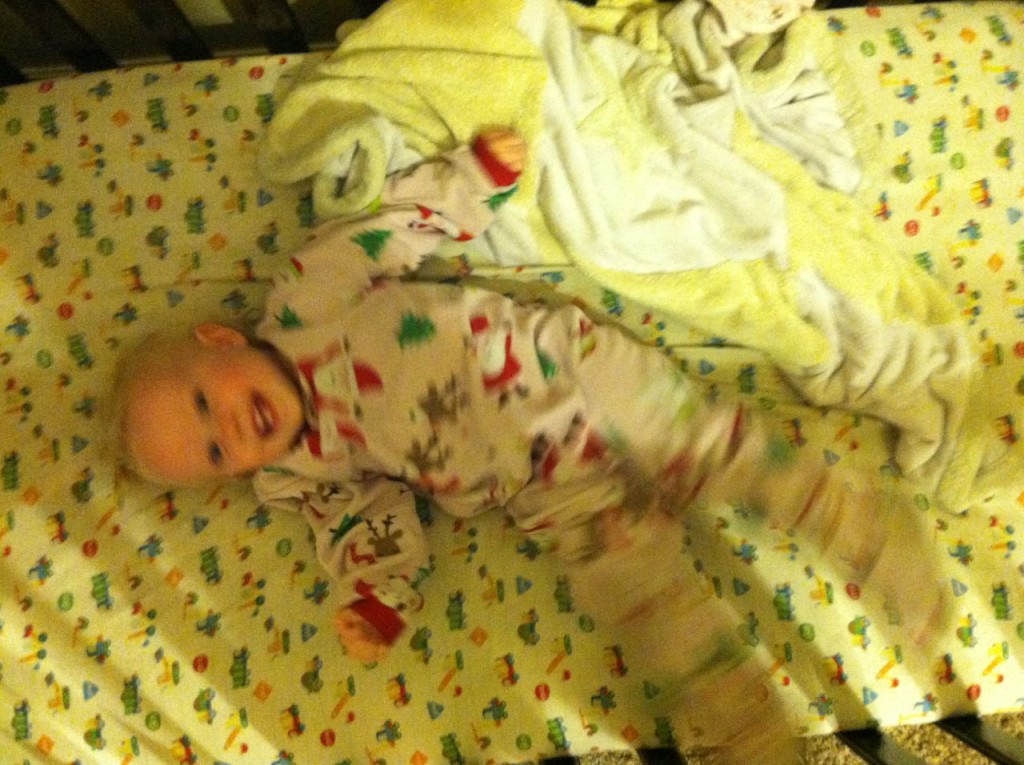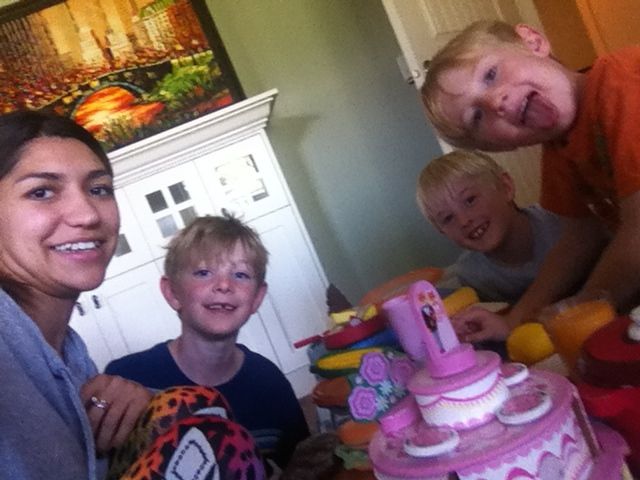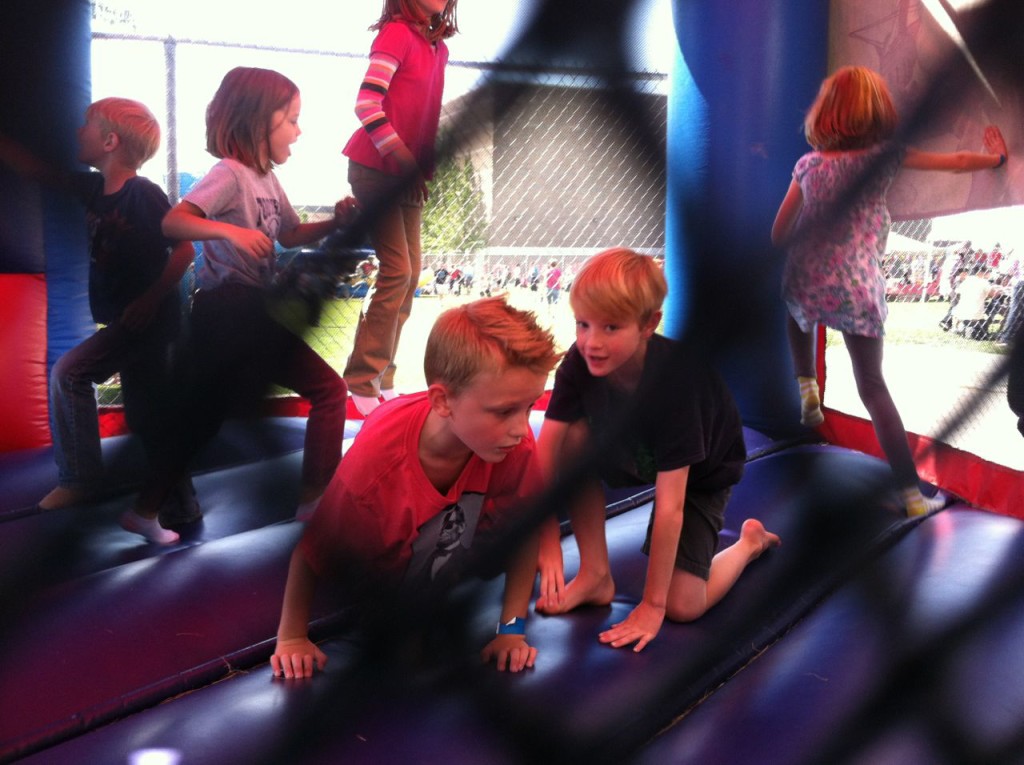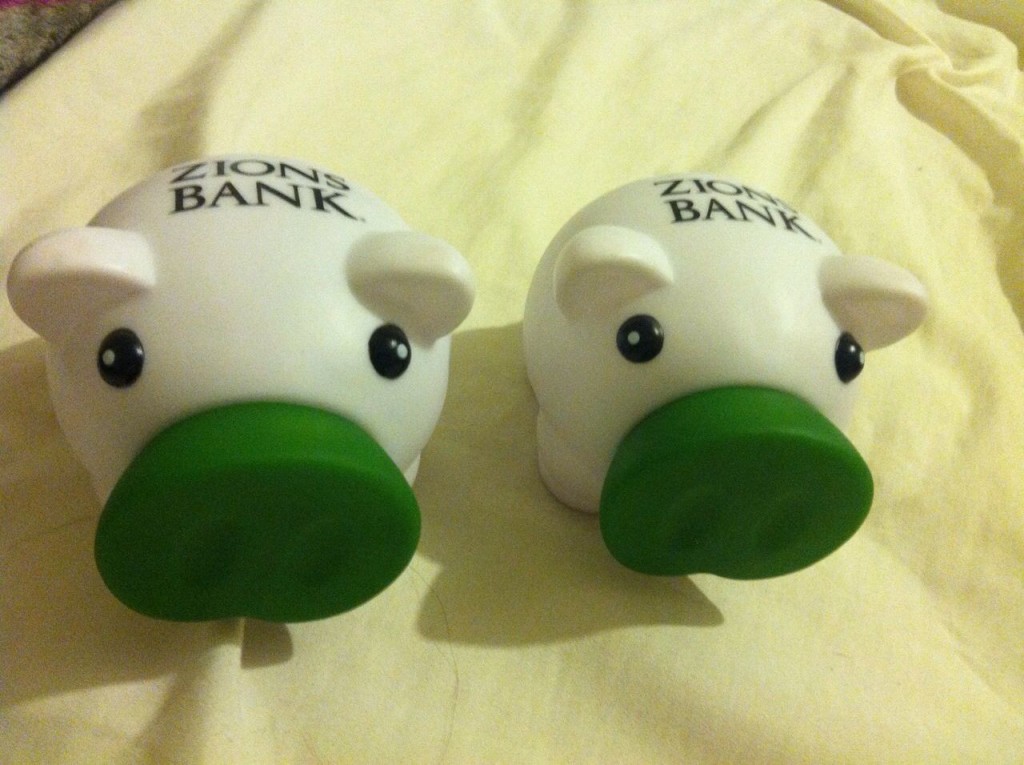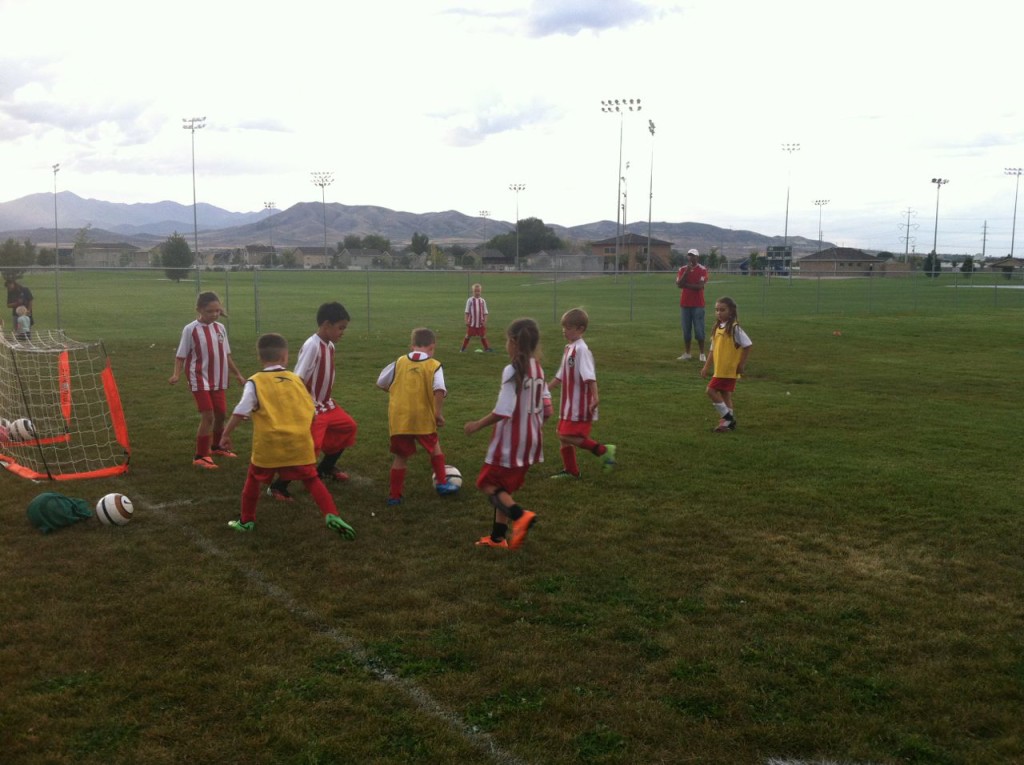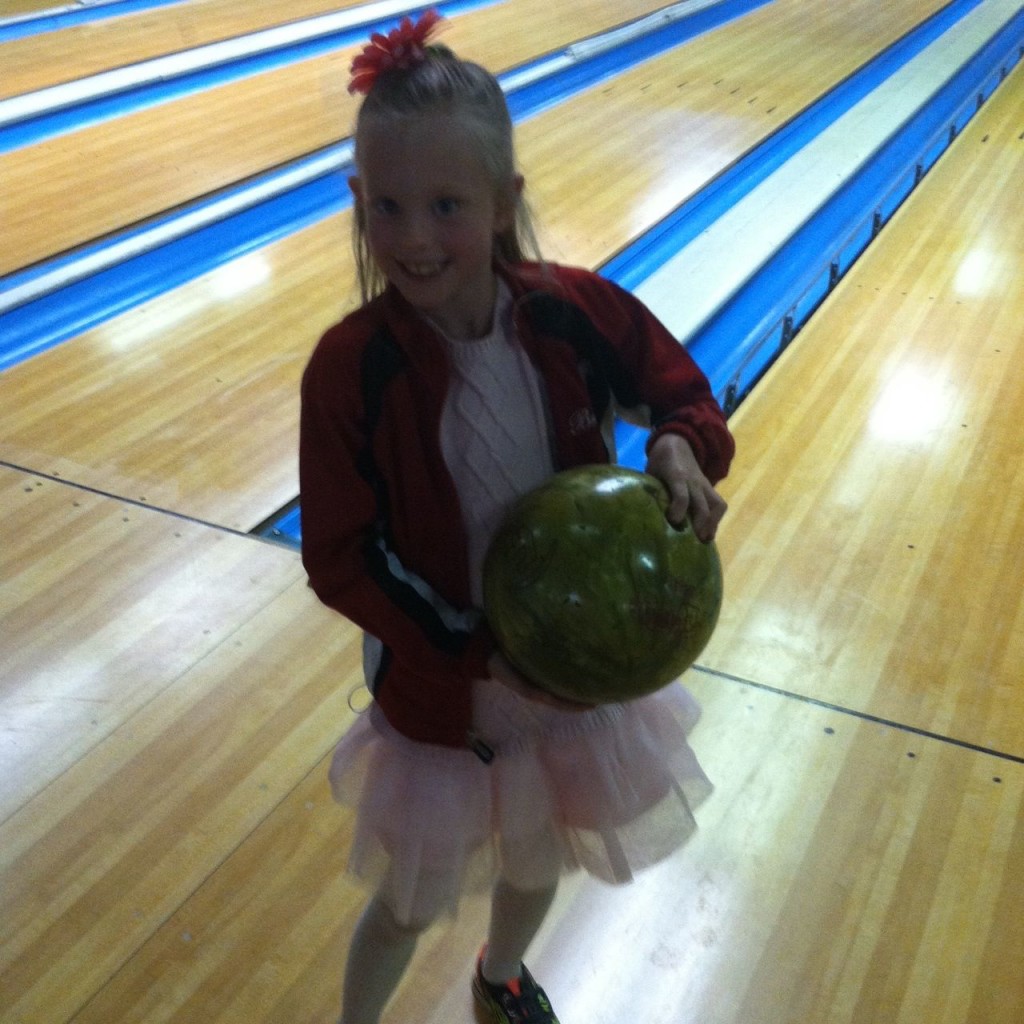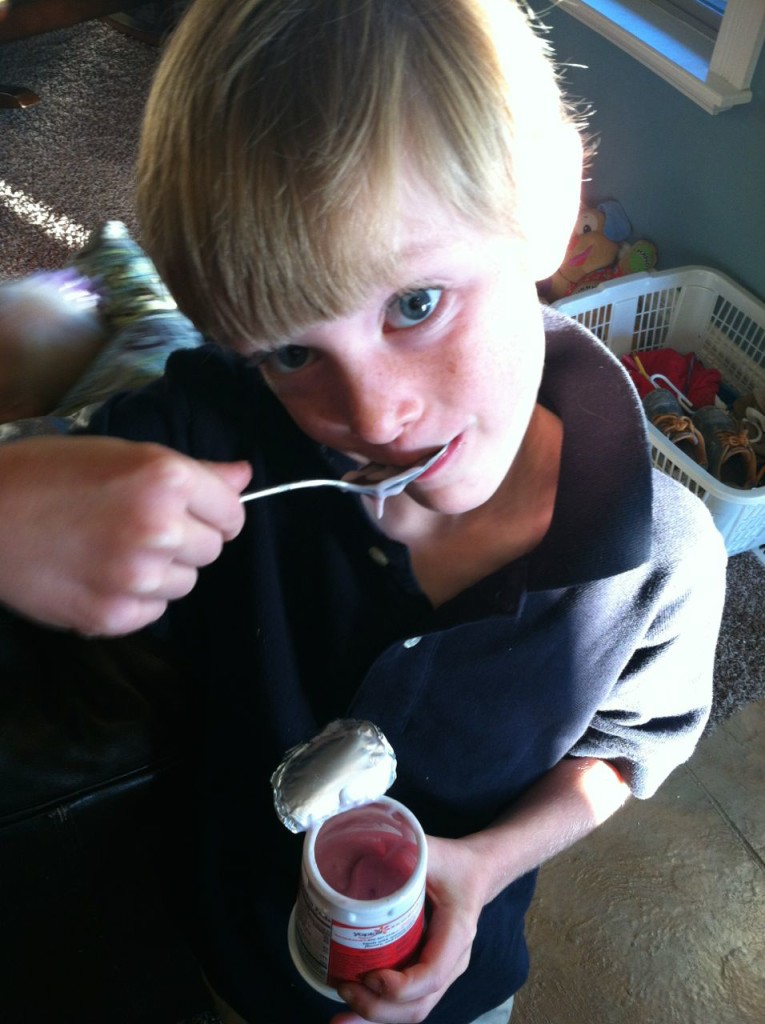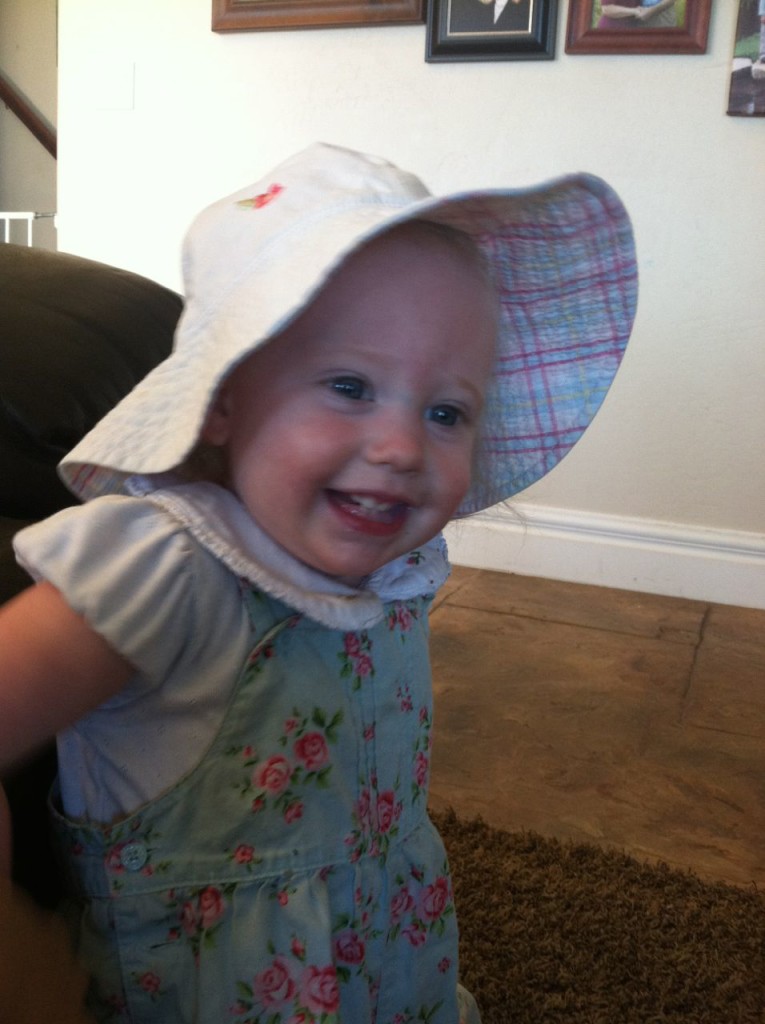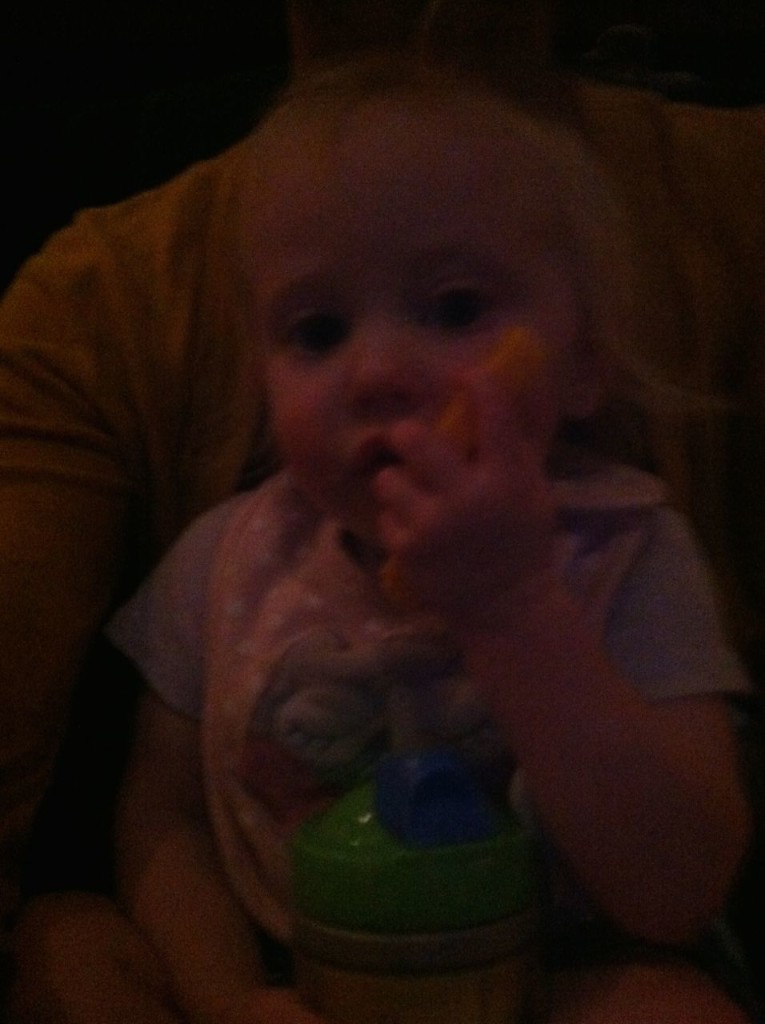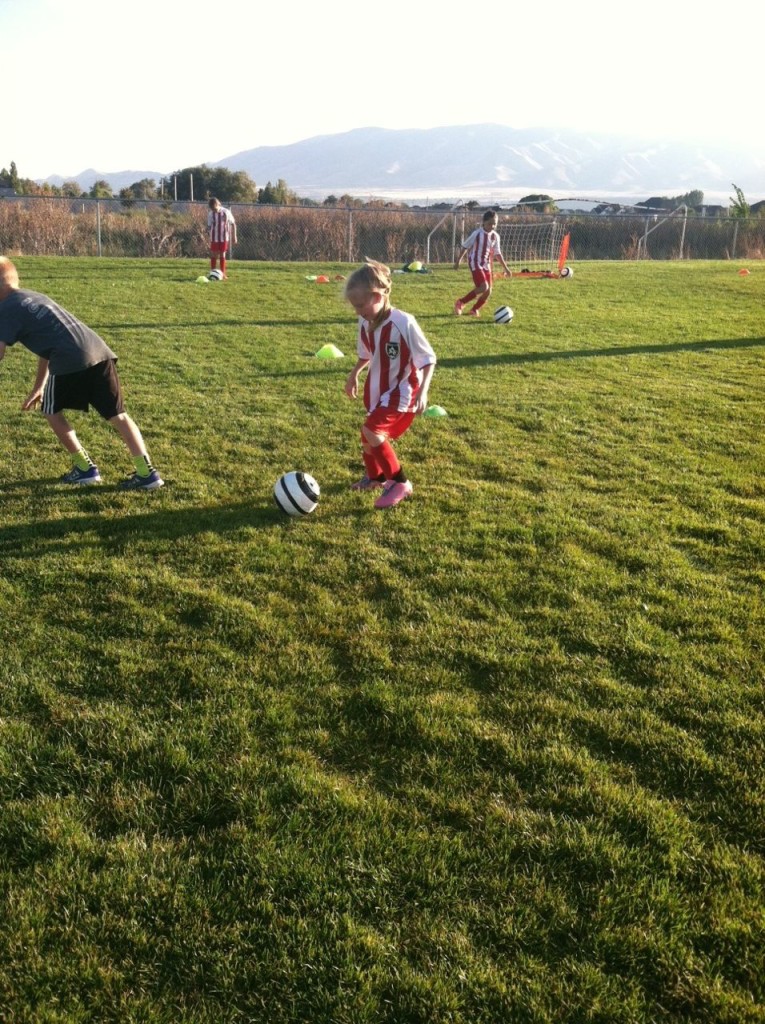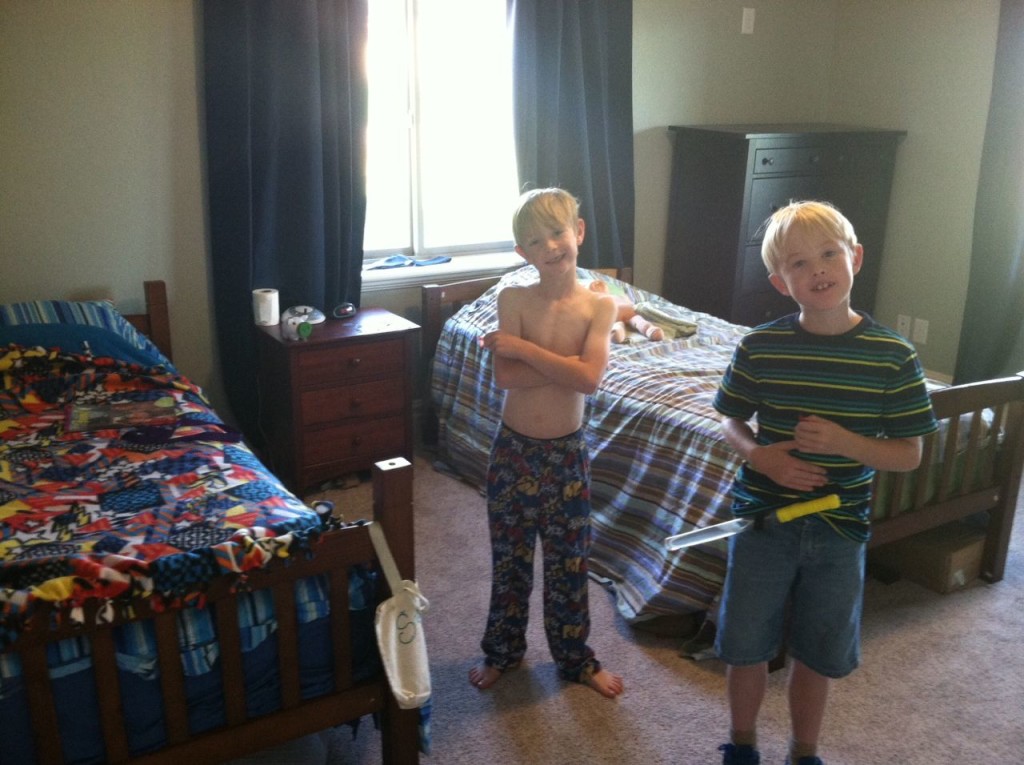 Cleaned up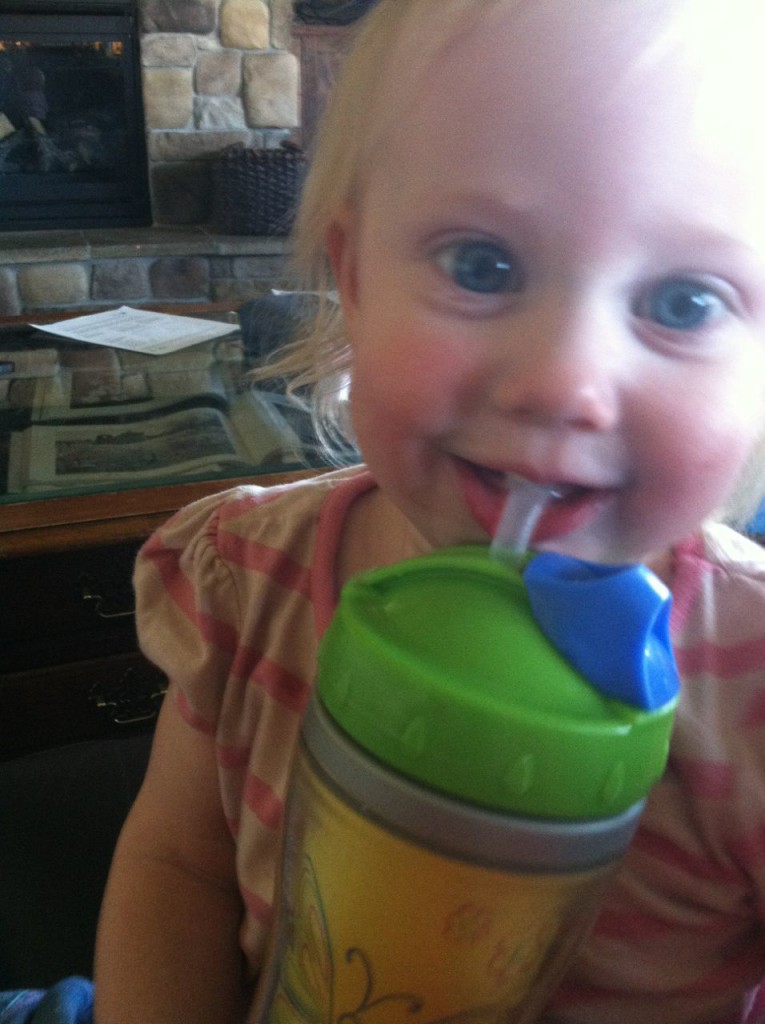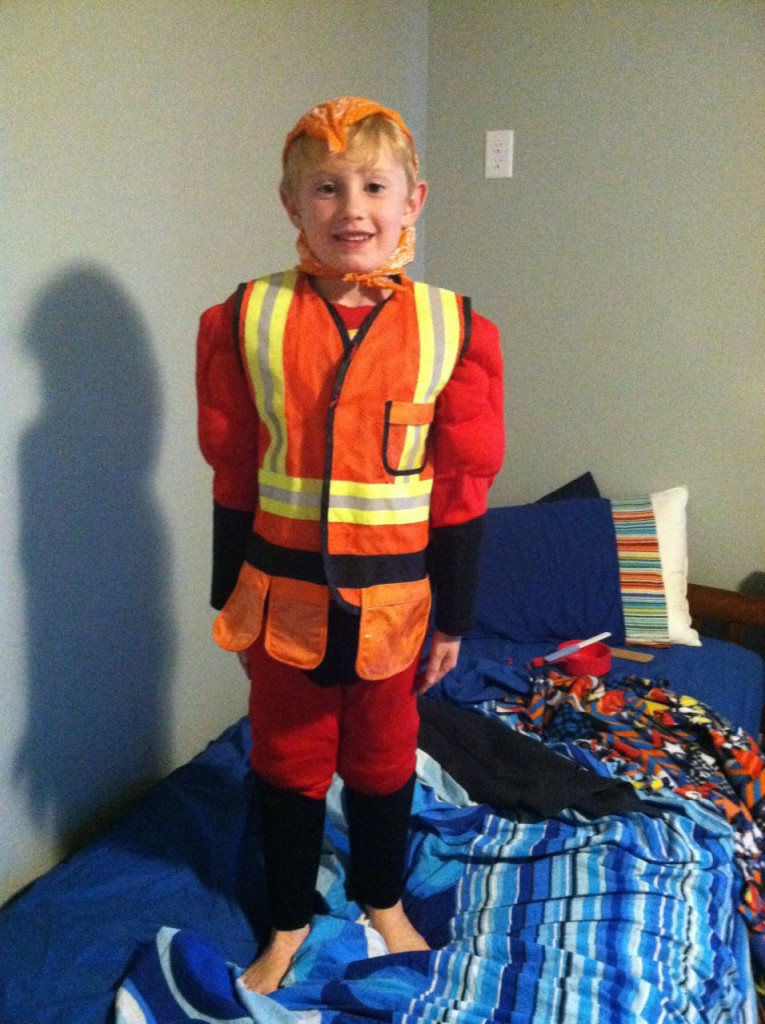 Dressed up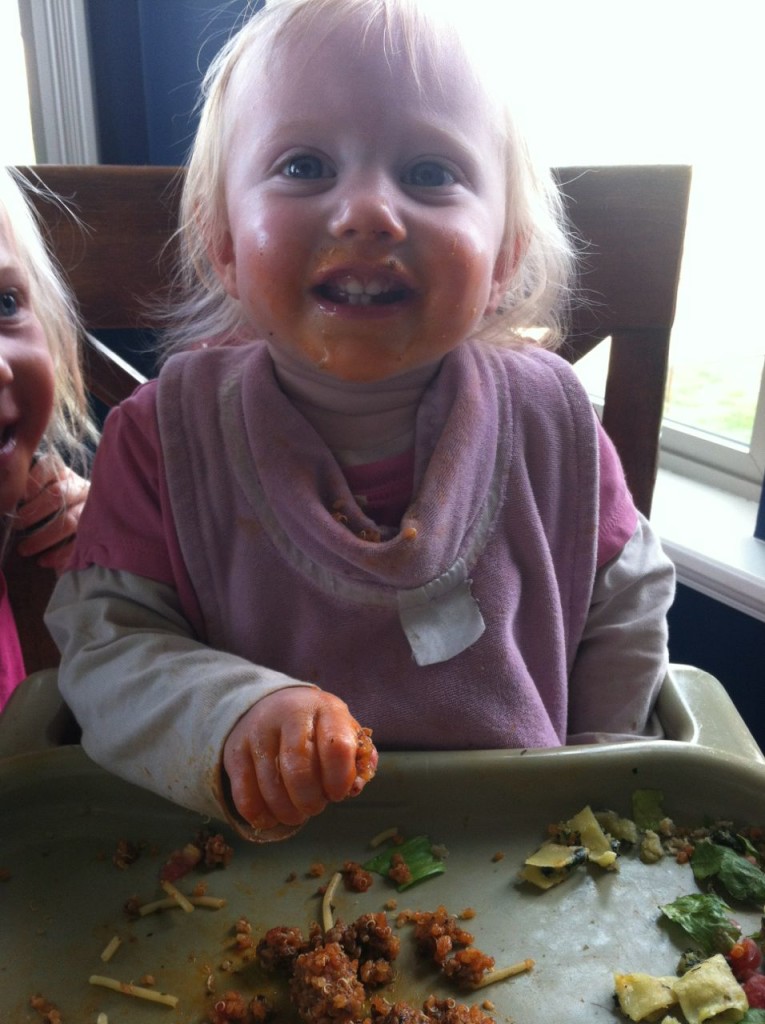 Ate it up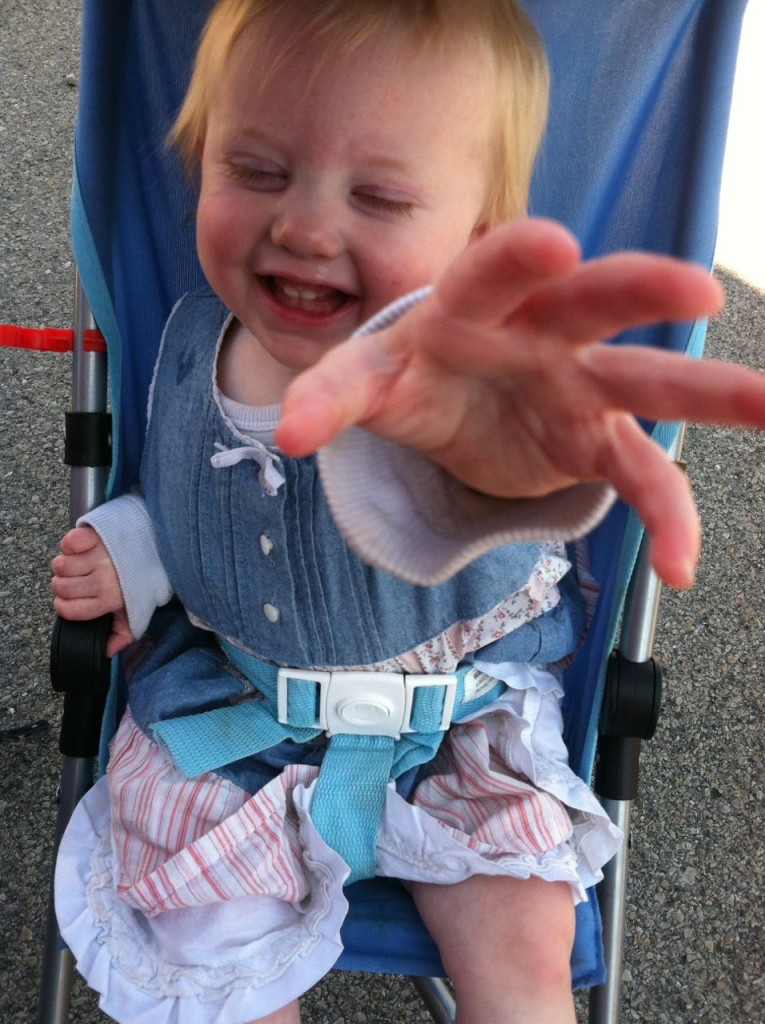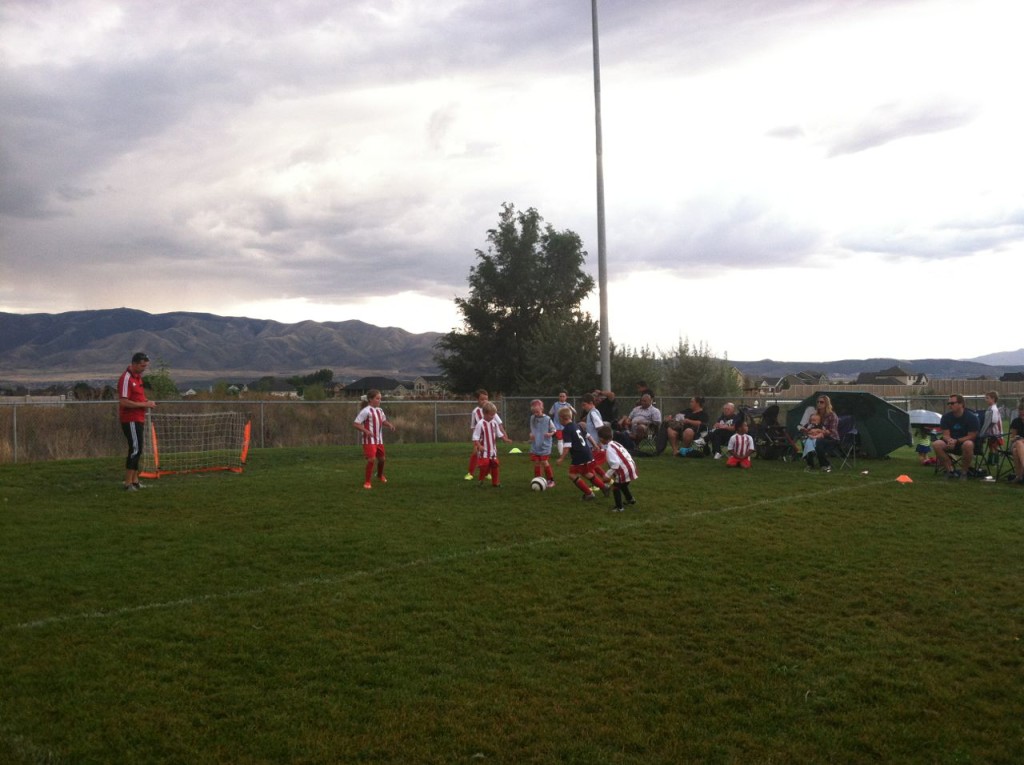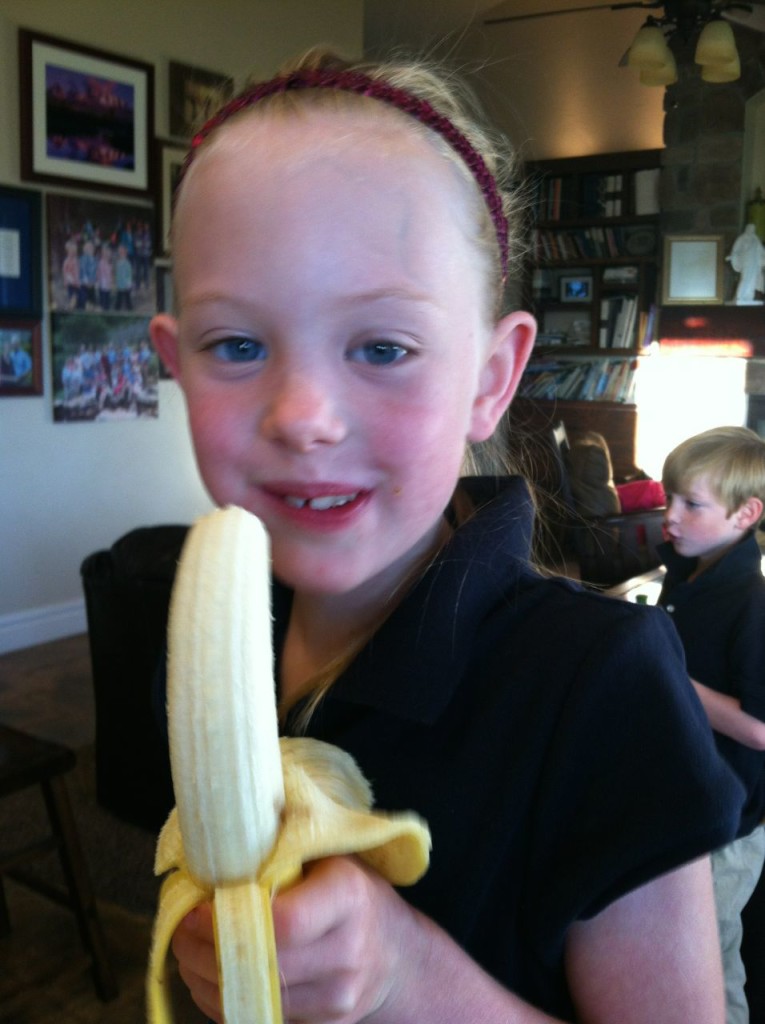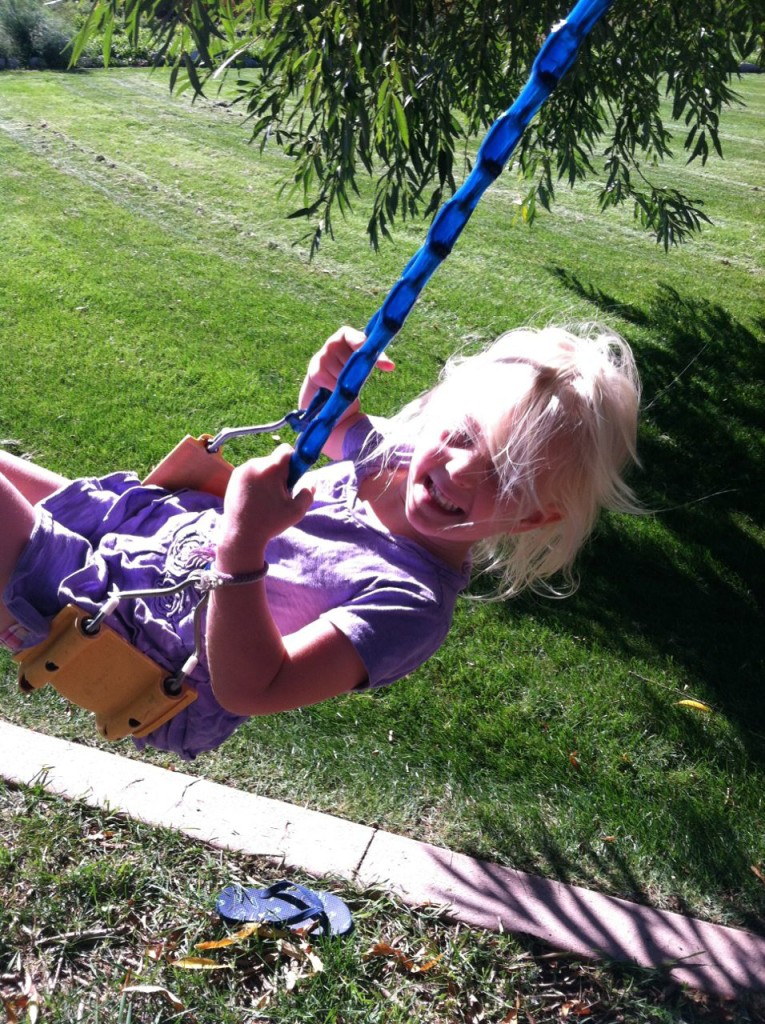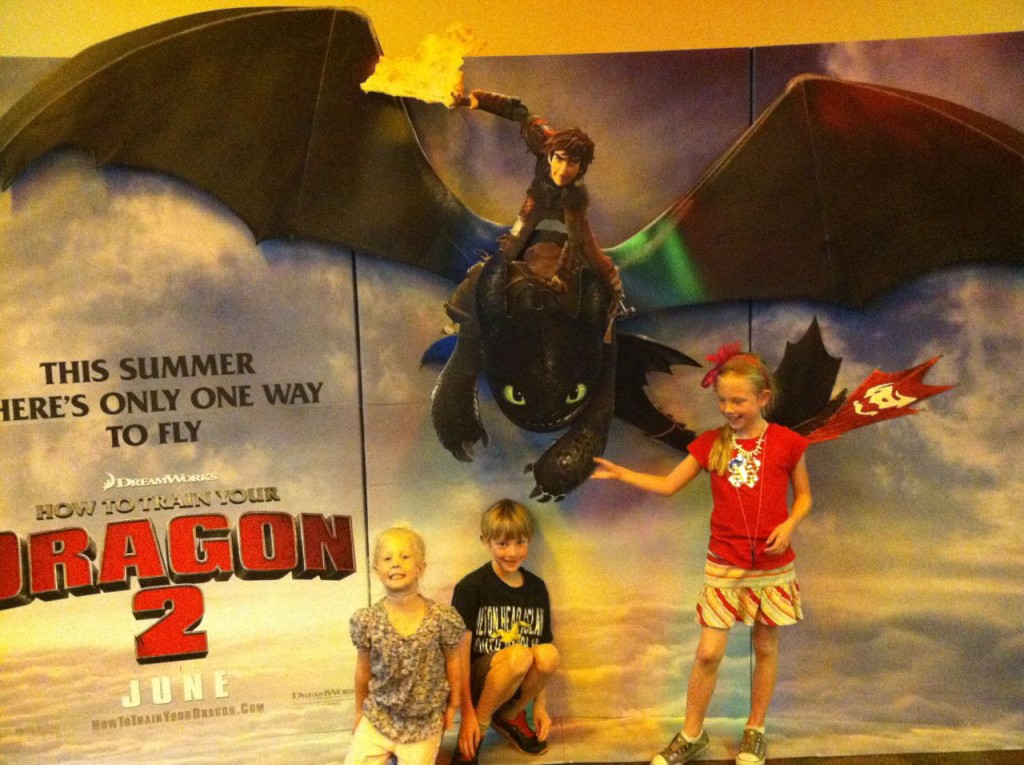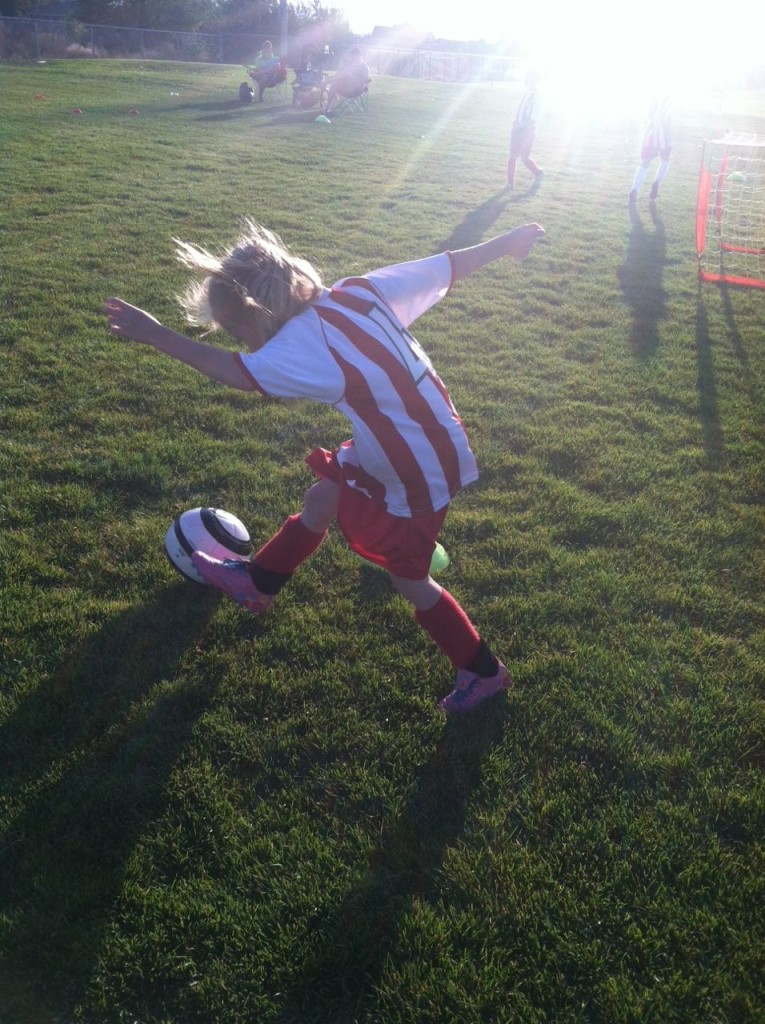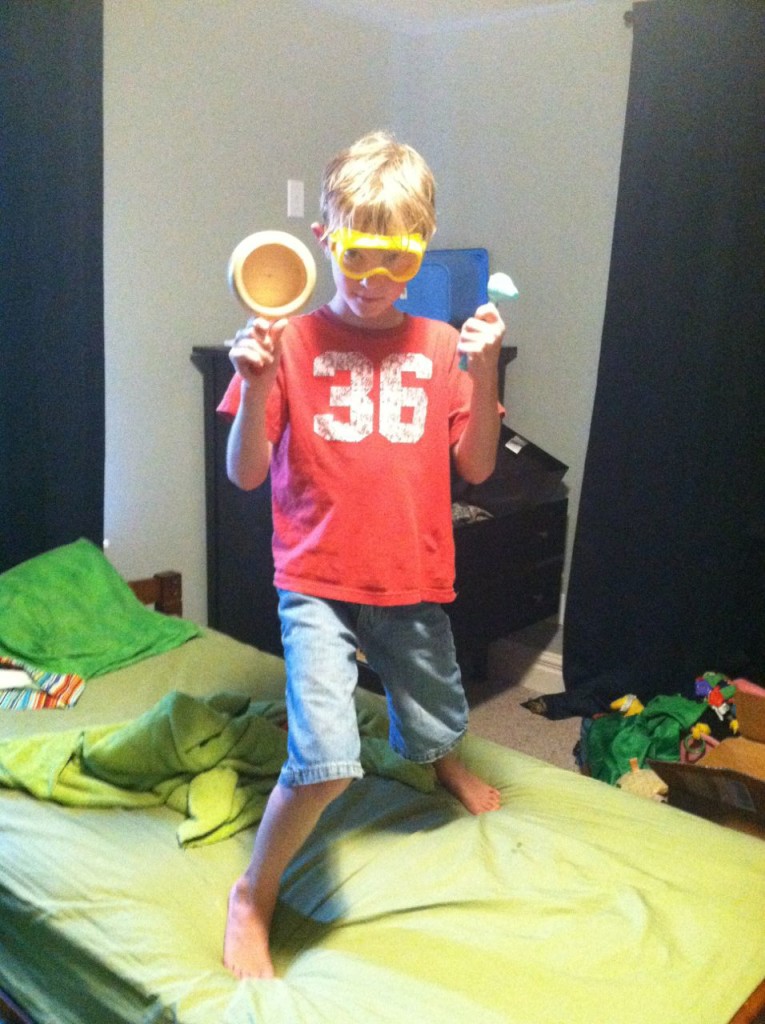 Kimball's creative outfits strike again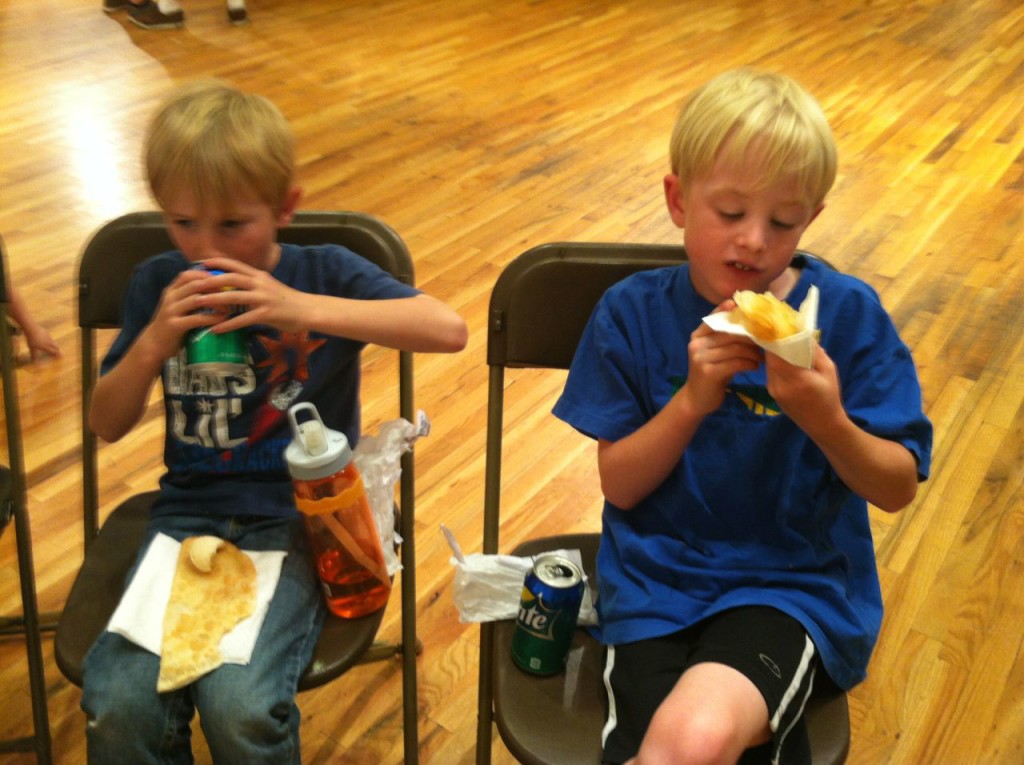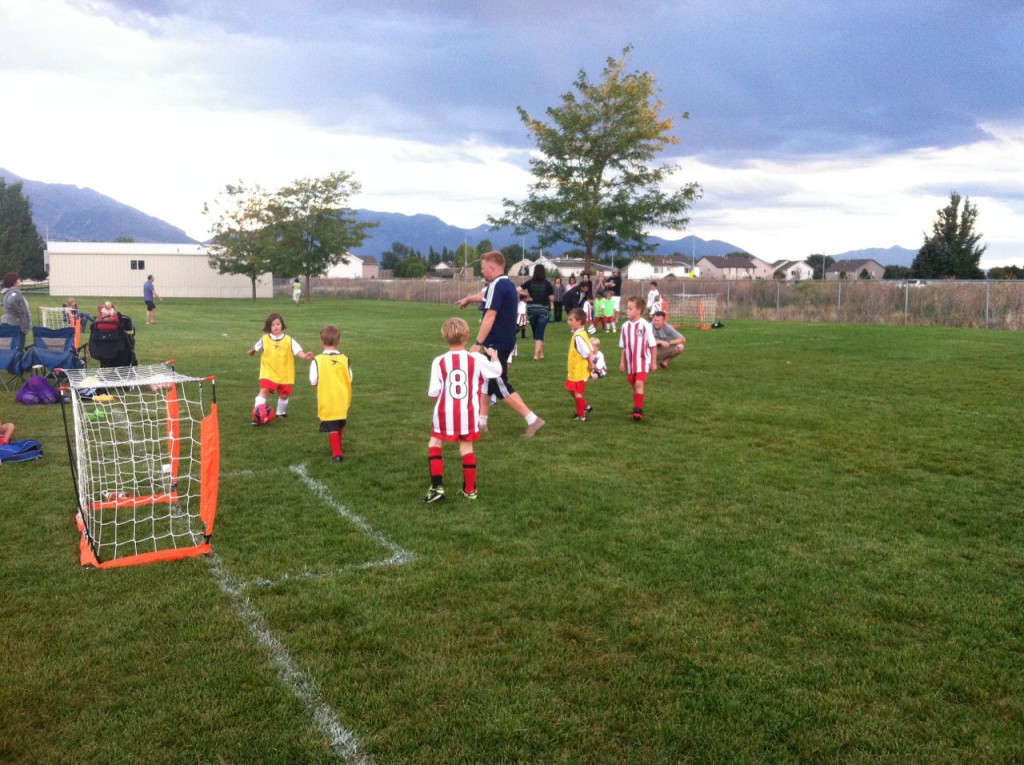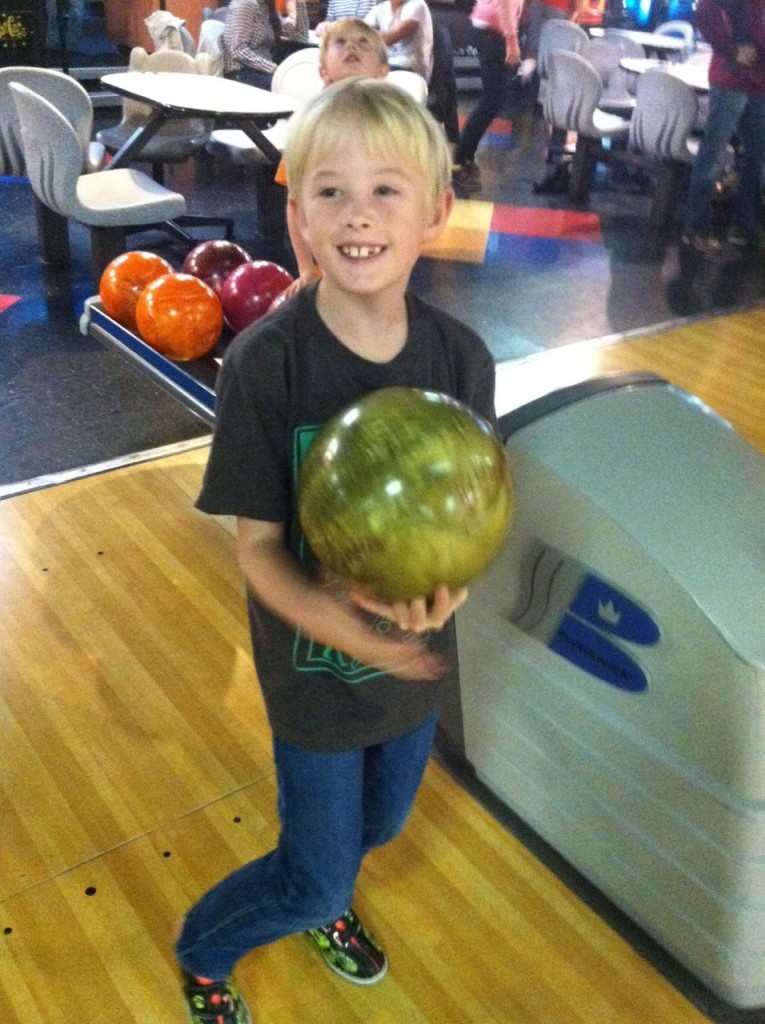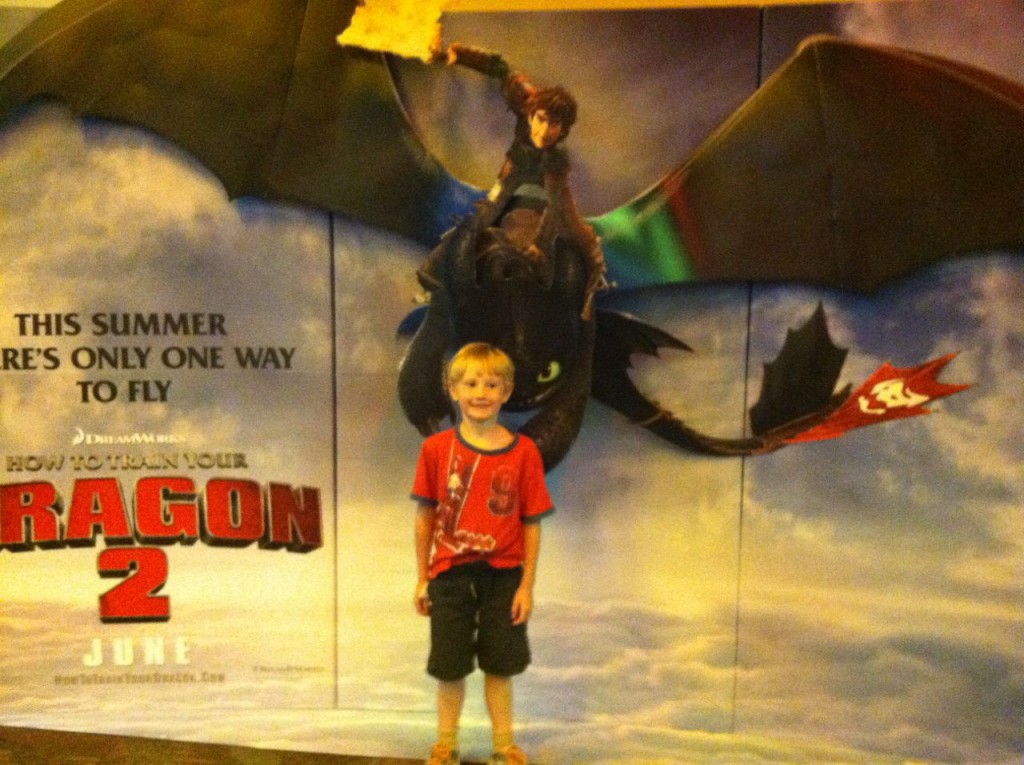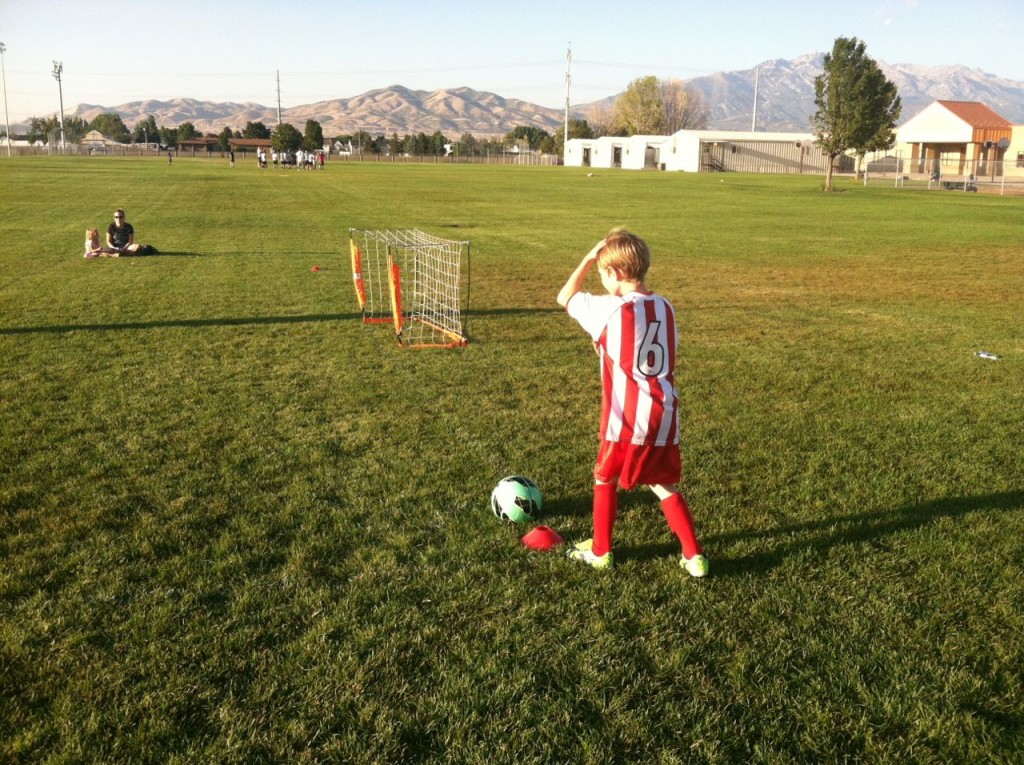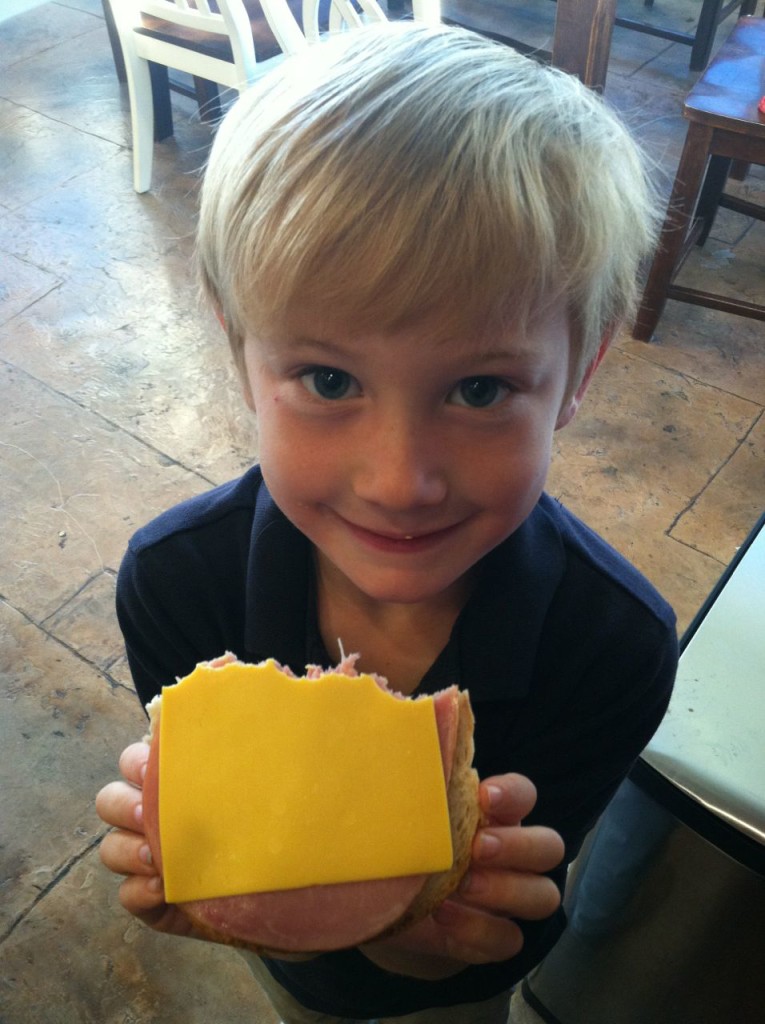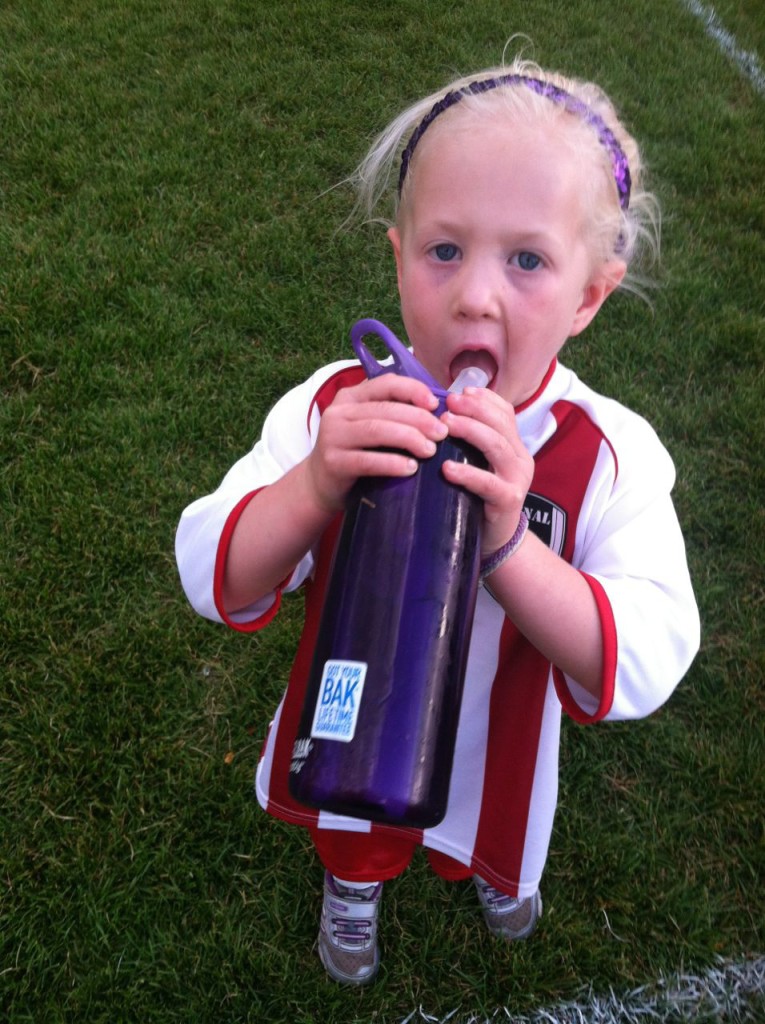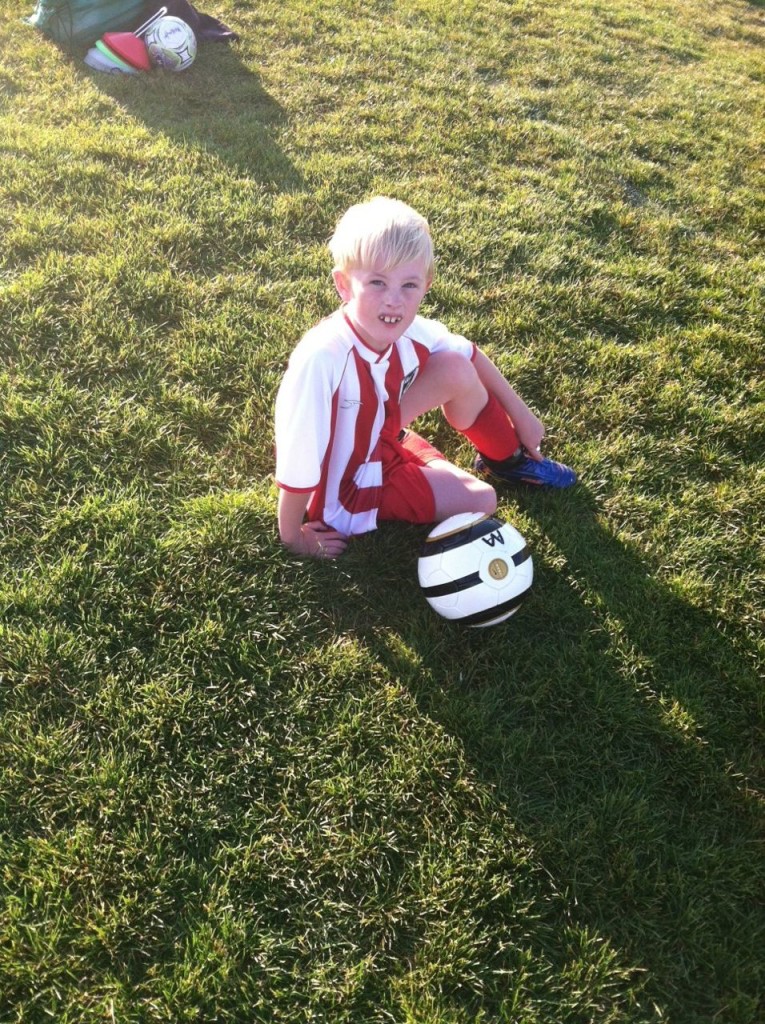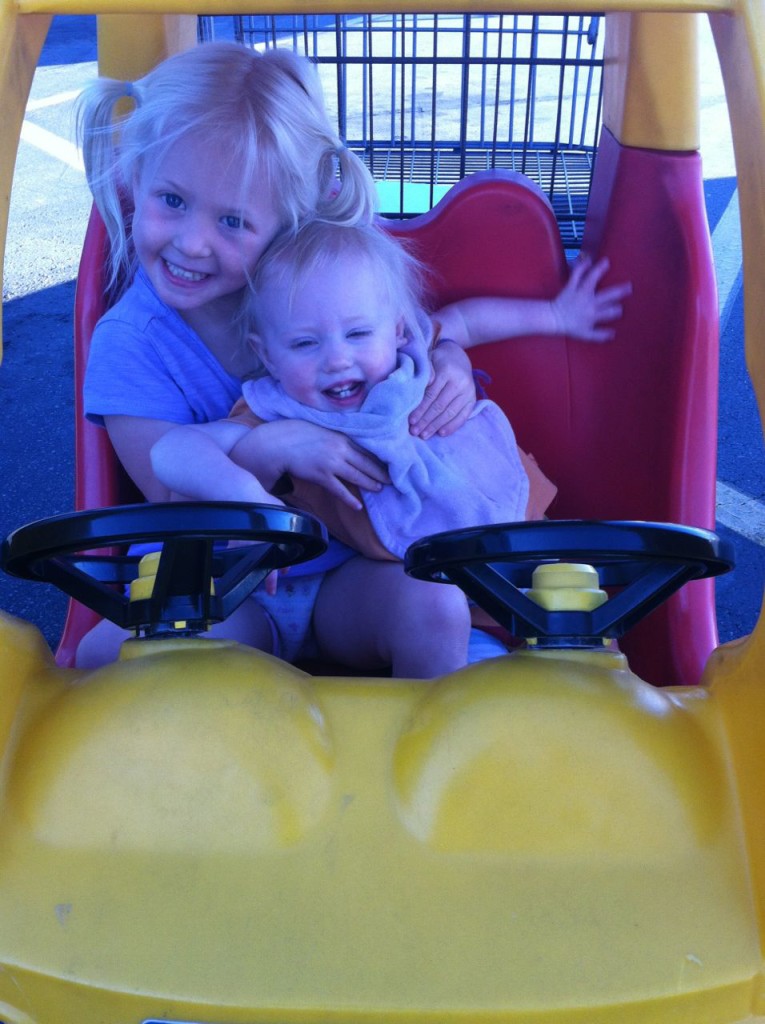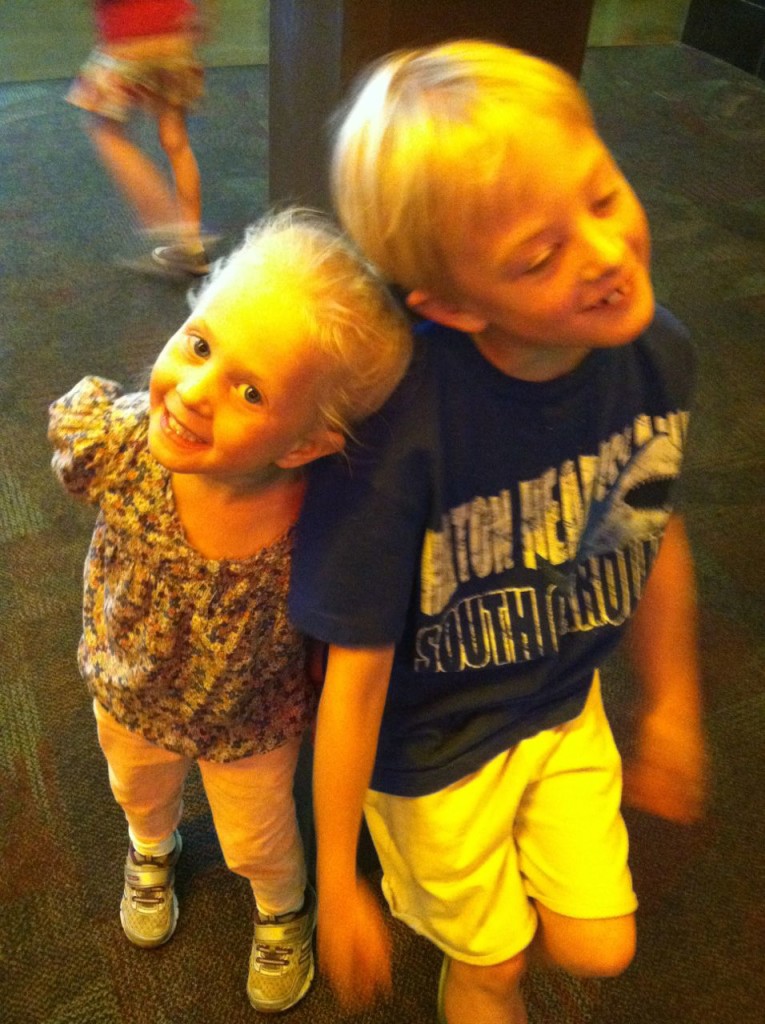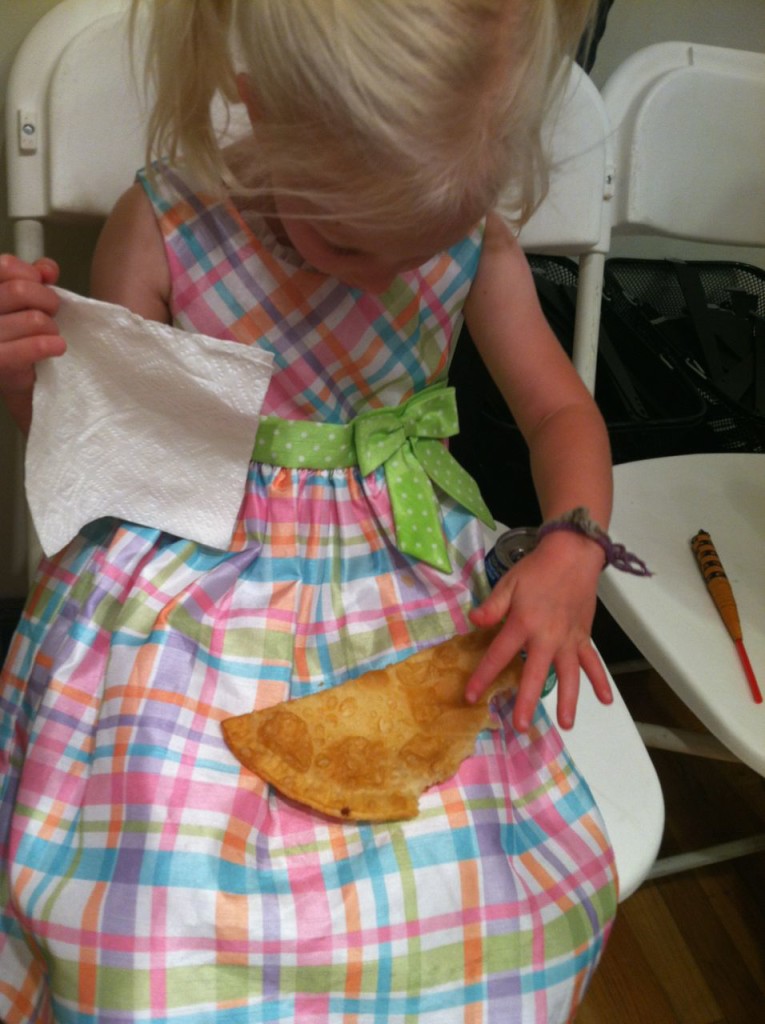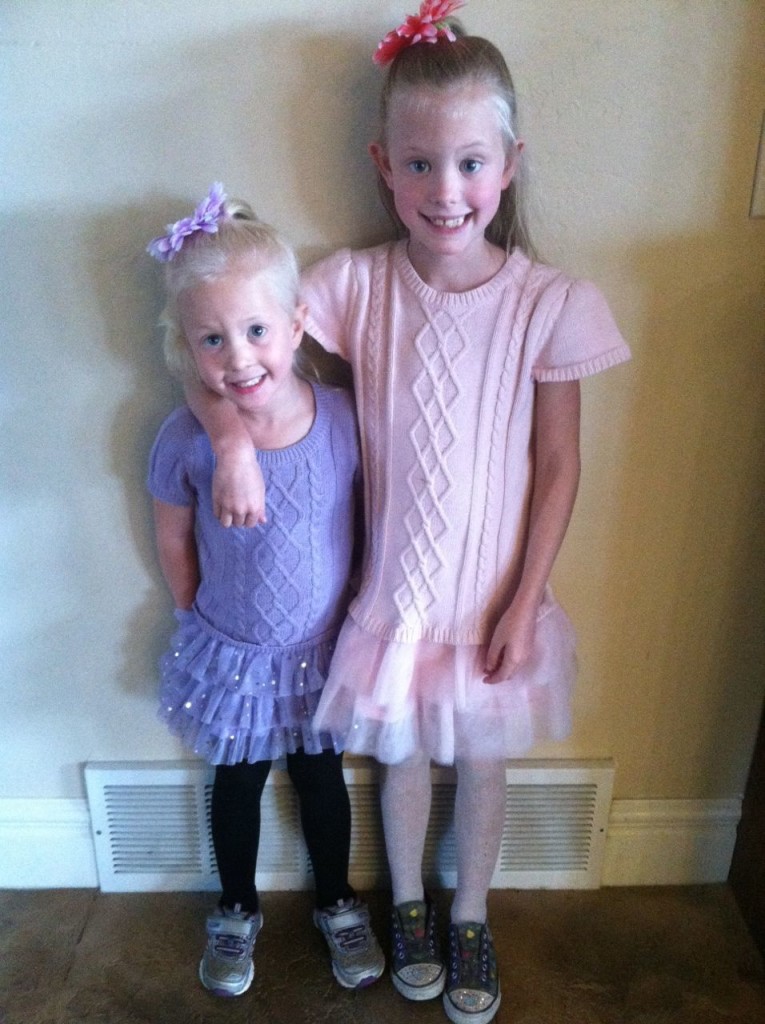 All told the kids had a great time. We skyped every day, and Nicole sent us pictures every day. It helped so much. Three weeks was a really long time to be gone from my kids. It was so good to be home.