3 years ago today our sweet Daisy Doll joined our family. She has been such a joy and delight. She still makes my heart skip a beat when she grins at me. Our family would never have been right without her. We all love her to pieces!
Daisy turned three, so we had a party!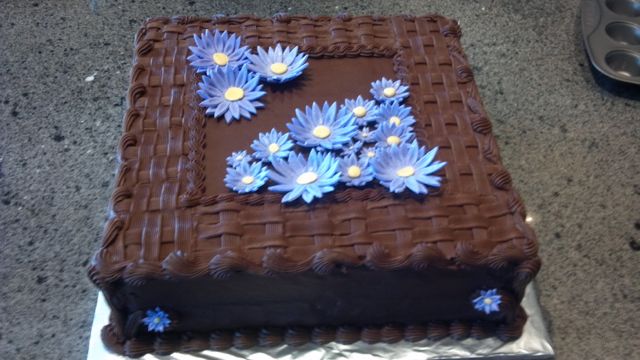 See those beautiful purple daisies on the cakes? I made those. My friend helped me since I've never done it before. I'm so proud of myself.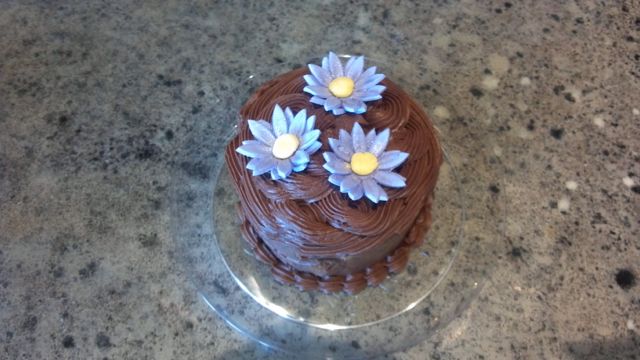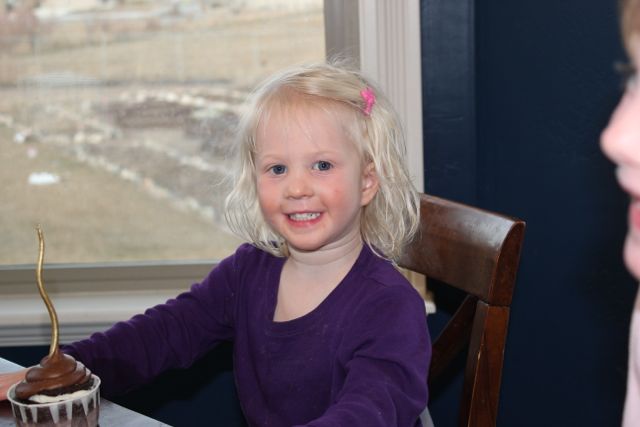 Our adorable birthday girl!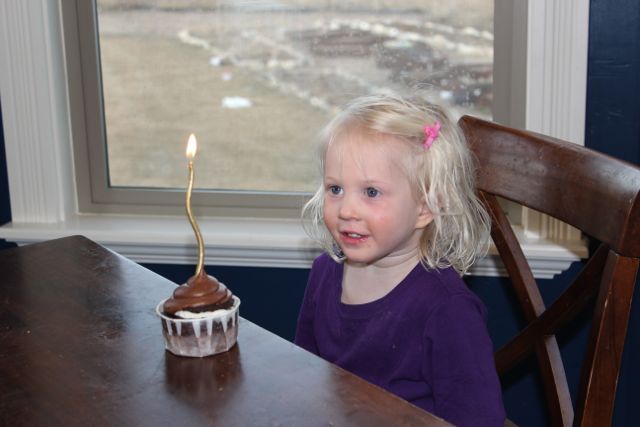 She is as sweet as she is cute!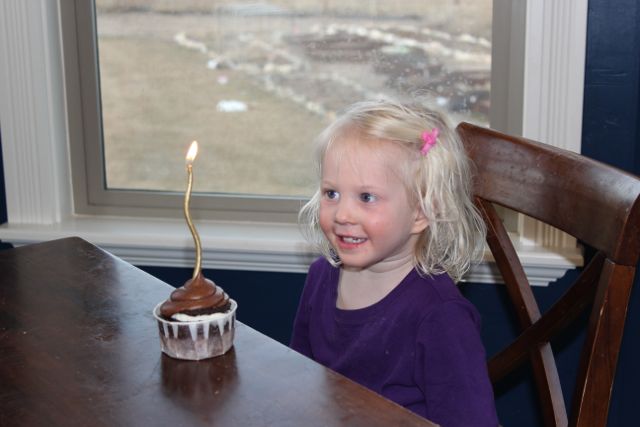 We are so lucky to have our sparkly Daisy in our lives.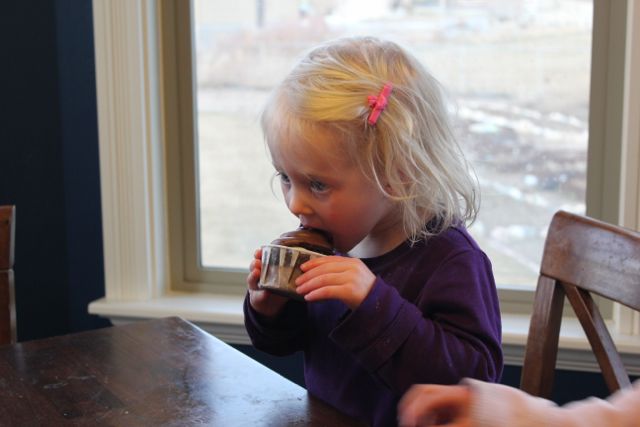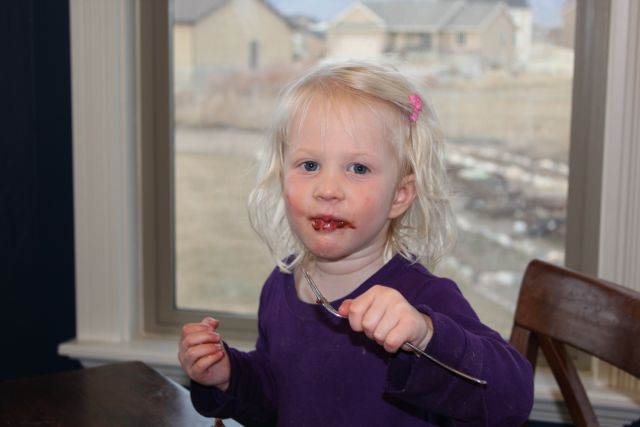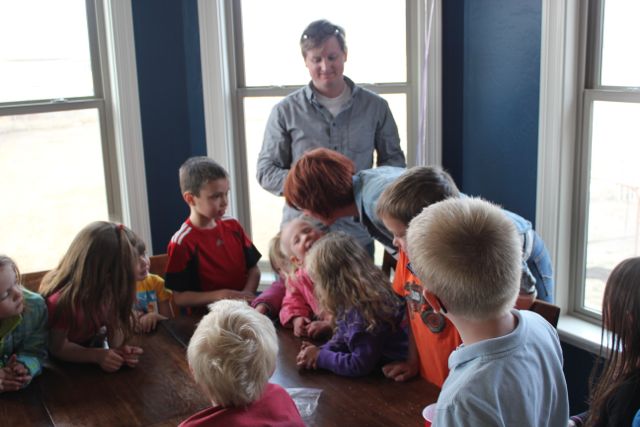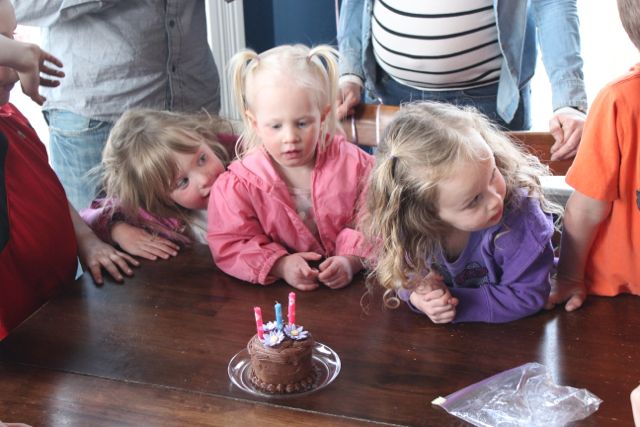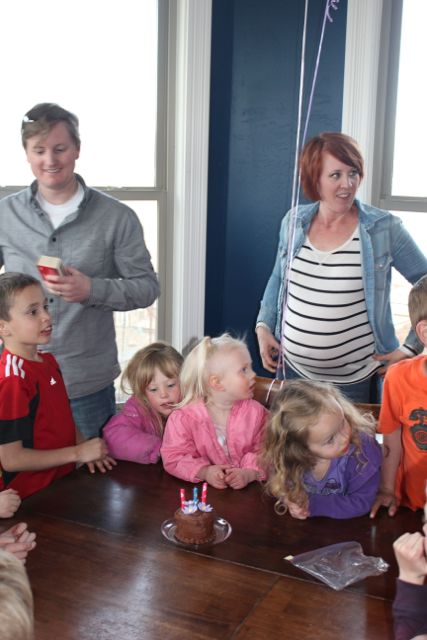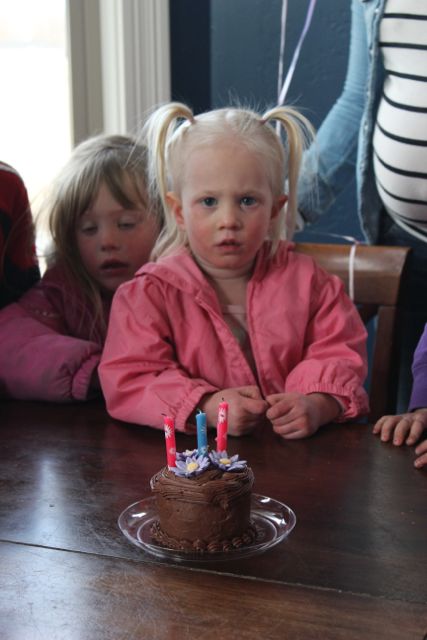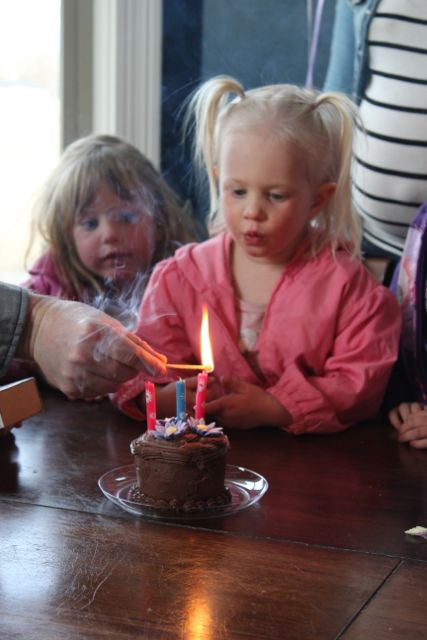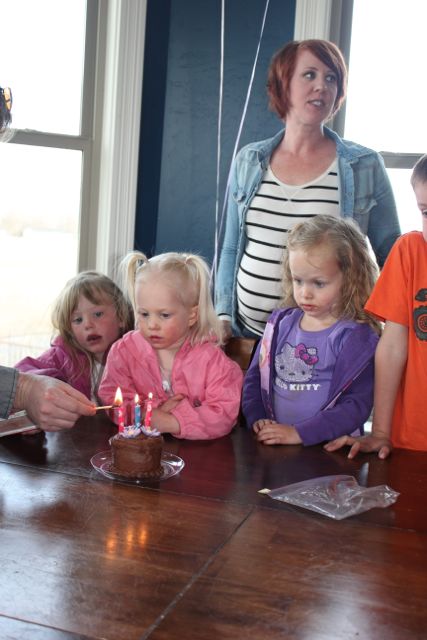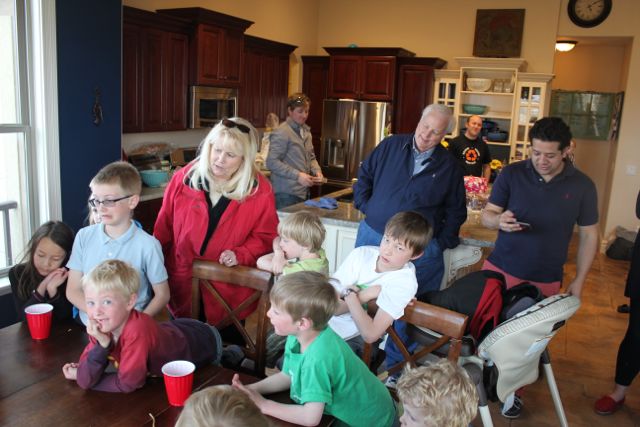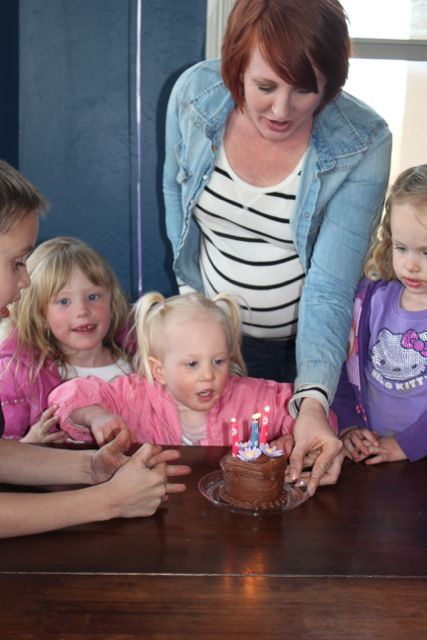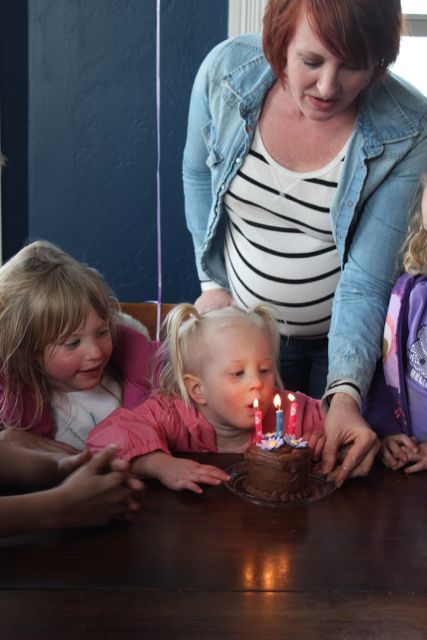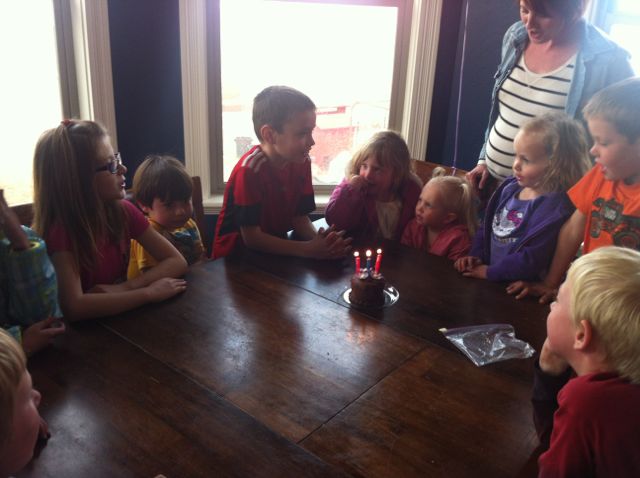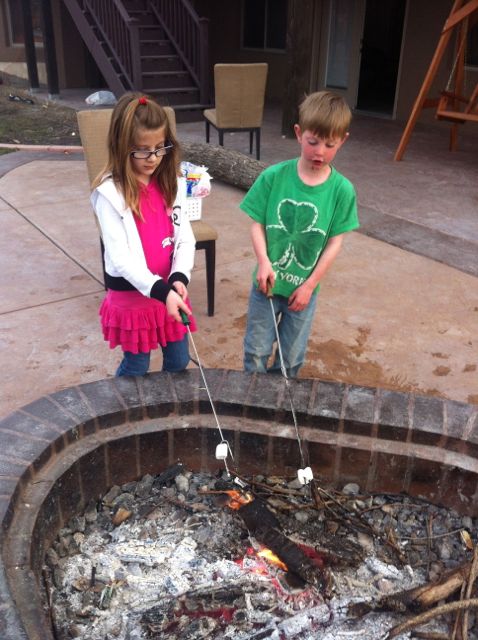 Even after all that food and cake, we roasted marshmallows. No reason to pass on an opportunity to do that!