Preparations for baby girl are under way. When Daisy was born I put her in my closet in a packnplay and loved it. She was close enough to hear without a monitor if she cried. but not so close that I could hear every whimper or rustle of the sheets. She didn't wake the kids and the kids didn't wake her. Also lots of privacy for everyone. She was close so I could stumble to get her when it was time to feed her. It worked out great.
Since the basement isn't quite finished, our newest little is going in our closet. I have it all set up.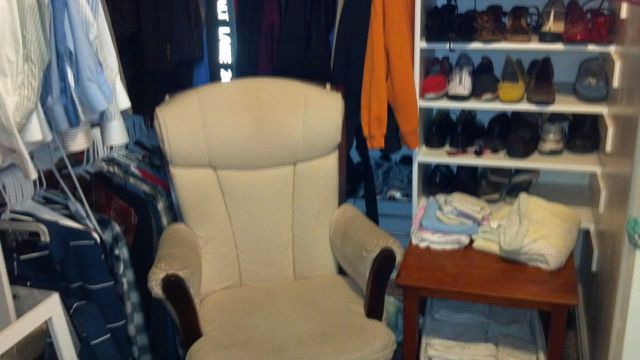 Rocking chair and table to set up my computer to keep me awake in the night while I'm feeding her.

Bed with changing table insert. We can do it all in here!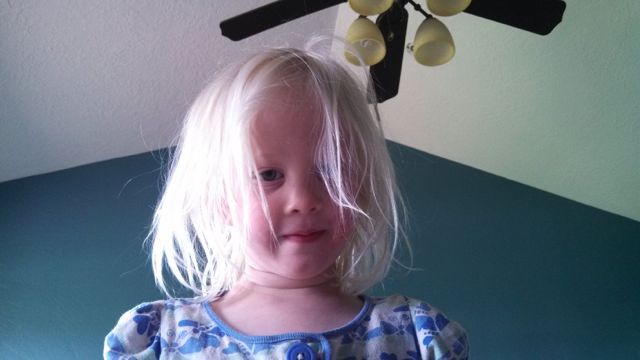 I woke up to this little monster on top of me.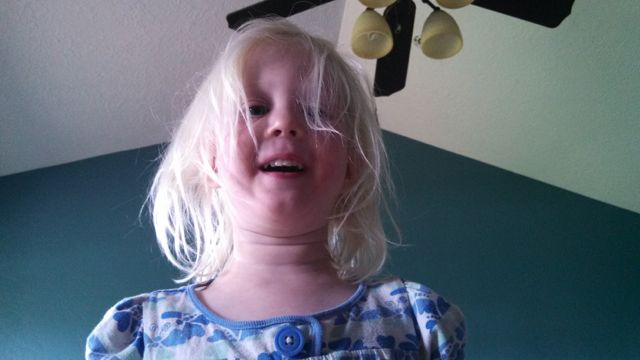 Wakey wakey mommy!
And now for a preview of my spring blooms starting.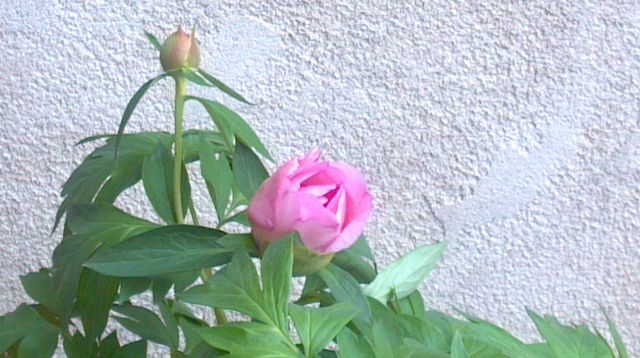 Itoh Peony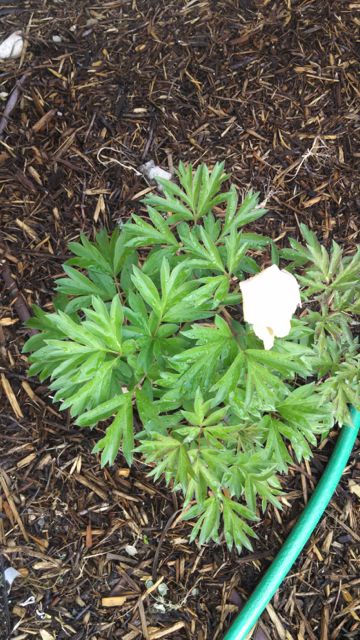 Climbing rose. I just planted these last fall, so they are teeny, but some day they will cover my porch rail!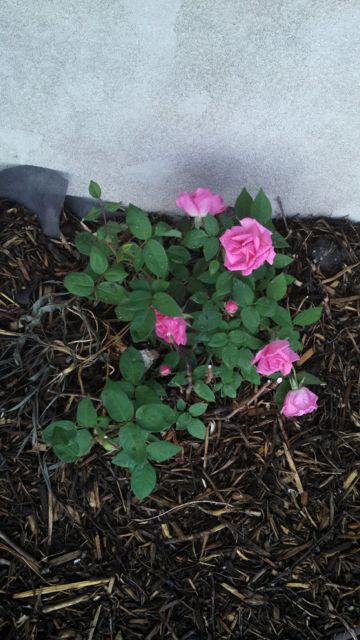 Itoh Peony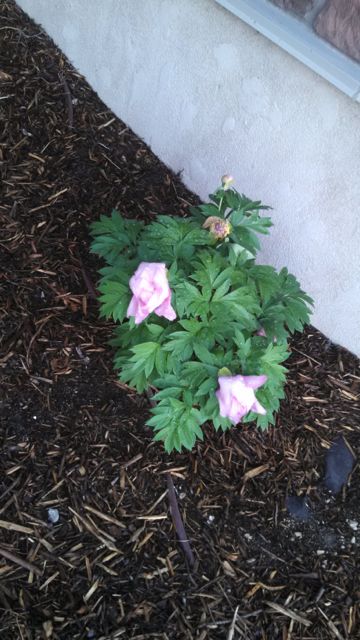 Itoh Peony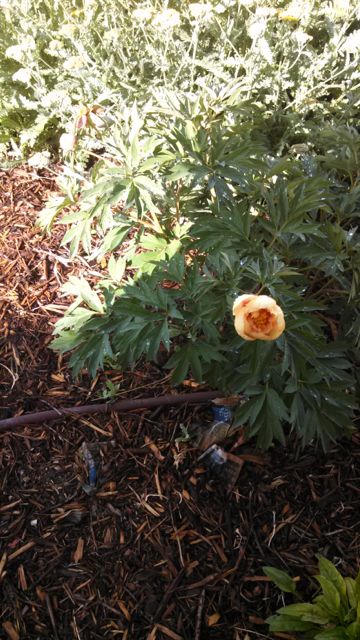 Columbine
Here I am ready to pop, and we have four kids graduating. Three from Kindergarten and one from preschool, along with various other programs like an authors breakfast. So I waddled myself on over to all of it, praying I wouldn't go into labor early, because I've never made it to my scheduled c-section. At 8.5 months pregnant I walk into a room full of about 50 adults. Not one man offers me his chair, not one mom pulls her preschooler out of one of the adult chairs and onto her lap so I can have a seat while I wrestle a 3-year-old during a 30-minute program at school. Where I come from, that would NEVER have happened. I still don't believe it. Not the first time something like this has happened here. I just don't get it.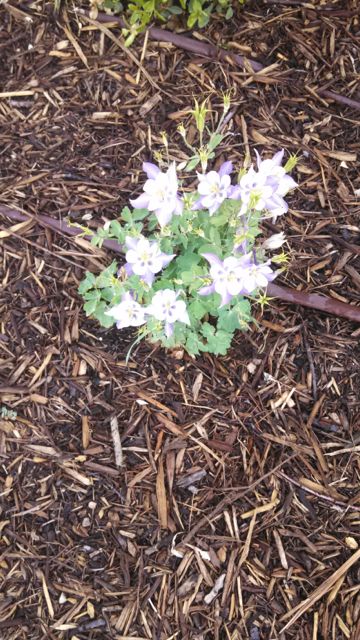 Here is the whole graduating class of kindergarten.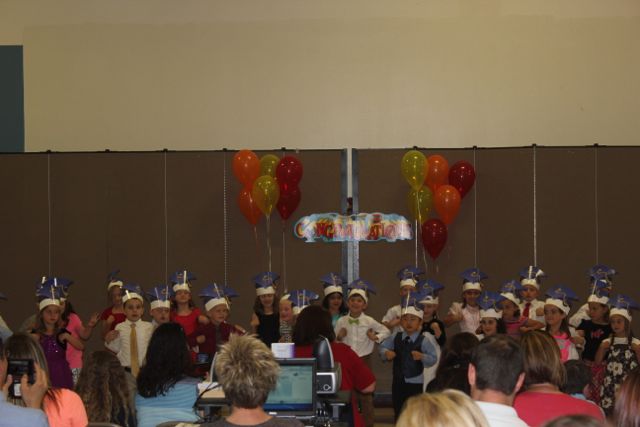 Paper hats and all.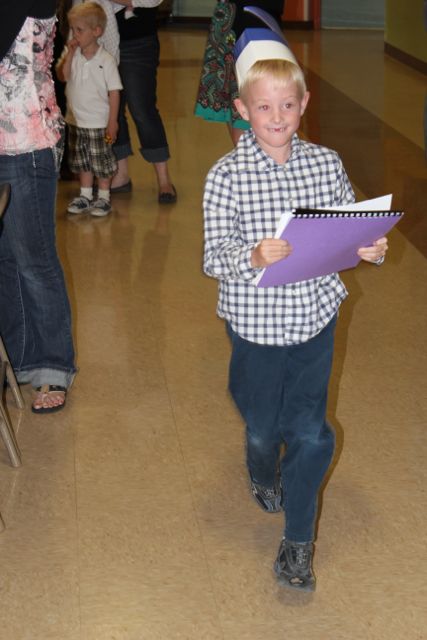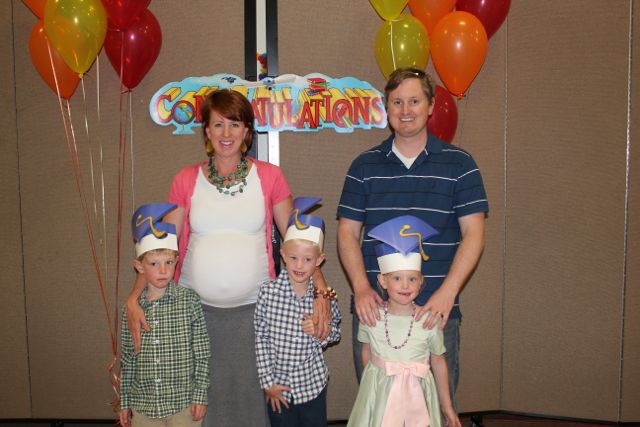 I don't really have a mullet. Not sure what is going on with my hair here.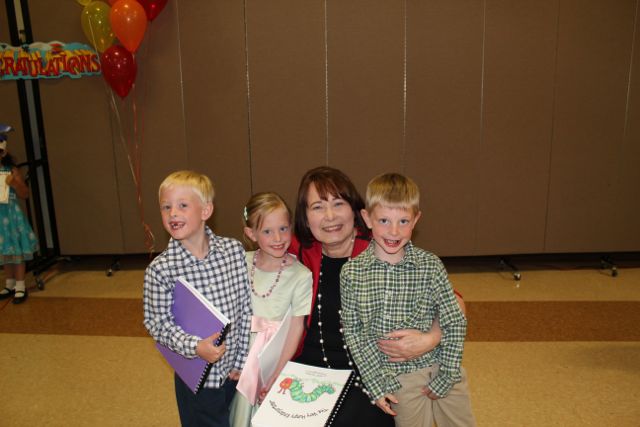 Here they are with their awesome teacher, Mrs. Anderson.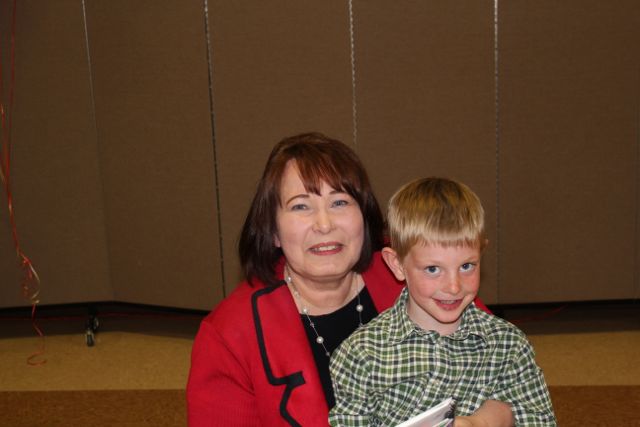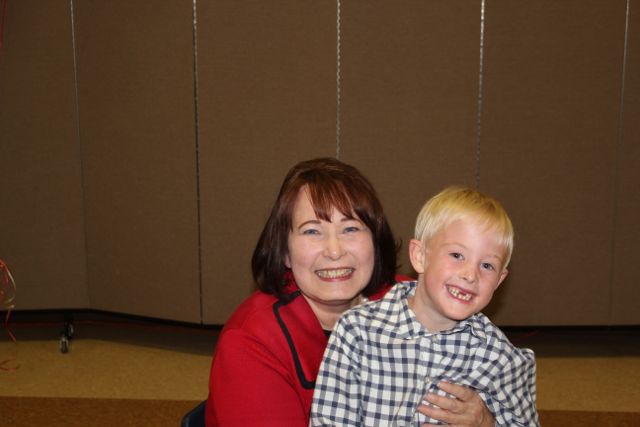 And then Caisen graduated from preschool.

He looks like he is about to receive his PhD.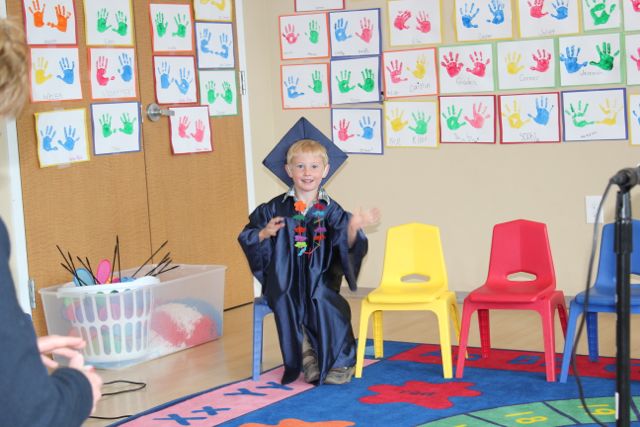 He was first in his class…line.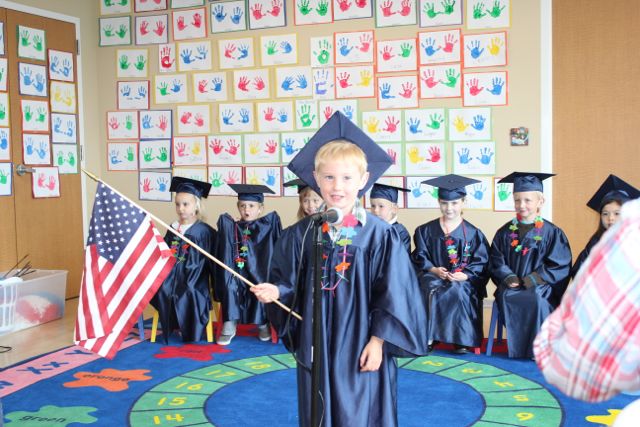 He led us in the Pledge of Allegiance.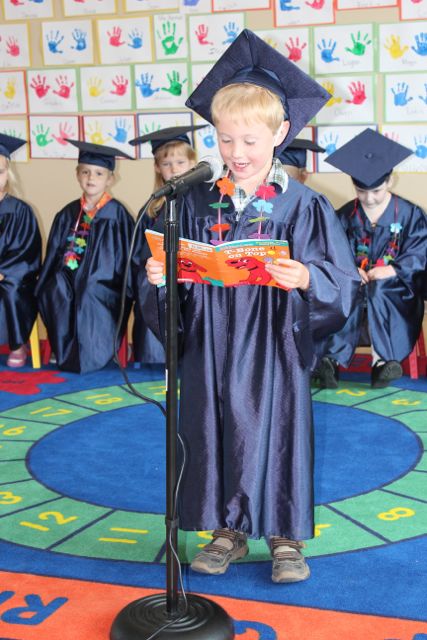 Read us a book.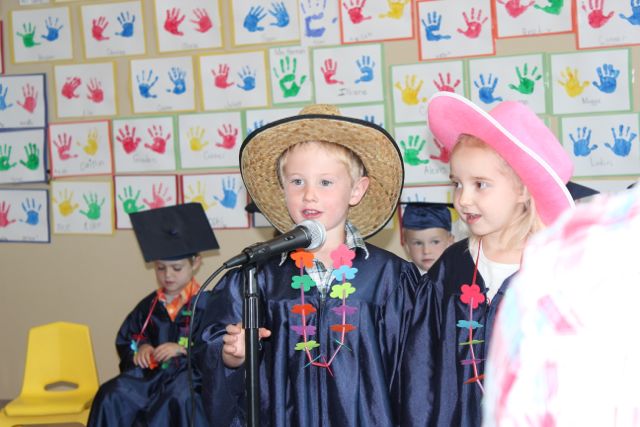 Did some cowboy thing with our neighbor.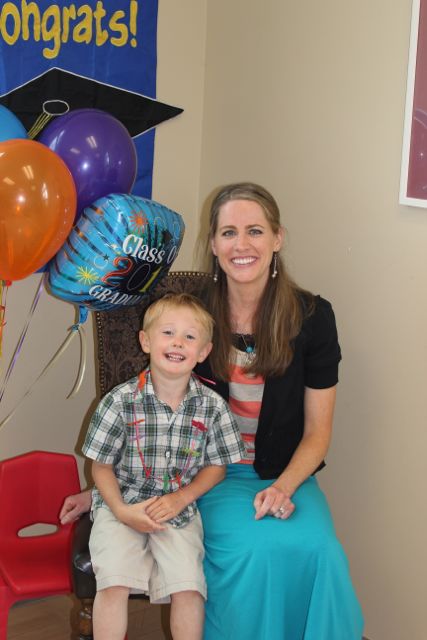 This is his teacher. She is actually a robot with no emotions.
And now that we've witnessed all the cuteness, I have a word to say concerning these commencements. You get two graduations in life: high school and college, unless you go on to earn more degrees like a masters, PhD, law degree, MD, DDS, you get my point. If these kids get to graduate after every. single. grade. then what exactly is the point? When they get to 18 and get ANOTHER certificate and wear the hat AGAIN, who cares? They sure won't. When every year is special, no year is. "I don't get to graduate from high school? That's ok. I've already graduated 18 times. I can miss this one." If you want to do an end of year program to showcase what they've learned, go ahead, but save the cap and gown and pomp and circumstance for a real accomplishment. I could go on, but I'll stop here.